This Teen's Mom Just Realized What Their Dogs Were Doing All Day And Freaked Out
You dirty, dirty dogs.
This is Jonny, a high school junior from California.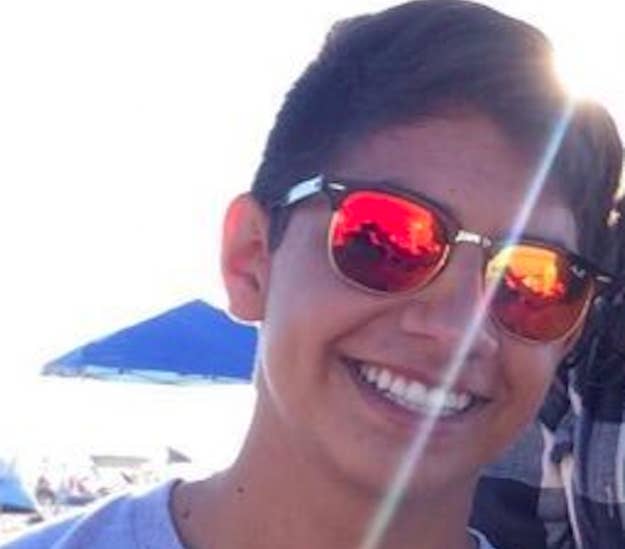 Jonny told BuzzFeed News that he got in a little bit of trouble recently, and his mom took action.
"I had a party without [my parents] knowing and it got a little out of hand, so to prevent that from ever happening again she got cameras all around my house and inside as well," he said.
Now that they have the cameras, Jonny said his mom decided to check in on what their dogs, a Maltese named Chico and a bulldog named Chloe, were doing during the day. She had no idea what she was in for.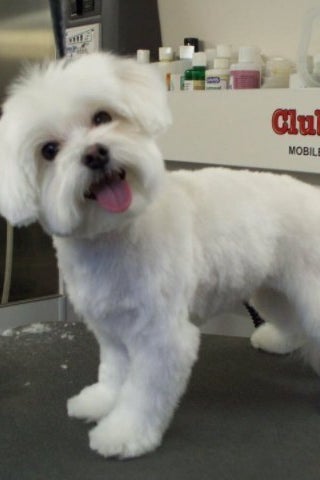 Jonny's mom texted him what she saw...and ohhh myyy goddd.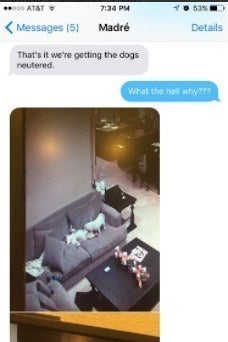 "That's it, we're getting the dogs neutered," she wrote.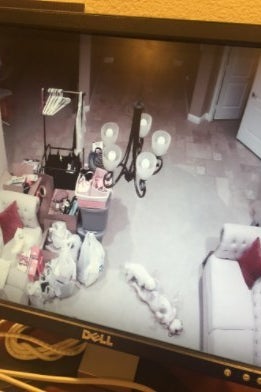 Jonny said that the pups were actually just helping each other out.
"This just happens when the bulldog is menstruating," he said. "Chico just does her a favor of cleaning it since she's too fat to reach it herself."
He said he "cried of laughter" when his mom sent him the pics, so he decided to tweet them to his followers. They have been retweeted more than 42,000 times.
Everyone couldn't stop laughing.
"I can't stop laughing oh my god."
Others were just like, WTF.
Others kept it real: "I see little pups in your future."
However, Jonny said the popularity of his tweet has been a little annoying.
"Being famous sucks because I can't use Twitter at all," he said.