Texas Residents Threaten To Dump Pigs Blood On Site Of Proposed Muslim Cemetery
"Do not tell me they are not trying to put a mosque there. We do not want this to be a Muslim dumping ground," one resident said.
A small town in Texas is in an uproar over a proposal to build a Muslim cemetery in their community.
The Islamic Association of Collin County (IACC) is proposing the private burial ground on a piece of land in the jurisdiction of the town of Farmersville, the city said in an informational packet. Farmersville is about 35 miles northeast of Dallas.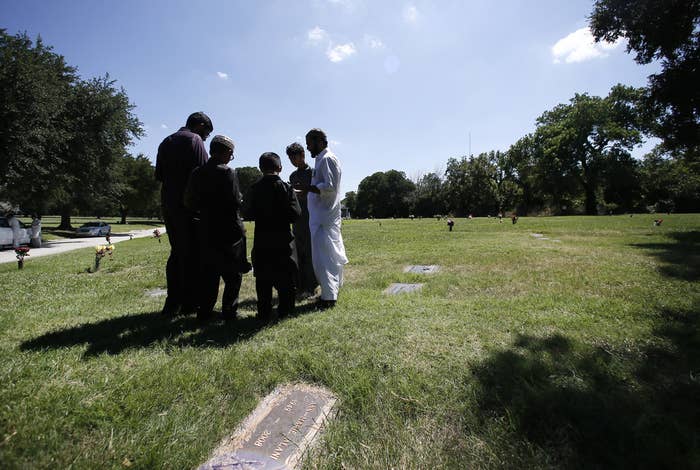 The project still needs further planning and zoning before it is brought before the Farmersville City Council for final approval.
However, the town's residents are outraged at the prospect.
The city said there was a "standing room crowd" at its past two meetings, filled with people vehemently opposing the cemetery.
At both meetings, residents have used either the entire or the majority of the 30-minute public comment period to oppose the project, the city said.
Some of the residents even threatened to cover the cemetery with pigs blood and pig heads to stop the project, CBS DFW reported.
The residents have a variety of reasons for opposing the cemetery, the Farmersville Times reported.
One resident, a Baptist pastor named David Meeks, said that Muslims are taught not to be "friends" with Christians and Jews.
"Our history is full of Islamic problems," Meeks said according to the newspaper. "They're at war with us."
Another woman worried that her town would become "indoctrinated" with Muslim beliefs.
"I do not want my child indoctrinated toward their religion. I do not want to be constantly in view of a mosque," Gwen Kakaska said according to the Farmersville Times.
She added that she doesn't buy that the IACC just wants to build a cemetery.
"Do not tell me they are not trying to put a mosque there. We do not want this to be a Muslim dumping ground," she said.
Another reason residents said they are angry about the project is they believe Muslim burial standards are unsatisfactory.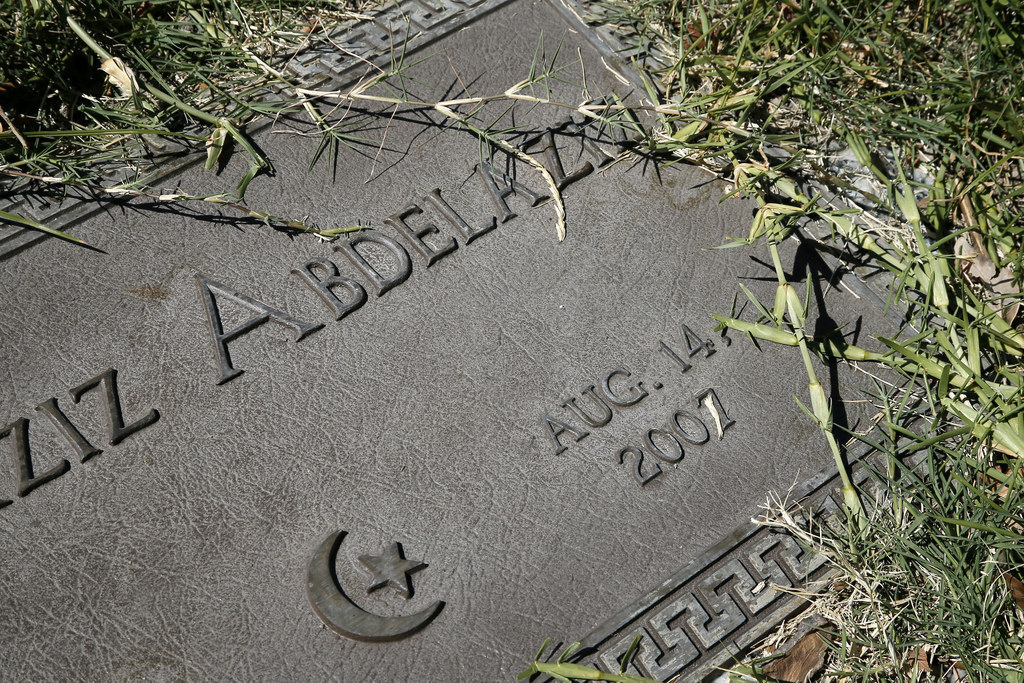 One woman, Patricia Munroe, said she is worried the cemetery will impact the town's drinking water.
"The bodies are generally above the water we get rain just like we did it's going to be in our drinking system," she said, according to CBS DFW.
Another man agreed.
"When somebody dies they bury them at that time," Troy Gosnell told the television station. "They don't know whether they were shot, diseased or anything else. All they do is wrap them in a sheet from the grave and bury them."
"We used to grow onions here. We sure enough don't want to be growing bodies," said Farmersville resident Mont Hendrick to CBS DFW.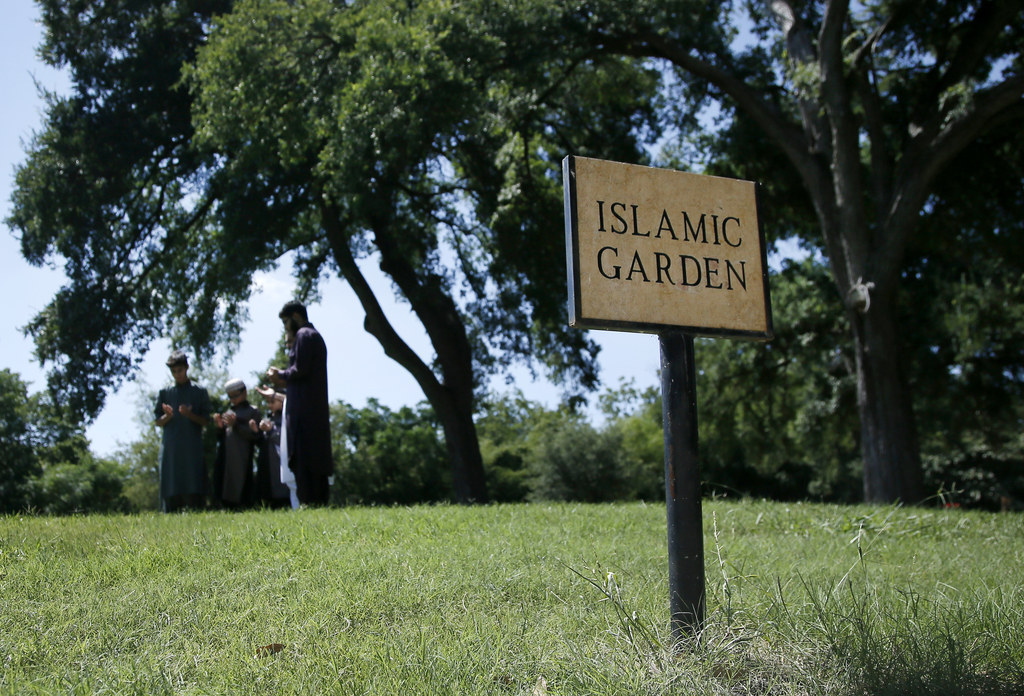 The city said that the IACC will be held to the same burial standards as any other cemetery, and is willing to hold group meetings about their intentions for concerned residents.
"The IACC was upset that a small percentage of the Islamic faith has chosen to radicalize and was killing so many people in the Middle East including their own," the city said in the informational packet. "The IACC does not support this activity."
The city added that there are no plans to build a mosque or a "training facility" on the land, and there is no "terrorist activity associated with this site."
The city's mayor, Joe Helmberger, told the Farmersville Times that if the project is up to code the council will be compelled to approve it. He did not return BuzzFeed News' request for comment.
The Council on American Islamic Relations in Dallas said in a press release it is hoping to turn the negativity surrounding the project into a positive.
"They are fearful of what they don't understand and hopefully it's an opportunity for us to come together and learn a little bit more about each other and hopefully dispel some of those misconceptions," it said.