Taylor Swift has been snapped making out with British actor Tom Hiddleston two weeks after breaking up with DJ Calvin Harris, The Sun reported.
The pictures were taken near the pop superstar's home in Rhode Island, the British tabloid reported.
Swift and Harris ended their relationship of over a year at the beginning of this month, and both of them said they ended on good terms.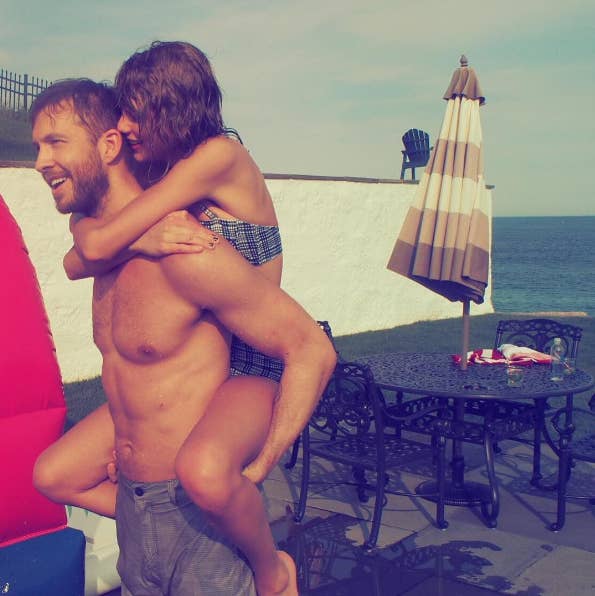 "There was no drama. Things just don't work out sometimes," a source told People at the time. "No one cheated."
Harris also seemed to confirm that the exes were on good terms, tweeting out a message that they shared "love and respect for each other." Swift retweeted it.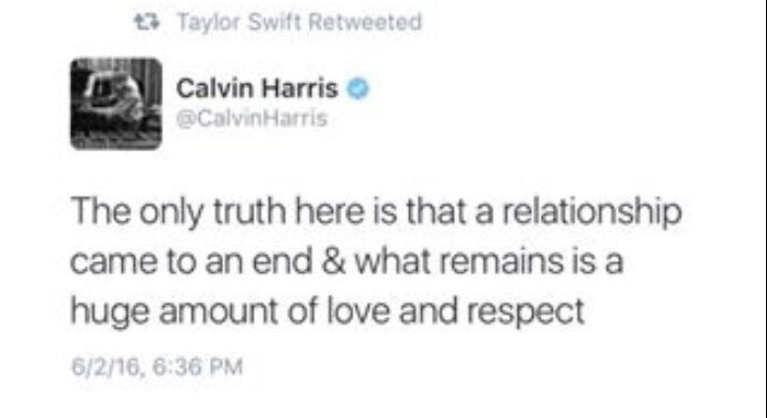 However, eagle-eyed fans noticed on Wednesday that something was UP. Harris deleted the breakup tweet and unfollowed Swift on Twitter.
He also, according to one Twitter user, tweeted, "it's about to go down," before deleting the tweet.
The ex-couple are also deleting pictures of each other on Instagram, according to fans.
ALSO, people are pointing to a video of Swift and Hiddleston getting pretttty friendly six weeks ago at the Met Gala.
"I sat next to her at dinner that night and she was very charming. She is amazing — I've seen a couple of her videos," he said.