A former Denver radio DJ is suing Taylor Swift because he says he was fired from his job after a staff member for the pop star unjustly accused him of grabbing her butt.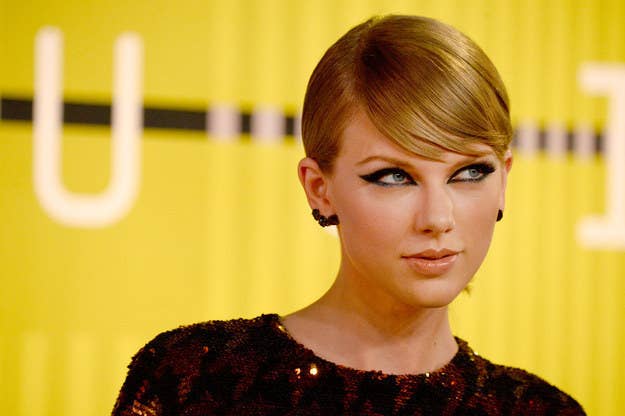 David Mueller was working at Denver radio station KYGO in 2013 when he says he had the ill-fated encounter with Swift.
Mueller was a co-host on a show called "Ryno and Jackson." He went by "Jackson" on the air, according to the lawsuit.
Mueller's co-host at the time, Ryan "Ryno" Kliesch, still works at the station on the show "Ryno & Tracy."
The lawsuit, which was obtained by BuzzFeed News, was filed Thursday at the U.S. Circuit Court in Denver.
Mueller names Swift, her parents, a member of her staff, and Scott Borchetta, the founder of Big Machine Records, as defendants.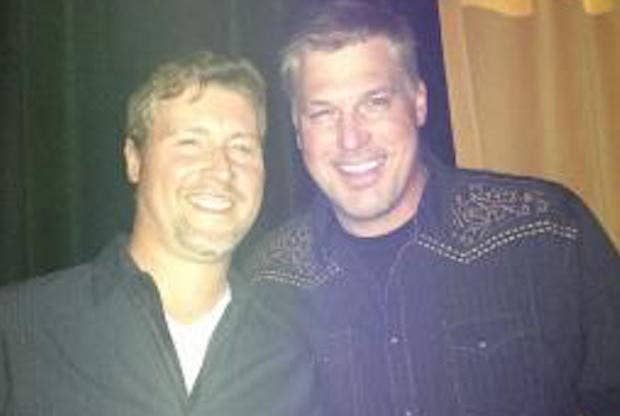 The lawsuit states that Mueller and Kliesch were required to attend a meet-and-greet with Swift on June 2, 2013.
Mueller brought along his girlfriend Shannon Melcher, who also worked with him. Mueller claims he and his girlfriend showed up to the event, and were eventually invited backstage by a member of Swift's staff.
After some small talk, he said Swift pulled in Melcher for a picture. He said he "jumped into the photograph at the last second."
Mueller claims that the interaction was pleasant, and Swift hugged Melcher before she left.
"Ms. Swift remained pleasant as she bid them goodbye," the lawsuit said.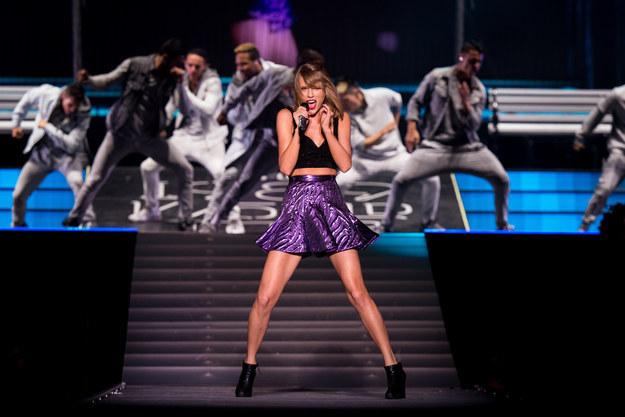 Mueller then claims he ran into another member of KYGO's staff, who excitedly told him he had put his "hands on Swift's bottom" and said he thought she wore bicycle shorts under her skirt.
Shortly after, Mueller said he and Melcher were approached by a member of Swift's staff, who, the lawsuit refers to as "Craig."
Craig accused Mueller of groping Swift on the bottom while they were taking a picture. Despite Mueller and Melcher's insistence that he had not, Craig was insistent Mueller had touched Swift, according to the lawsuit.
Mueller said that he and his girlfriend were then approached by other members of Swift's staff and security personnel who "verbally abused" them and threatened to call the police.
Mueller claims he and his girlfriend then left the concert.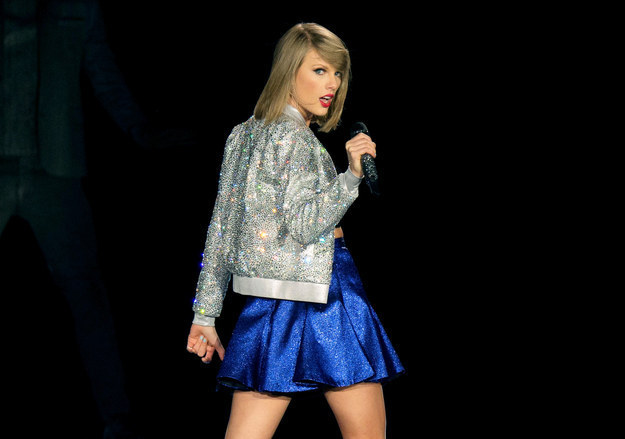 After the incident, Mueller claims that Swift's management threatened his employer until he was eventually fired.
The lawsuit says that one of Swift's staffers Frank Bell repeatedly called KYGO management to tell them Swift's parents were furious about the alleged groping and had demanded "specific action."
Bell also allegedly claimed that the photo of Mueller with Swift would be "damning."
"[Bell] threatened that KYGO could be gravely impacted' by the incident," the lawsuit says.
After multiple phone calls, Bell allegedly told a KYGO manager that the Swift family was "considering all their options" if the station didn't "handle Mr. Mueller," according to the lawsuit.
Mueller says in the lawsuit he was fired on June 4, two days after meeting Swift.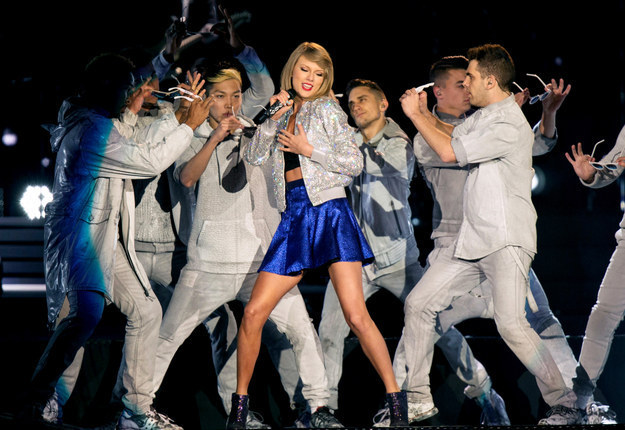 Mueller claims that he has taken and passed a polygraph test about the incident, but Swift declined to do so.
He claims that Swift and the other defendants damaged his career by making untrue allegations against him.
"The contention that Mr. Mueller lifted up Ms. Swift's skirt and grabbed her bottom, while standing with his girlfriend, in front of Ms. Swift's photographer and Ms. Swift's highly trained security personnel, during a company sponsored, VIP, backstage meet-and-greet, is nonsense, particularly given that Ms. Swift's skirt is in place and is not being lifted by Mr. Mueller's hand in the photograph," the lawsuit reads.
Mueller is seeking damages for his lost income, which was $150,000 annually.
A spokeswoman for Swift told CNN that KYGO made its own call to fire Mueller. BuzzFeed News has contacted Mueller's lawyers for comment.
"The radio station was given evidence immediately after the incident. They made their independent decision," she said,