Kellie Burkhart is a high school student from Tennessee. She is a pretty big fan of Jensen Ackles from Supernatural.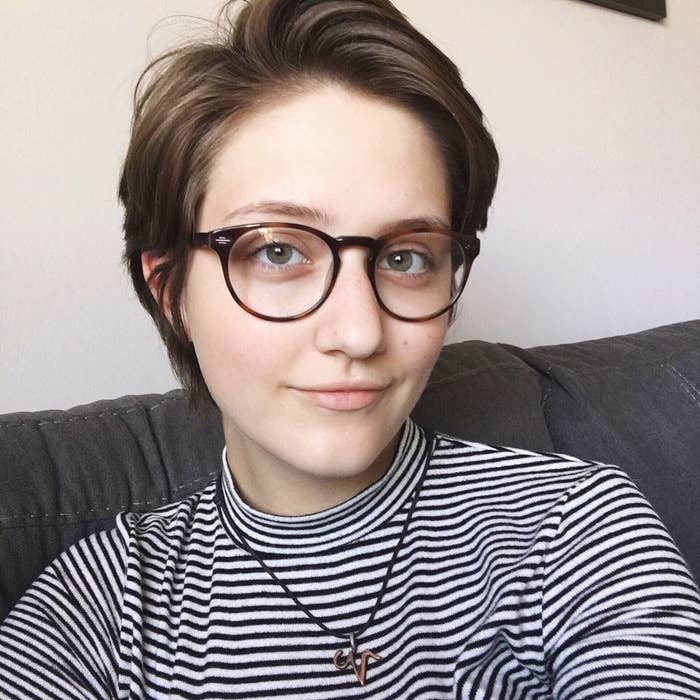 In fact, she's such a big fan, she has THIS in her bedroom.
However, her neighbor is def not as big a fan of Kellie's room decor. A few nights ago, the neighbor sent Kellie's dad a message via Facebook. "I'm tired of being scared of whatever is in your kids creepy window," he wrote.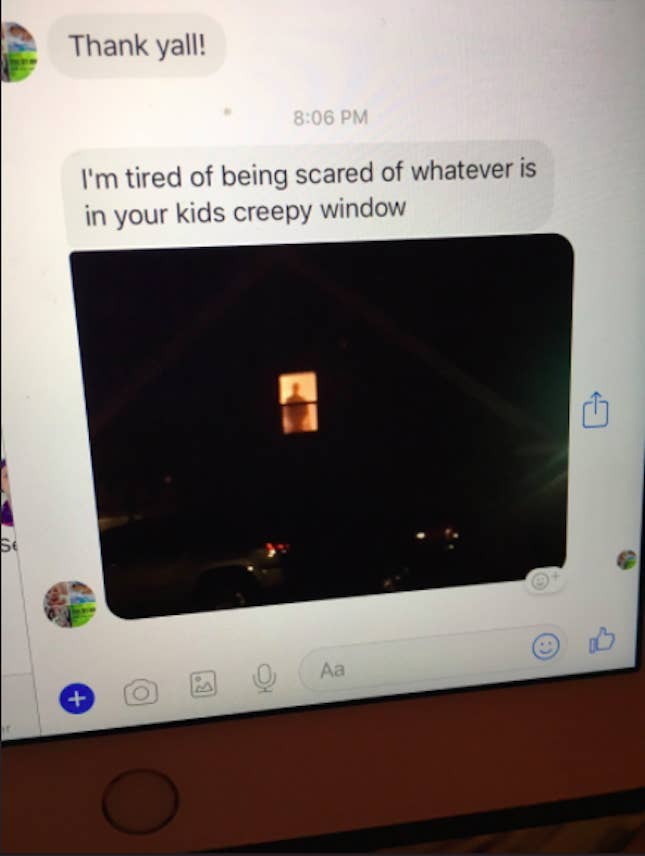 Um...WTF?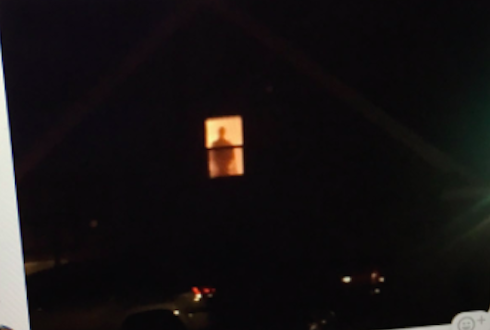 AHHHH.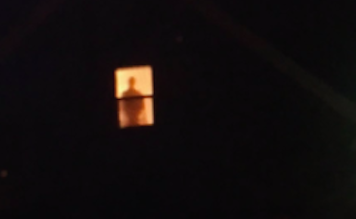 Kellie tweeted out the screenshots, and a ton of people got a lot of glee from the poor neighbor's plight.
They used a lot of perfect Ackles gifs.
Some people were also scared by the cut-out.
And some said others, like this poor dog, were scared by the same cut-out.
"I have the same cutout currently behind a bookshelf because it freaked my sister out," said one.
Others had suggestions for how to make it creepier.
Especially with Halloween coming up.