A SoulCycle newbie is suing the company over claims she became "catastrophically injured" after she was unable to keep up during a class.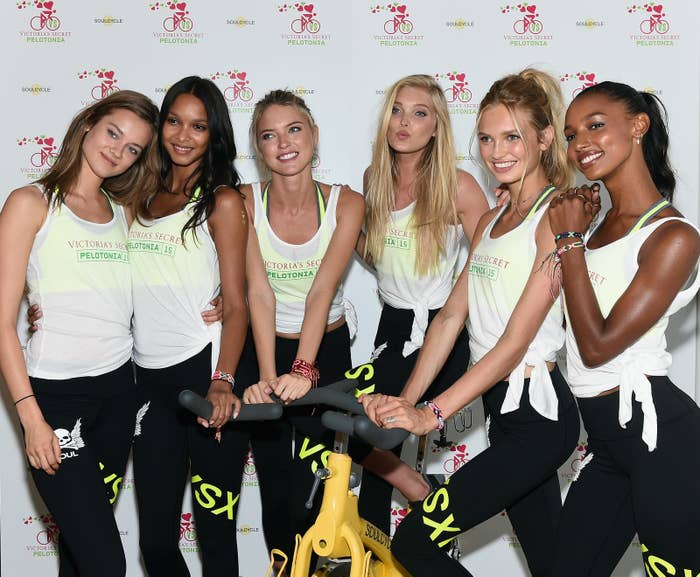 Carmen Farias filed the lawsuit in Los Angeles County Superior Court last week after taking the ill-fated class at the company's Beverly Hills location in 2014.
The lawsuit also names the instructor, Angela Davis, as a defendant.
Farias decided to take the class after her workplace announced they would be offering a SoulCycle class for their employees, according to a copy of the complaint obtained by BuzzFeed News.
As part of the class, Farias and the other riders signed a "New Rider Waiver Form," which includes bike safety instructions. However, Farias claims she never turned the form in and left it on her desk at work.
On July 11, Farias said she and the other employees showed up for the spin class. Farias says she had never been to a spin class before and claims she never got instructions on how to ride the bike properly.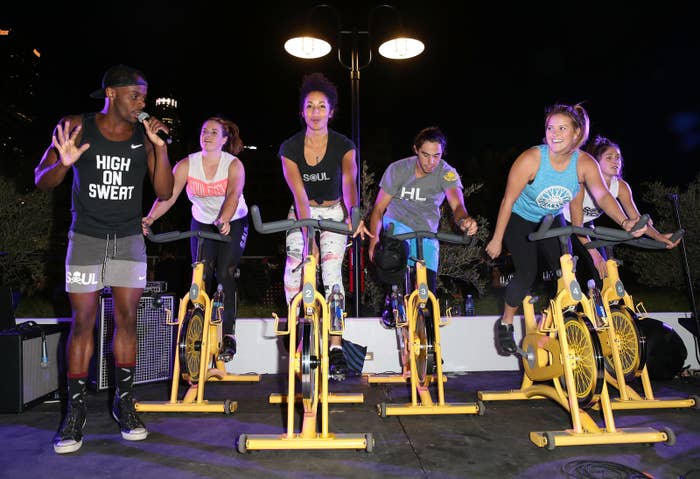 Once the class started, Farias claims Davis "demanded" the riders go fast and was "mocking" those who didn't. She claims that when she slowed down, she was personally mocked by Davis, who told her and the other riders "we don't take breaks."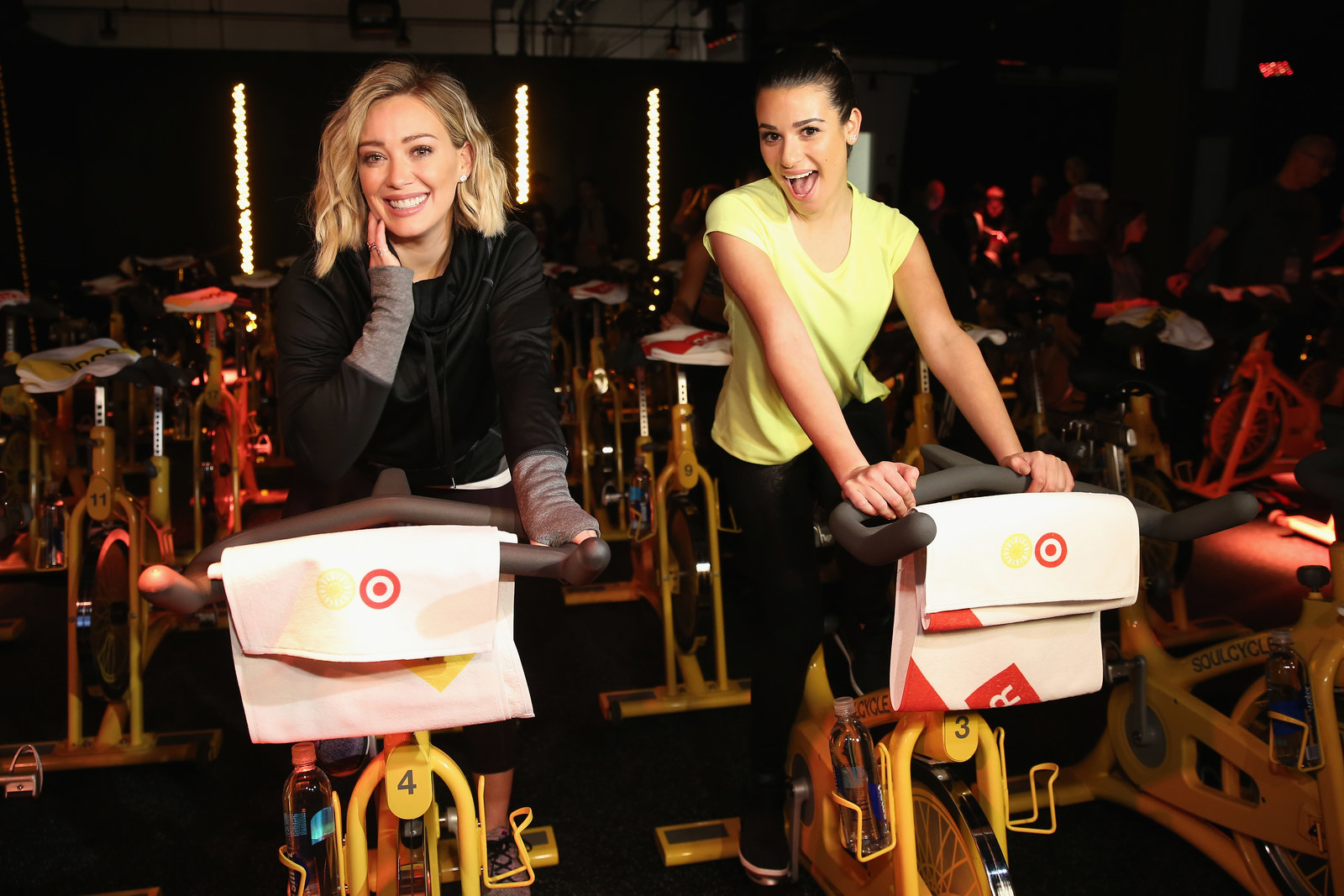 Farias said she felt "shame" and attempted to ride faster. However, she became fatigued, her legs began shaking, and she fell off the bike.
"Carmen was in serious peril," the complaint states. "With the music blaring and in the shadowy darkness, Carmen was isolated on her spinning cycle. Her feet were locked to the pedals and the pedals just kept turning. Fatigue and disorientation overcame Carmen and she fell to her right and off of the saddle of the spinning cycle."
Farias claims the fall caused her left ankle to dislocate repeatedly, leaving her in "agony" and "catastrophically injured."
She also claims that her fall was due to Davis's and SoulCycle's negligence in not instructing her properly and not safely designing and maintaining her bike.
Farias is asking for a jury trial and damages in the case.
CORRECTION
Angela Davis is a defendant in the case; a previous version of this post mistakenly named her as a plaintiff.