A teenager in the Bahamas is blowing up on social media after she arrived to prom in an ambulance and was "woken up" with a kiss by her Prince Charming.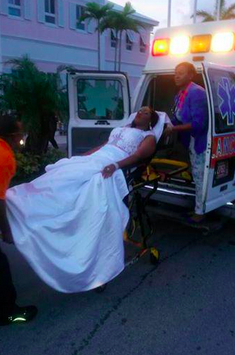 The photos of Ashvonn Russell and her date, Johnny Auguste, were posted by Twitter user @CaptainPajamas over the weekend, and have since been retweeted more than 7,000 times.
The teen's viral moment came as a result of a contest for "Best Entrance" at the dance, which was put on by a local Key Club for three different high schools on the Abaco Islands.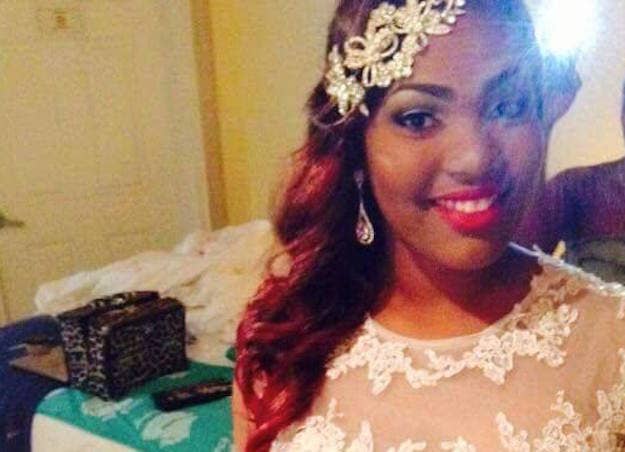 Some people said Russell totally slayed her prom entrance.
And lived every girl's fantasy IRL.
Other people wondered where the hell she got the ambulance.
And said it was taking prom too far.
A local comedian named Sawyerboy even created a parody video about the entrance.
The fact that her entrance has spread across the world is "bittersweet," Russell said, because she has been accused of being insensitive for using an ambulance in her home country.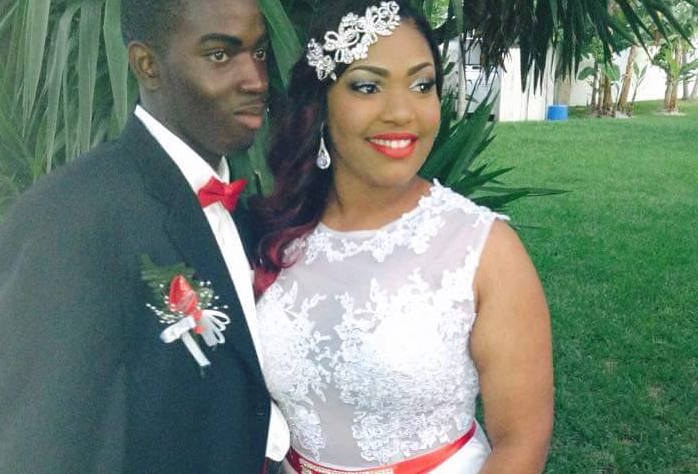 But Russell said she is proud of herself for having an original idea, and executing it with confidence. "I can never apologize for being artistic and creative because that's what makes me who I am," she said.