Police Shoot Man Accused Of Attacking People In NYC With A Hammer
The suspect was taken to the hospital in stable condition. Warning: Some viewers may be disturbed by video footage in this story.
Police on Wednesday shot and injured a man in midtown Manhattan who is suspected of attacking at least two people with a hammer this week around New York City.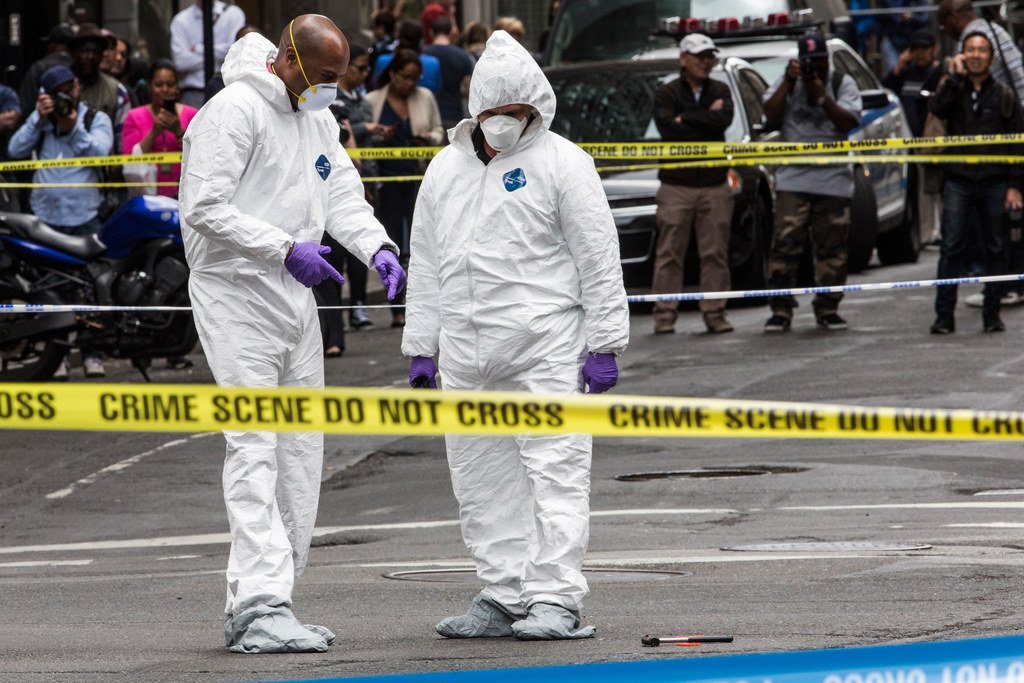 Officials said that two officers began following the suspect because they believed he matched the description of the man accused in the hammer assaults.
When the officers approached the man, he lunged at O'Rourke with the hammer, officials said.
Casigne fired four shots at the suspect, and the man was shot twice. The suspect is in critical but stable condition.
O'Rourke sustained cuts to the back of her head and back in the attack, but no serious injuries.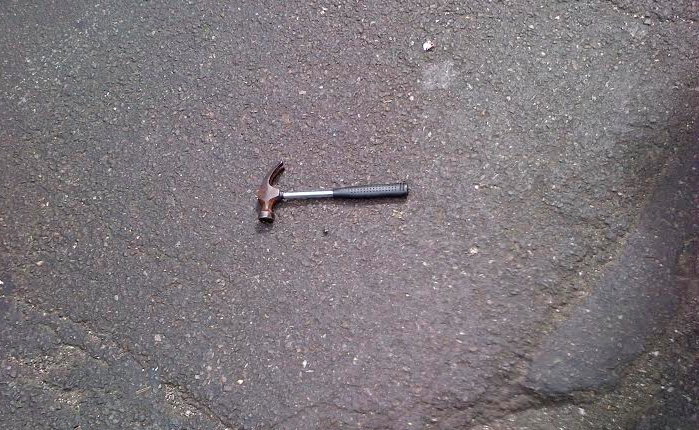 New York City Police Commissioner William Bratton said the man shot is the same suspect whom the NYPD has been searching for in connection with a series of hammer attacks.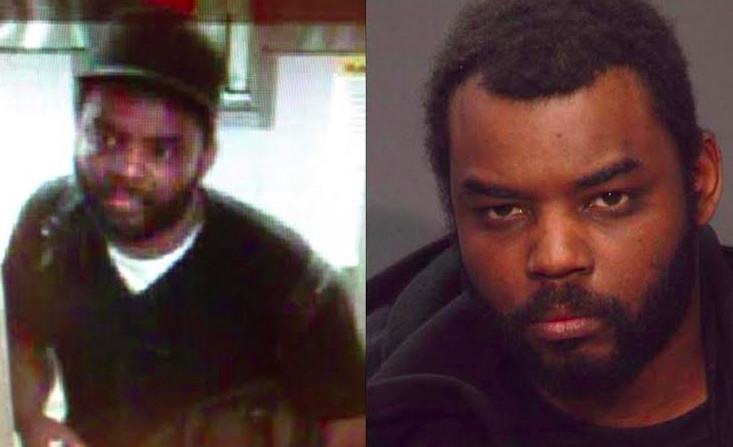 The suspect was described by the NYPD earlier this week as a black male in his 30s. His name has not been released.
He is suspected of assaulting at least two people with a hammer.
In the first instance, the suspect allegedly hit a 28-year-old woman in the head while she was sitting on a park bench in Union Square.
About 10 minutes later, he allegedly hit a 33-year-old woman in the head as she was walking down the street.
Both victims were treated for their head injuries and released, according to the NYPD.
Police also released surveillance footage of the shooting, which shows the suspect swinging the hammer on a busy street.
This is a developing story. Check back for updates and follow BuzzFeed News on Twitter.
The suspect was shot on Wednesday. An earlier version of this story misstated he was shot on Monday.