Secret Service Director Found Out About Drunk Driving Incident From Anonymous Tip
Joseph Clancy said at a House hearing on Tuesday that the agency's latest embarrassing incident proves the culture needs to change.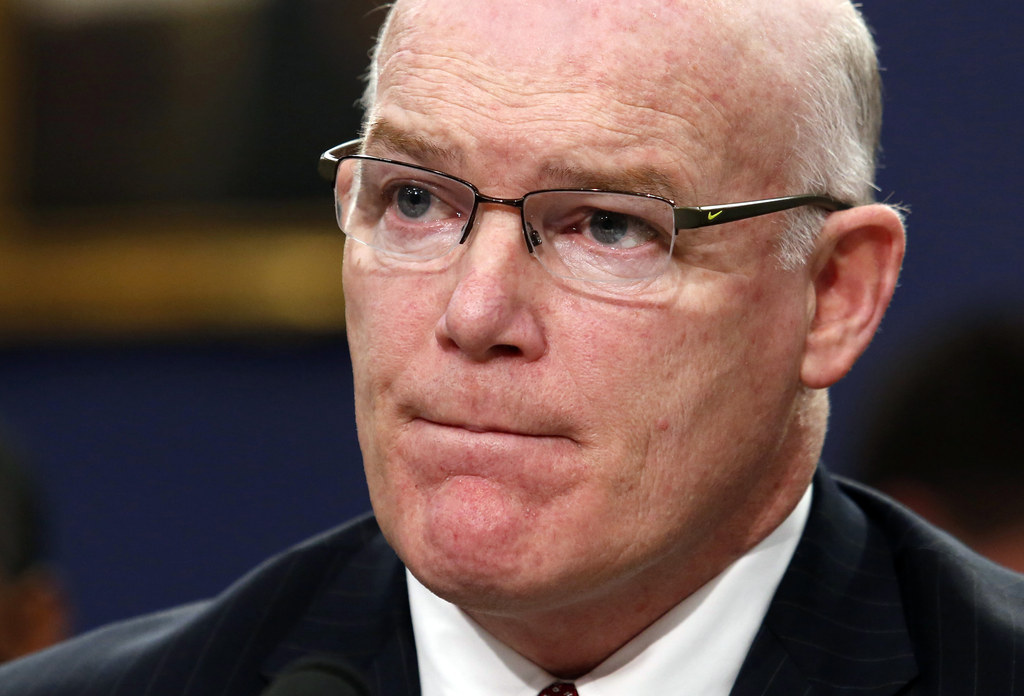 The director of the Secret Service said Tuesday that he found out about the alleged incident where two agents drunkenly crashed into a White House barrier several days after it occurred – and only because of an anonymous email.
However, Joseph Clancy insisted to congressional lawmakers that he was working hard to change the culture at the agency, which has seen several notable scandals in the past two years.
"I'm frustrated, I'm very frustrated that we didn't know about this," Clancy told the House Appropriations Committee.
Clancy, who was picked to run the agency after the resignation of former director Julia Pierson, confirmed that the two senior agents are accused of running into a White House barrier while under the influence.
He said that although the incident occurred on Wednesday Mar. 4, he didn't know about it until that Saturday. Clancy said that not only did he find out late, he only found out about the incident because he got an anonymous tip.
Clancy said he had a "good, stern talk" with his staff about why he wasn't informed about the incident.
"There's no excuse for this information to not come up the chain (of command)," he said.
Clancy said one of his goals as director is to change the culture at the agency, so that his staff will trust him enough to tell him when things like this occur.
The two officers, who were on President Obama's detail, have been moved to other roles where they are not in the field, he said.
He added that he immediately turned the matter over to the inspector general for the Department of Homeland Security, and is awaiting their report before proceeding with further discipline.
Lawmakers at the hearing said they were stunned that Clancy had not taken further disciplinary action against the agents and those on his staff who didn't tell him what had happened.
"How can we as member of Congress think it's OK," Rep. Nita Lowey, D-N.Y., said.
Clancy insisted he wanted to act, but wanted to wait until the investigation had played out.
But it seemed he failed to convince skeptical lawmakers that the agency was recovering from its period of recent turmoil.
"This is a break down of discipline in the ranks," committee Chairman Hal Rogers, R-Ky., said.
The Secret Service has been struggling to reform its image after a series of embarrassing scandals, including a prostitution scandal in 2012 and a White House security breach last year.