One of them is Post Malone, who is nominated for the first time in four different categories.
Other performers include Cardi B, Camila Cabello, Janelle Monáe, Shawn Mendes, and Dan + Shay. The ceremony will be hosted by Alicia Keys.
So naturally, the Hollywood Reporter tweeted about the news. But can you tell what is off about their photo choice?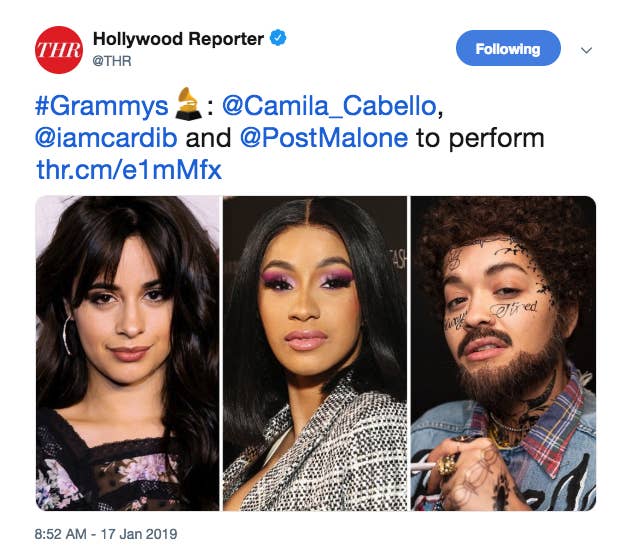 How about now?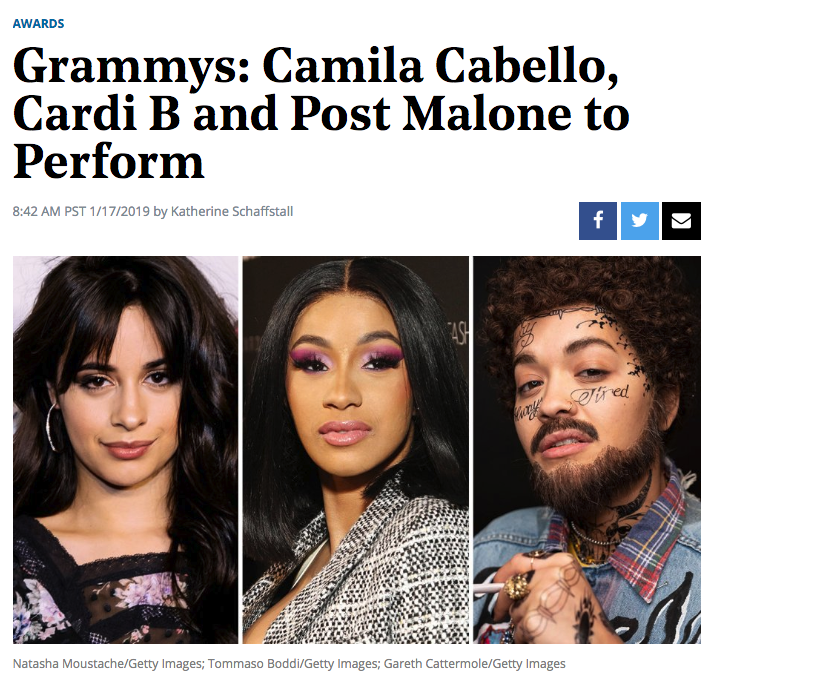 👀👀👀👀👀👀👀👀👀👀
Yeah that's not Posty; it's Rita Ora dressed as him for Halloween.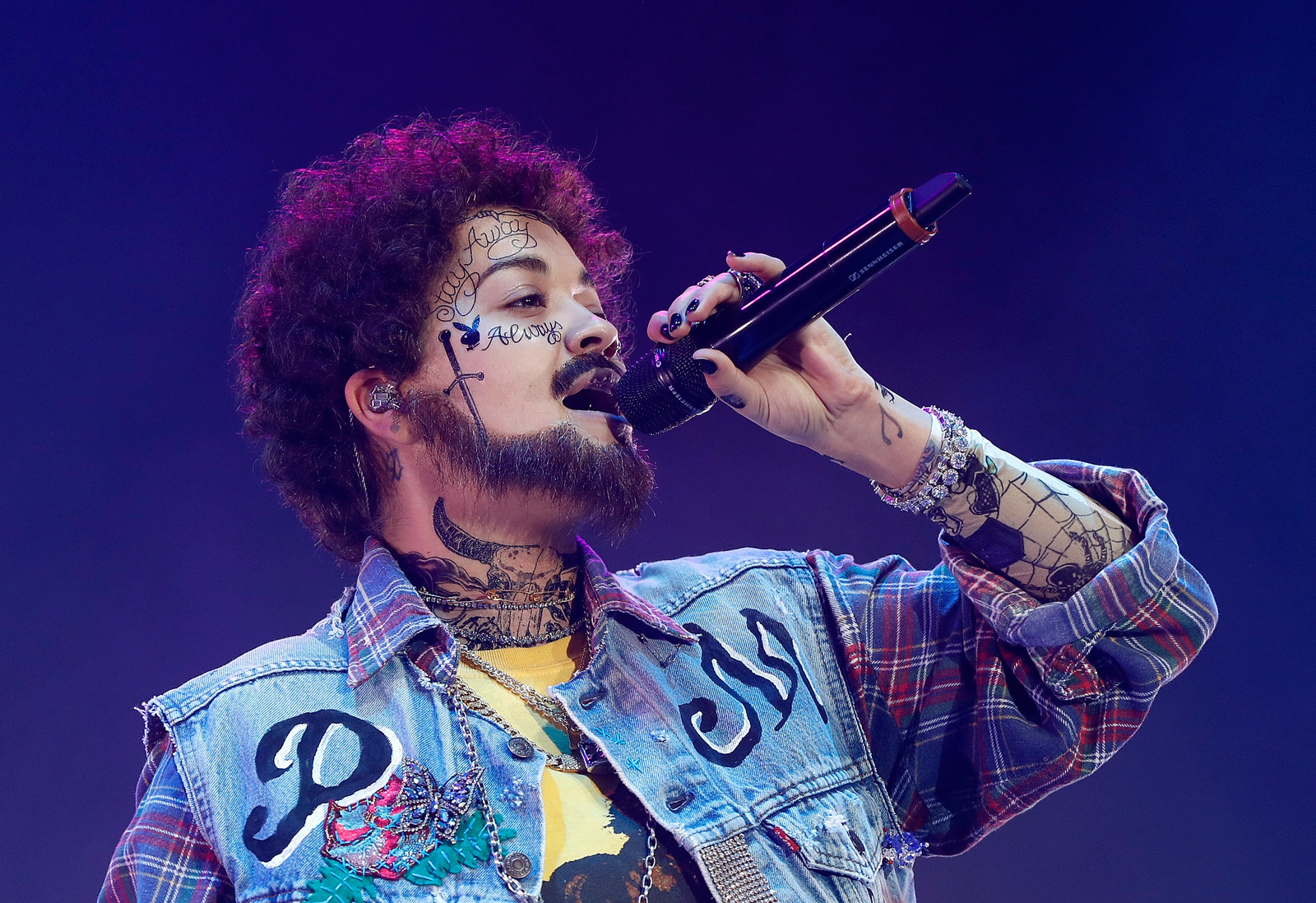 No hate to THR! It's confusing: Rita shows up as the first image for "Post Malone" on Getty Images. BuzzFeed News has made this mistake in the past too!
People noticed the Hollywood Reporter's error right away and that it was hilarious.
And some complimented Rita on her amazing costume.
Although some thought it was a troll.
Basically, everyone was into it.
Happy Thursday!