A High School Principal Is In Trouble After She Starred In A Twerking Rap Video With Her Husband
J.R. and Trey Songz, with a special guest appearance by a person in charge of the youth of America.
A high school assistant principal in New York has made her district pretty angry after she starred in a twerking rap music video with her husband.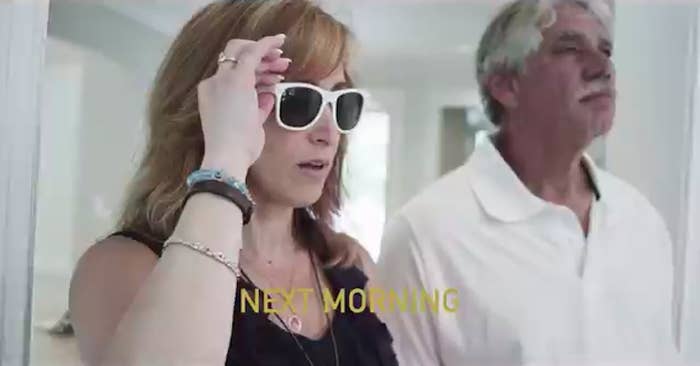 Esther Adler-O'Keefe, the assistant principal at Southampton High School, made waves among her students after she and her husband Brian were featured in the video for rapper J.R.'s song "Best Friend." The song also features singer Trey Songz.
In the video, Adler-O'Keefe plays a homeowner who entrusts J.R. with her home for the weekend...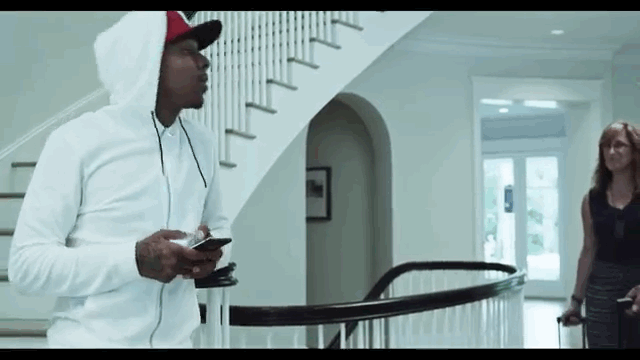 But the rapper proceeds to throw a huge rager complete with lots of twerking.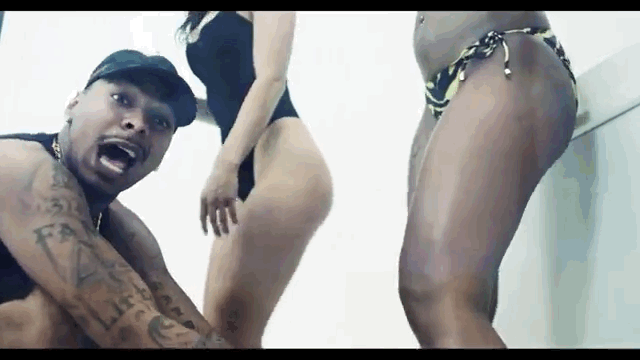 And of course, a pool party.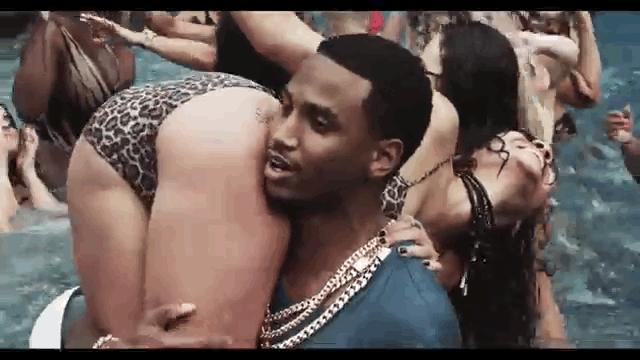 And tons of booze.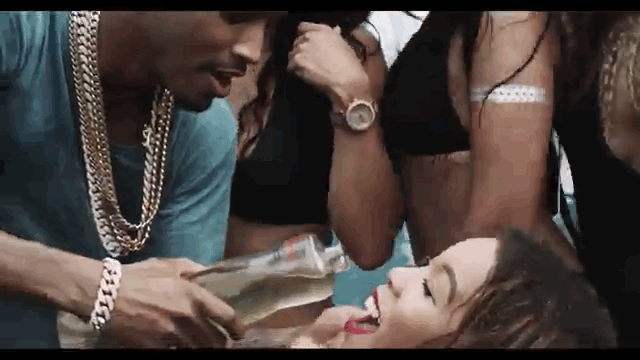 The educator and her husband then return home to find the house totally trashed. Oops.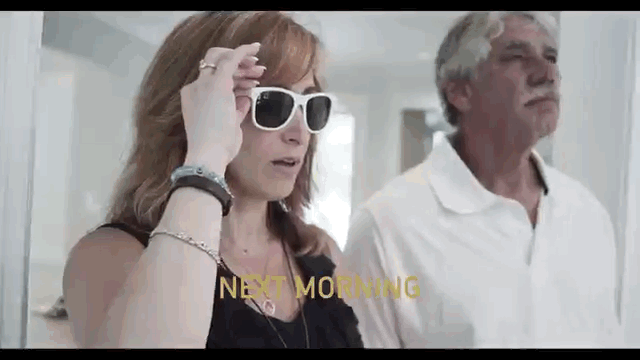 Of course, the video had barely been released before people started to notice the principal had chosen an interesting summer job.
Some people wondered if this meant the school was getting a special performance this fall.
While one apparently former student wrote it was "karma."
The school found out too, and the administrators weren't happy. The superintendent Scott Farina said in a statement that the school didn't approve of Adler-O'Keefe's choices:
It has recently come to our attention that a member of our administrative
staff appeared in a music video. The video in question showcases behaviors and language use that is not promoted by the Southampton School District. In fact, we actively teach our students the importance of good character and making smart choices. Additionally, this is not representative of who we are as a district nor of our students and staff. As this is a matter of personnel, the district cannot legally comment further on this incident.
Adler-O'Keefe didn't return a request for comment from BuzzFeed News, but told the Southampton Press she didn't know that the song and video would be explicit.
"Had I known of such content or lyrics, I certainly would not have participated in any fashion," she said. "I find the lyrics and content of the music video vulgar, offensive, and demeaning."