Pennsylvania Cop Charged After Shooting Unarmed Man In Back During Traffic Stop
David Kassick was lying facedown on the pavement when he was shot by Police Officer Lisa Mearkle, prosecutors said.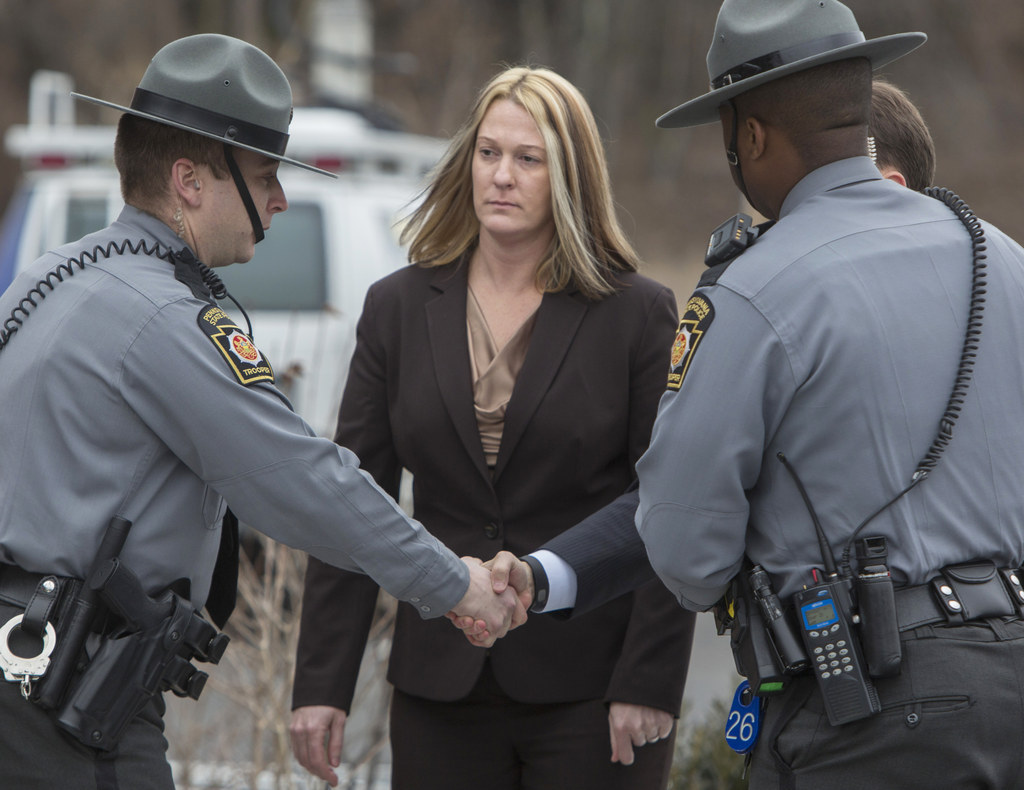 A Pennsylvania police officer has been charged with criminal homicide after she fatally shot an unarmed man in the back while he was lying on the pavement following a traffic stop.
Hummelstown Police Officer Lisa J. Mearkle, 36, was released on $250,000 bail after she was charged Tuesday in the death of 59-year-old David Kassick, the Associated Press reported.
Mearkle was suspended without pay from her job as a police officer on Wednesday, PennLive.com reported. The department told BuzzFeed News Mearkle had worked there for 14 years.
The confrontation between Mearkle and Kassick began on Feb. 2, when the officer stopped Kassick for expired license tags.
Kassick allegedly ran away from the traffic stop and headed to his sister's house nearby, PennLive.com reported.
Mearkle followed him, and is seen on video using a Taser on Kassick and telling him to show his hands, Dauphin County District Attorney Edward Marsico Jr. told PennLive.com.
The Taser caused Kassick to fall to the ground, and he attempted to remove prongs from the device from his skin.
Mearkle told investigators she thought Kassick was reaching for a gun, and shot him twice in the back, PennLive.com reported. She tried to save him with CPR, but was unsuccessful.
However, investigators said Kassick clearly was not armed. Marsico said the video of the incident was the biggest piece of evidence that led him to charge Mearkle, PennLive.com reported.
"At the time Officer Mearkle fires both rounds from her pistol, the video clearly depicts Kassick lying on the snow covered lawn with his face toward the ground," Mearkle's arrest affidavit said, according to the AP. "Furthermore, at the time the rounds are fired nothing can be seen in either of Kassick's hands, nor does he point or direct anything toward Officer Mearkle."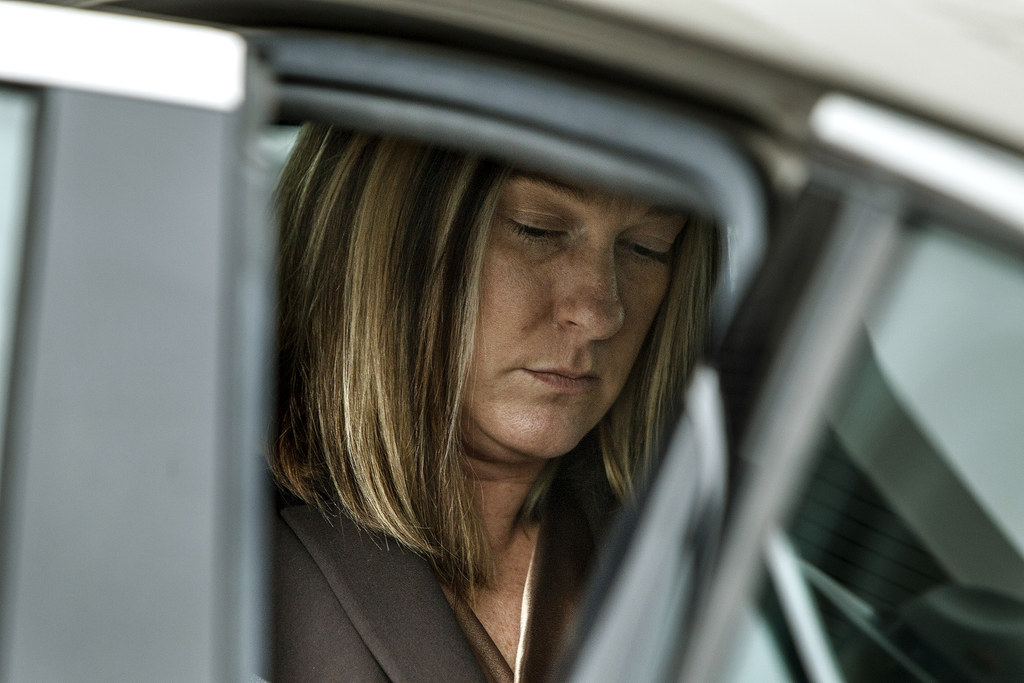 Mearkle's attorney Brian Perry told the AP that his client shot Kassick in self-defense.
"She felt like she had to do what she did," he said. "This person was being commanded, begged, 'show me your hands,' and he kept going to his waist."
The Hummelstown Police Department said in a statement to BuzzFeed News that the case has been extremely difficult for the department, but that it respects the investigation.
"We are servants of justice and must now allow the judicial process to conduct a fair and impartial review of the allegations that have been presented," it said.
Kassick had been staying with his sister at her home and had worked in construction, PennLive.com reported. He had a history of drug charges, and served time in federal prison for dealing heroin.
Investigators found a syringe near his body and alcohol and drugs in his system, the AP reported.
Kassick's family told PennLive.com that they were well aware he struggled with heroin addiction, but he would not have been violent toward a police officer.
Mearkle's charge of criminal homicide means that she faces a range of charges, from misdemeanor involuntary manslaughter to first-degree murder, the AP reported.
Prosecutors will decide the exact charges at a later date.