The artist behind former President Bill Clinton's official portrait says he included a reference to Monica Lewinsky in the painting.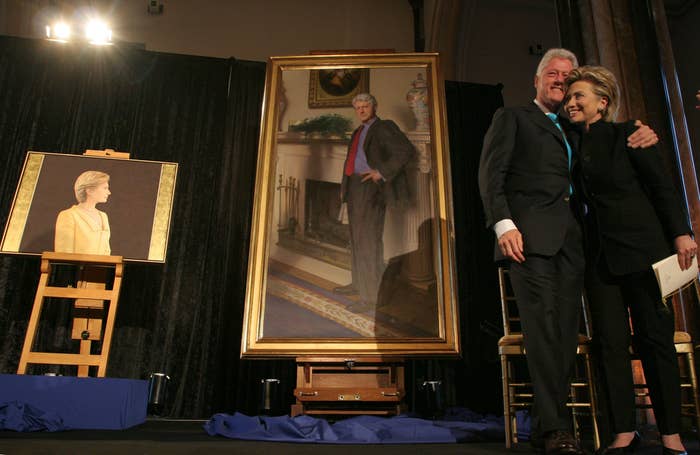 Nelson Shanks dropped the secret in an interview with the Philadelphia Daily News on Sunday.
Shanks has painted portraits of numerous dignitaries during his career, including Pope John Paul II and Princess Diana.
However, he told the newspaper he found Clinton among the hardest to paint.
"The reality is he's probably the most famous liar of all time," Shanks said. "He and his administration did some very good things, of course, but I could never get this Monica thing completely out of my mind and it is subtly incorporated in the painting."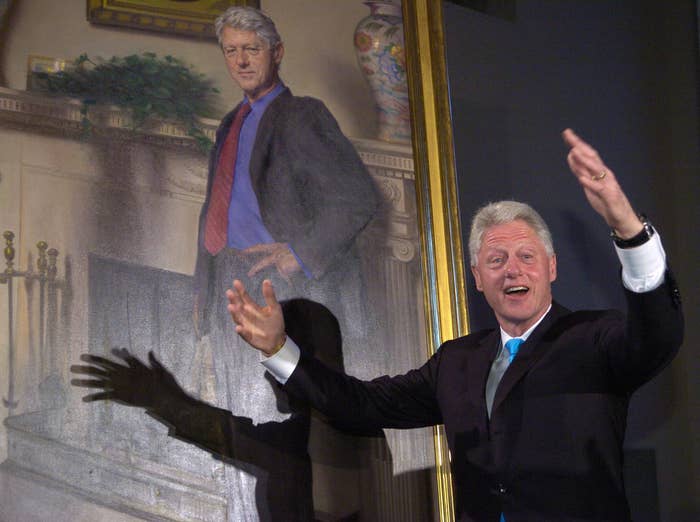 Shanks said he incorporated the scandal into the painting through a shadow that can be seen on the left of the painting.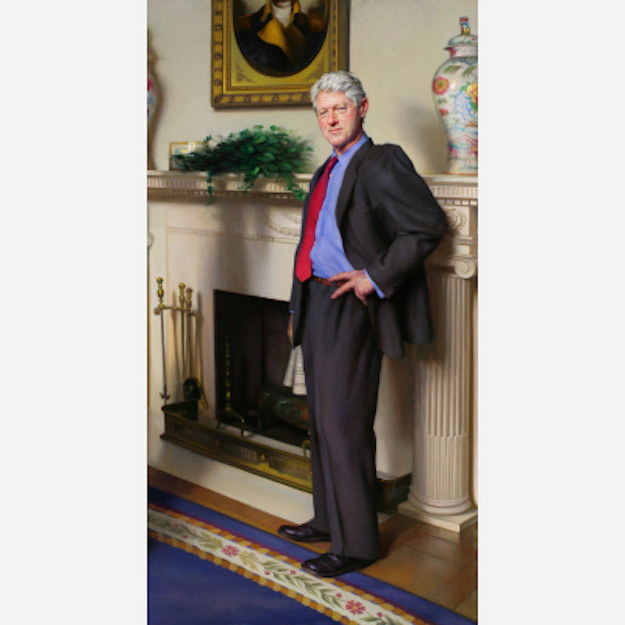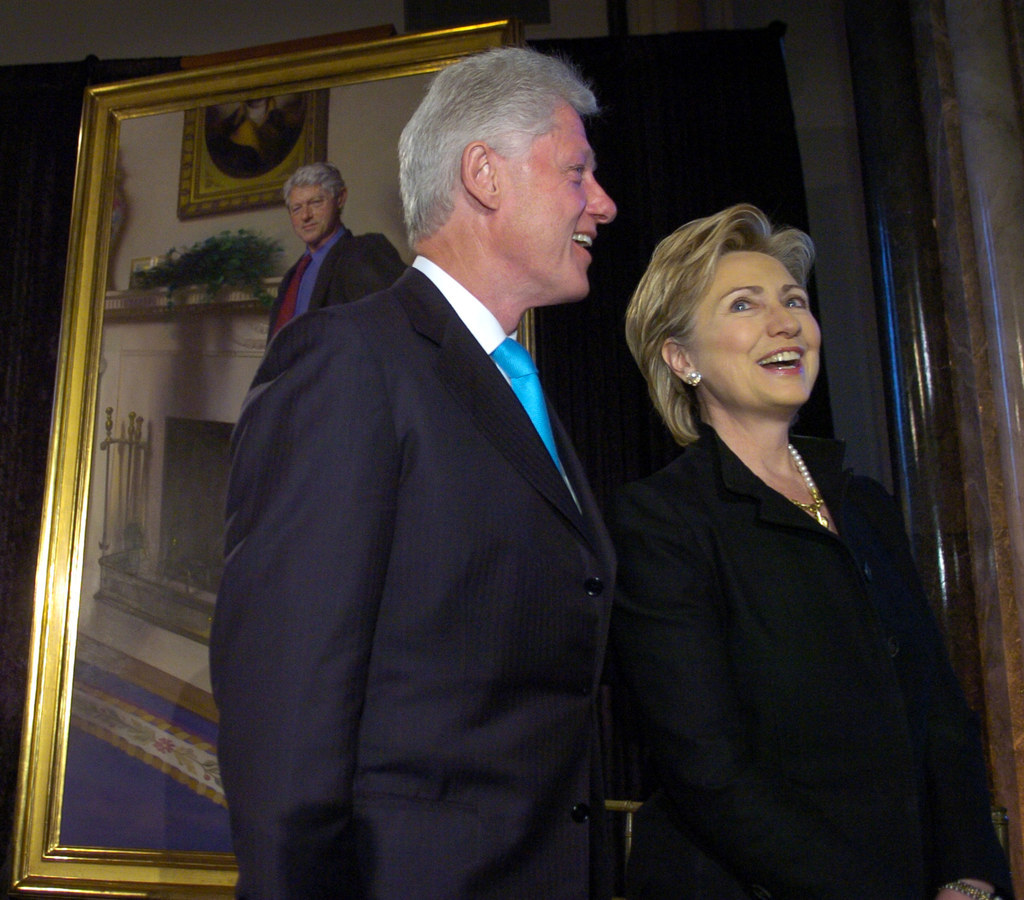 Shanks claimed that the Clintons hate the painting, and want it taken out of the National Portrait gallery.
But a spokeswoman for the gallery disputed that claim to BuzzFeed News.
"The Clintons have not asked to have Nelson Shanks painting of Bill Clinton to be removed from the National Portrait Gallery," she said.
Shanks made the comments in an interview with the Philadelphia Daily News. An earlier version of this story misstated that the interview was with the Philadelphia Inquirer.