American Airlines is scrambling after a reported scheduling glitch accidentally gave too many of its pilots time off for the holidays — leaving 15,000 flights without enough crew.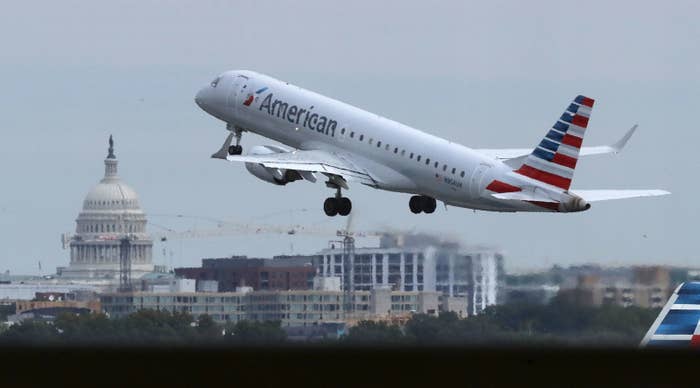 The snafu was due to a "failure within the pilot schedule bidding system," said the Allied Pilots Association, the airline pilot union, in a statement to its members.
"As a result, thousands of flights currently do not have pilots assigned to fly them during the upcoming critical holiday period," it said.
Dennis Tajer, the group's spokesperson, told Bloomberg they estimate the number of affected flights at more than 15,000 in the critical holiday travel period of Dec. 17 to Dec. 31.
American Airlines didn't specify the cause of the shortage or exactly how many flights would be affected, but acknowledged they were scrambling to "address the issue."
"We are working diligently to address the issue and expect to avoid cancellations this holiday season," said American Airlines in a statement to BuzzFeed News. "We are paying pilots who pick up certain open trips 150 percent of their hourly rate."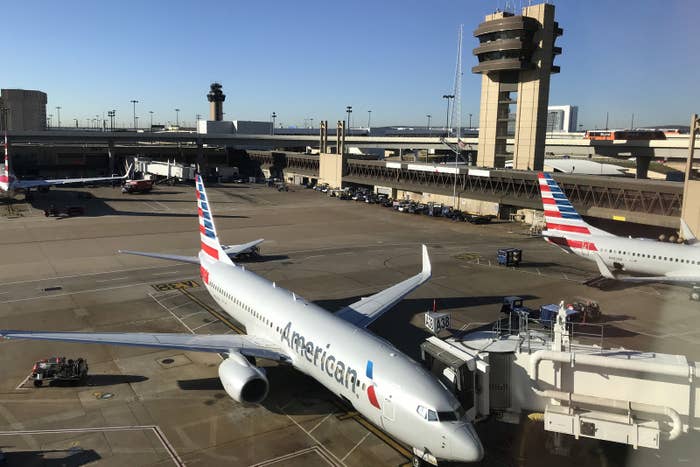 As soon as word got out about the error, people had many, many jokes.
There were a lot of Airplane! jokes.
Where's co-pilot Roger Murdock?
"There's no reason to become alarmed, and we hope you'll enjoy the rest of your flight. By the way, is there anyone on board who knows how to fly a plane?"
Some people had other alternate pilot ideas.
Wouldn't mind these guys.
Aww.
Others mused about what American Airlines is feeling.
"Looks like I picked the wrong week to stop sniffing glue."
It's the glitch that stole Christmas! Happy 2017!