After a winter storm brought icy wind and snow to most of the US over the weekend, temperatures plunged in the Northeast and Midwest on Monday.
While many stayed bundled up indoors, brave visitors to Niagara Falls in Canada and upstate New York were treated to quite the sight.
The falls have frozen over in some parts, making it look like a winter wonderland.
Instagram user Carole wrote when she took the above photo, she estimates it was about -35 degrees Celsius (which is -31 Fahrenheit).
One person who braved the cold to see the spectacle said everything surrounding the falls was "covered with a thick layer of ice and snow."
Elsa, where you at?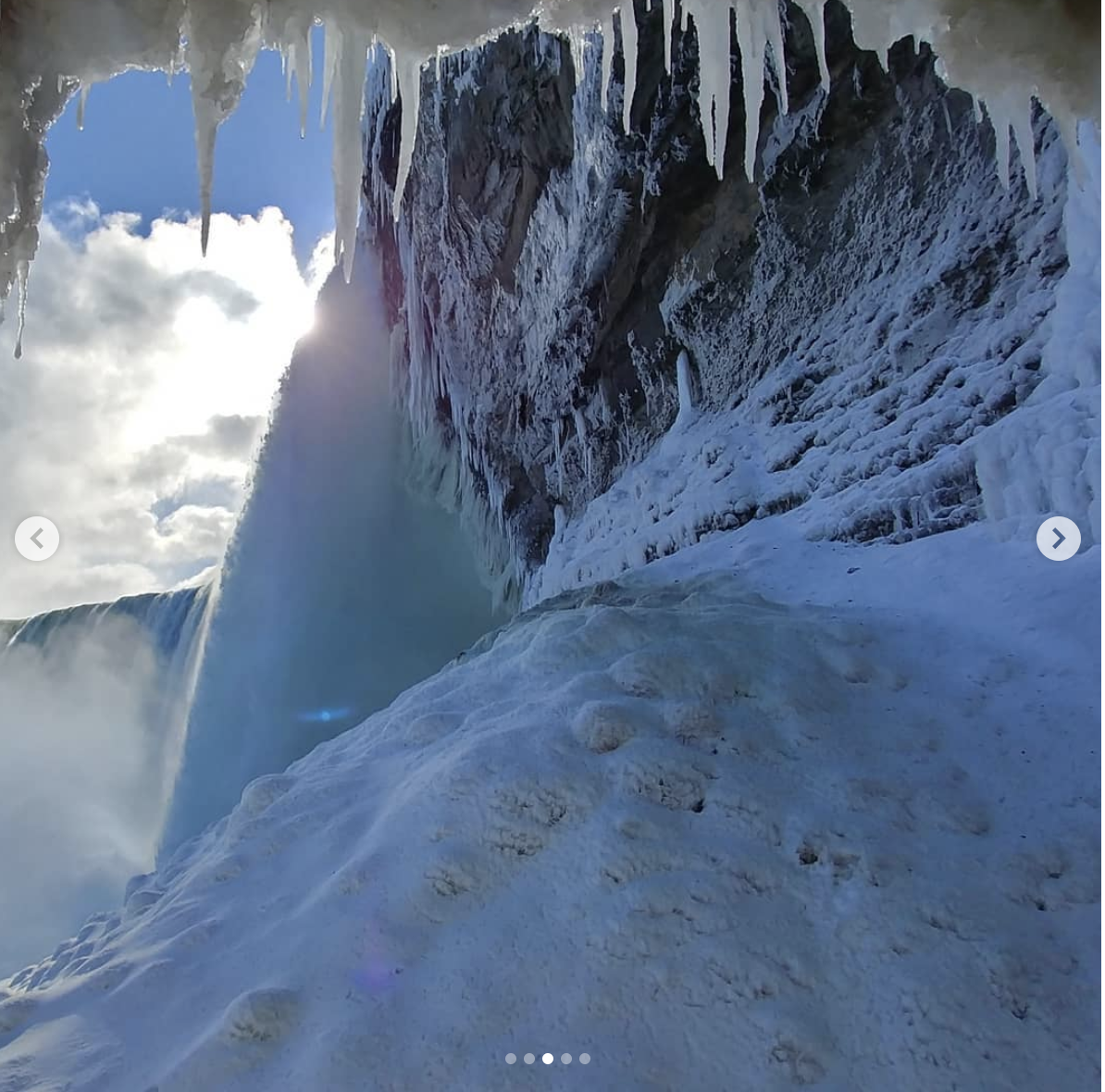 LET IT GOOO.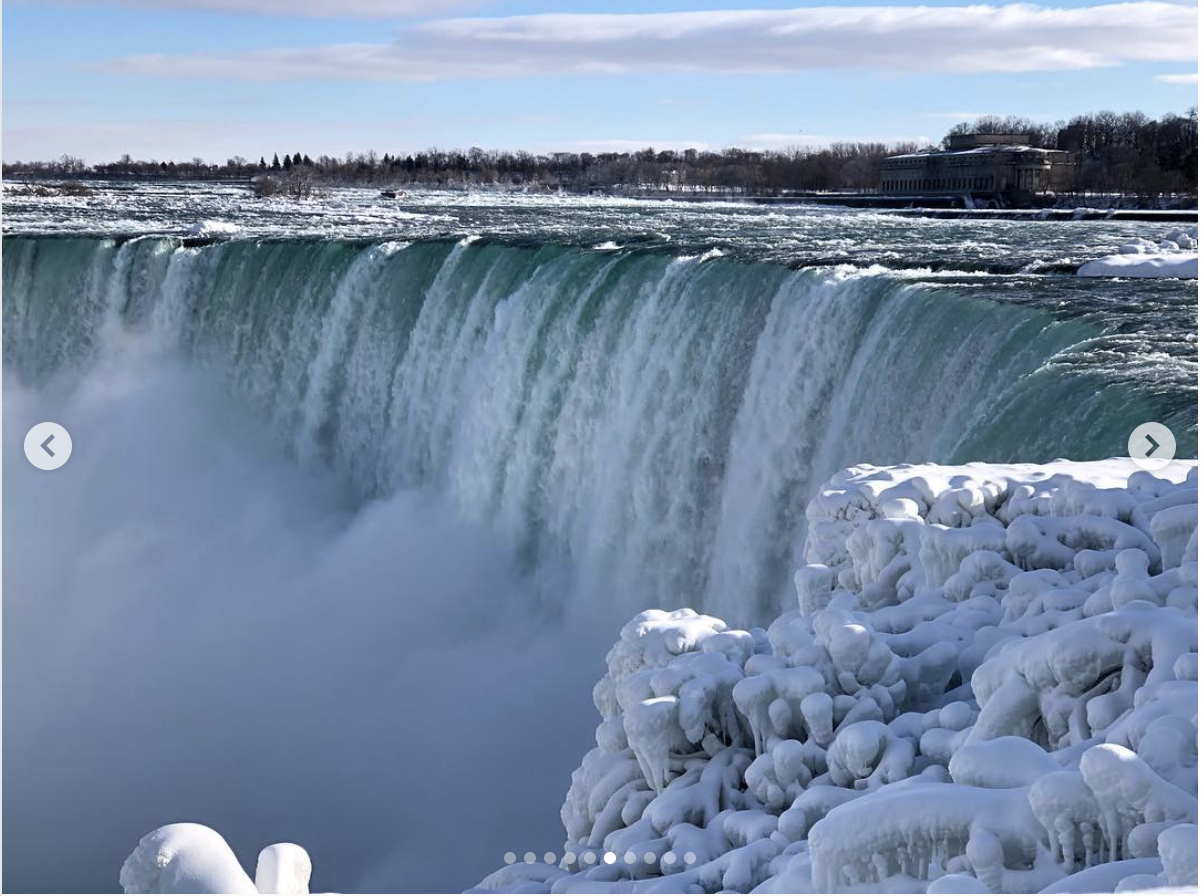 CORRECTION
Only parts of Niagara Falls have frozen over. An earlier version of this post implied that the entire waterfall had frozen.