Newly Released Dashcam Video Shows Police Shooting Of Jonathan Ferrell
North Carolina police officer Randall Kerrick is facing a voluntary manslaughter charge in the shooting death of the former Florida A&M football player.
A newly released dashcam video shows the moments before 24-year-old Jonathan Ferrell was shot to death by police officer Randall Kerrick in North Carolina in September 2013.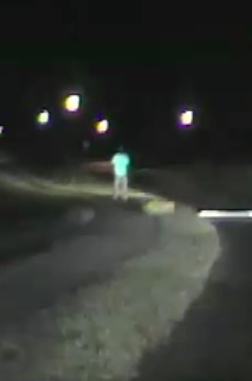 Kerrick killed Ferrell, who was unarmed, after responding to a call from a woman saying she thought the 24-year-old was trying to break into her home.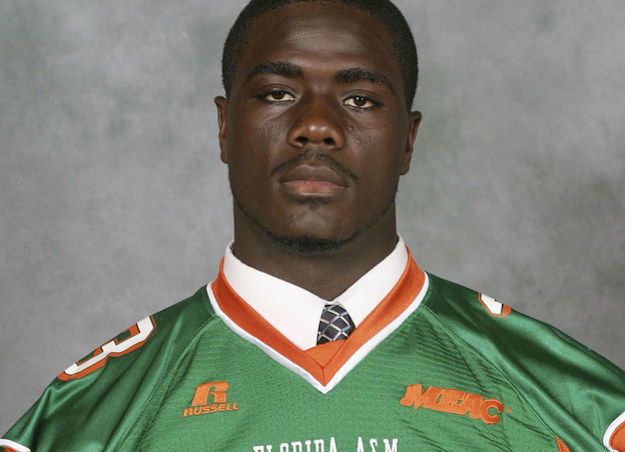 Although the full dashcam video is more than 30 minutes long, Ferrell only appears for a brief moment.
WSCO-TV
The footage shows the officers parking as Ferrell, who is wearing a green shirt, is in the distance.
Ferrell is seen slowly walking toward the officers, before breaking out into a run toward them.
He runs off camera, and a few seconds later several shots are heard.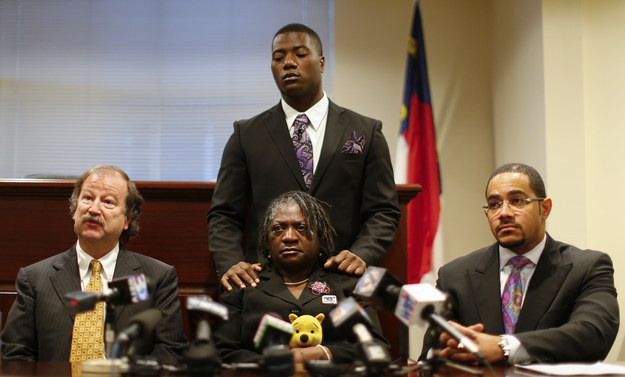 The video was played in court on Wednesday as part of Kerrick's trial.
His attorney has argued that the shooting was justified because Ferrell did not respond to commands to lie on the ground and acted aggressively, Reuters reported.
However, prosecutors charge that Ferrell was dazed and disoriented after his crash, which was so severe he had to crawl out the back window. A toxicology report on Ferrell's body showed he didn't have drugs in his system and his blood alcohol level was below the legal limit for driving, according to Reuters.
They argue that Kerrick's use of force was excessive, noting the officer shot Ferrell multiple times while he was on the ground.
"Who polices the police when they do wrong?" prosecutor Adren Harris asked the jury during his opening statements, according to Reuters. "You."
Ferrell had moved to Charlotte after graduating from Florida A&M University, where he played football. He had made the move to be with his fiancé, and had a job at Best Buy when he was shot.