A Group Of Naked Tourists Is Being Blamed For A Deadly Earthquake In Malaysia
The Malaysian government says the foreigners will face charges and are barred from leaving the country.
Malaysia's government is blaming a group of foreign tourists for causing a deadly earthquake on one of the country's sacred mountains.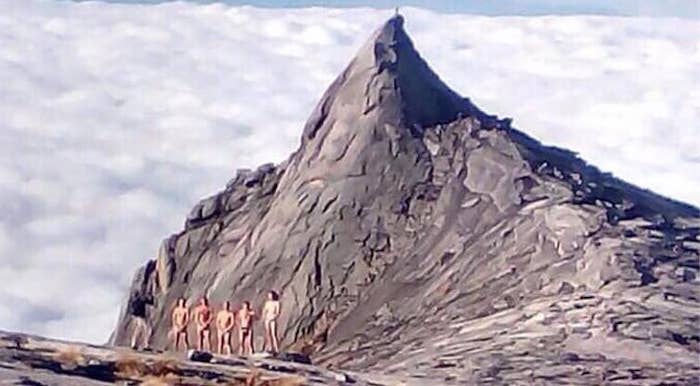 The magnitude 5.9 earthquake on Mount Kinabalu killed at least 13 people on Friday, the Associated Press reported. Authorities are still searching for at least six missing people.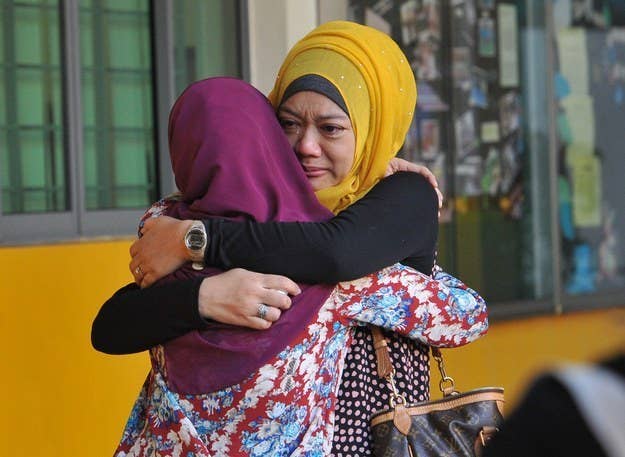 On Saturday, the deputy chief minister of the state of Sabah told reporter that he believes the earthquake was caused by a group of 10 tourists who stripped naked on the mountain a few weeks ago.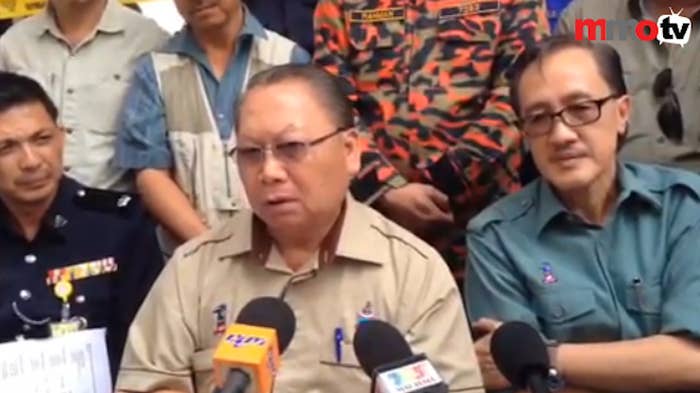 Tan Sri Joseph Pairin said that the earthquake was a "confirmation" that the mountain is sacred, and humanity "cannot take it lightly," according to the Malay Mail Online.
Pairin said he had a feeling something bad was about to happen after he saw a flock of birds outside his home:
At first I didn't think anything of it, but after it went on for more than half an hour I knew something was not well. I brought it up with my wife and we bought agreed that something bad was going to happen.

The next day, I was on the way to the airport when the earthquake occurred. To me, when something like this happens, it is a clear connection of the incident to the earthquake that has brought about so much damage and loss of lives.

There is almost certainly a connection. We have to take this as a reminder that local beliefs and customs are not to be disrespected.
Pairin said that he planned to bring charges against the five tourists in the group who authorities have identified for their actions on the mountain.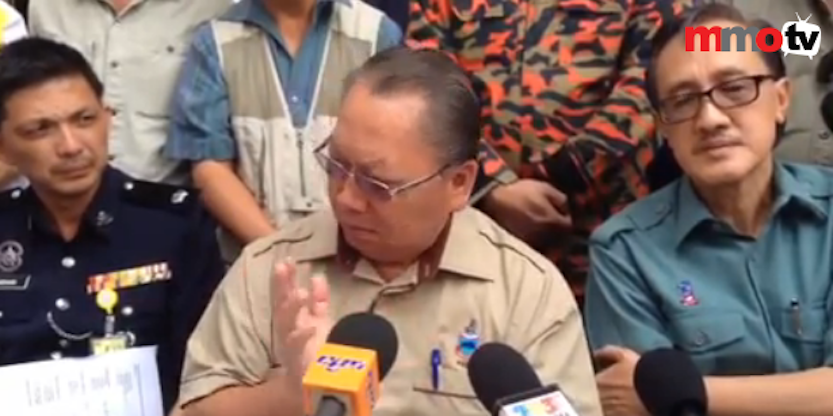 The incident on May 30 has caused outrage locally, with photos purporting to be of the group spreading throughout social media.
Malaysian authorities also identified Lindsey and Danielle Petersen as the two Canadians accused in the incident, according to The Canadian Press.
A Canadian Foreign Ministry spokesman told BuzzFeed News the ministry is aware of the reports of Canadians being detained.
"Canadian consular officials in Malaysia are in contact with local authorities to gather additional information and are providing consular assistance to the Canadian citizens as required," Nicolas Doire said.
Doire said the ministry could not comment further due to privacy restrictions.
The group could be charged as early as Monday, according to The Canadian Press.