Monaco's tiniest royals made their public debut on Wednesday to a crowd of excited fans.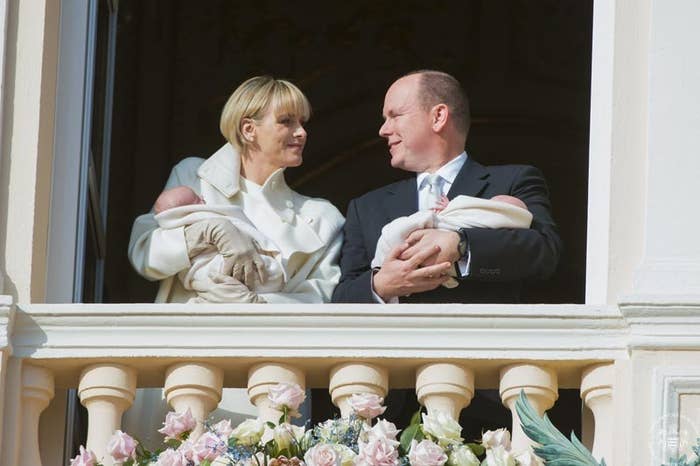 Prince Albert, the country's ruler, and his wife, Princess Charlene, presented their baby twins, Prince Jacques and Princess Gabriella, to the public for the first time since their birth last month.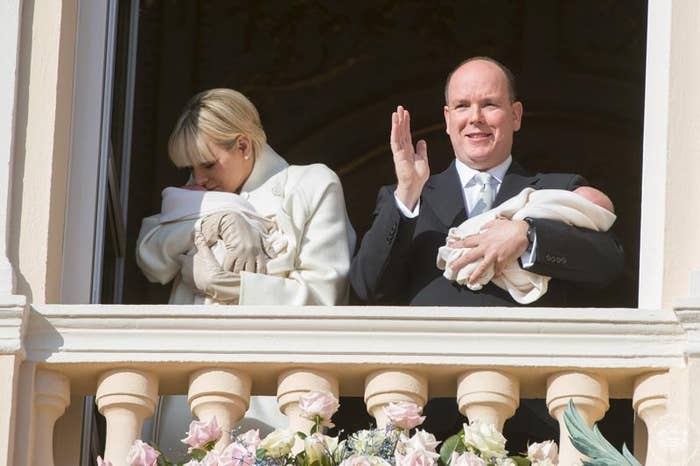 The Palace posted pictures on its website of the event, which it called the "Presentation of the Princely Children."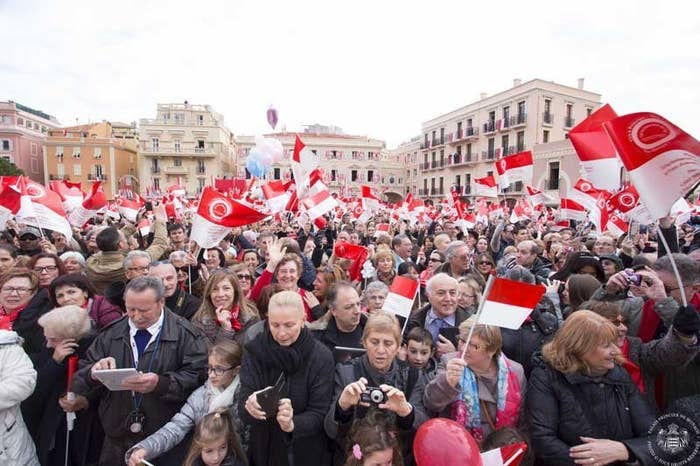 Prince Albert, 56, married the former Charlene Whittstock in 2011. The princess is a native of South Africa and was an Olympic swimmer.