Miss Teen USA is nixing its famous bikini competition in favor of the hottest trend of the moment: athleisure.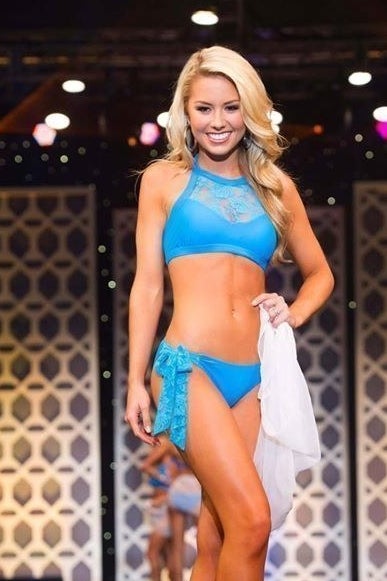 The 2016 competition, which takes place on July 30, will feature athletic wear instead of bikinis due to an "important cultural shift," Miss Universe President Paula Shugart said in a memo provided to BuzzFeed News.
She said the switch is aimed to empower teens who "lead active, purposeful lives and encourage those in their communities to do the same."
"Our hope is that this decision will help all of Miss Teen USA's fans recognize these young women for the strong, inspiring individuals they are," she said.
The reigning Miss Teen USA, Katherine Haik, posted an Instagram photo of herself in a sports bra and leggings to mark the occasion.
Haik said in a statement that she is an avid softball player, dancer, and athlete, so she spends a lot of time in athleisure herself.
"This new direction for Miss Teen USA is a great way to celebrate the active lives that so many young women lead and set a strong example for our peers," she said.
Shugart said the organization will continue to make any changes it needs to down the road.
"We're excited about the changes we've made thus far and are committed to continuing to evolve in ways that celebrate women's strength, confidence, and beauty for years to come," she said.