Blaque is a 25-year-old living in Virginia. About a year ago, she moved into her first apartment by herself.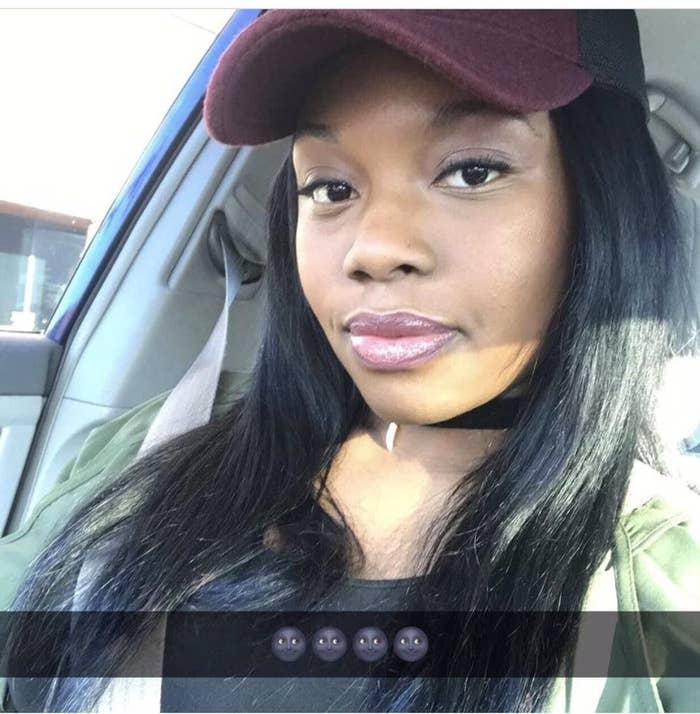 Recently, Blaque was shopping for a desk and adding a bunch of things to her cart. So, when a cute ghost chair popped up as an "add-on item," she decided to buy it too.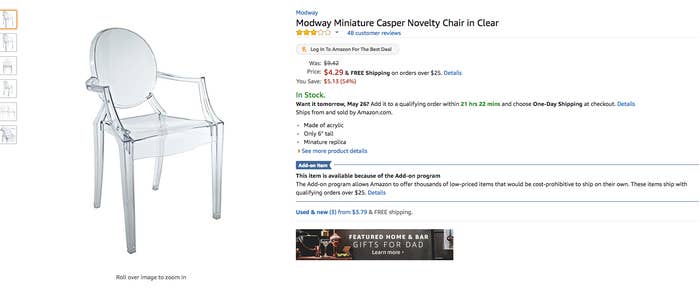 However, when Blaque got the chair IRL, she realized she had made a big, and hilarious, mistake. Here is the chair!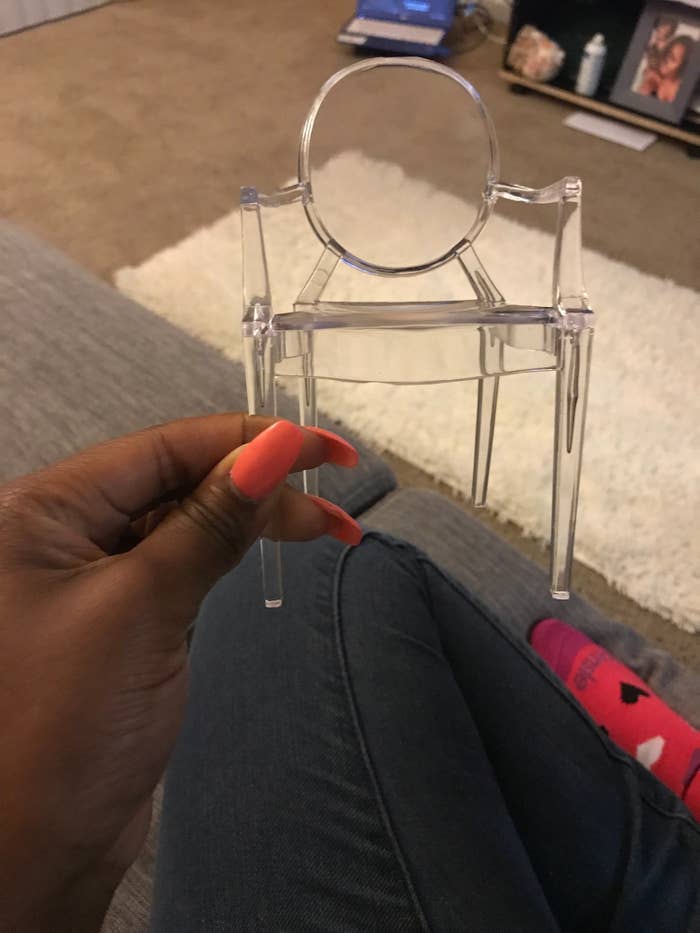 Blaque thought other people may find her fail funny, so she shared it on Twitter, writing, "And this is why you should ALWAYS read the description while shopping on Amazon."
A lot of people found her tweet super relatable.
In fact, others have also been duped by the mini chair.
Some people got creative for uses for the chair.
But most people just thought it was hilarious.
"I hate when they do stuff like that I'm weaaaaak😂😂😂😂😂."