Hayley Robbins is an 18-year-old from Kentucky. When she was 12, she went on a trip to Myrtle Beach, South Carolina.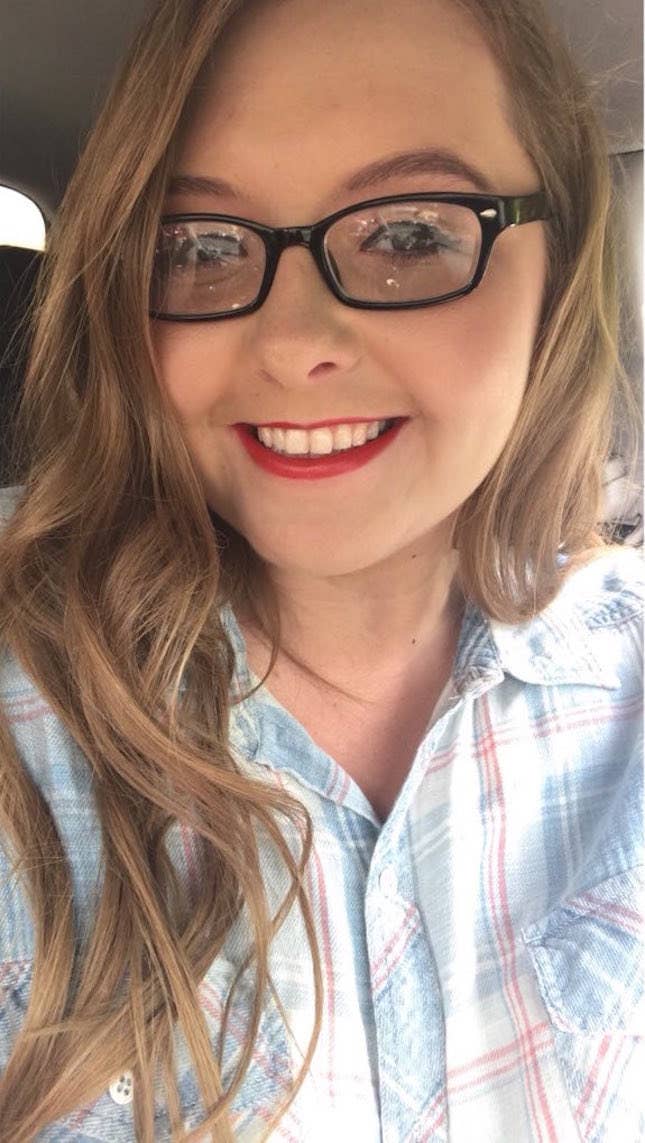 Hayley told BuzzFeed News her tween self wanted to do a "message in a bottle," but leave it on the beach. She didn't have a bottle, but she had a softball.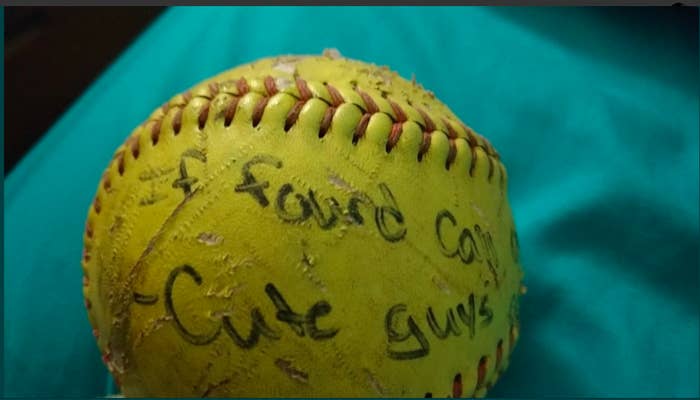 Of course, Hayley said she never expected to get a text back. But last week, six years later, she did! Someone had found her ball and decided to reach out.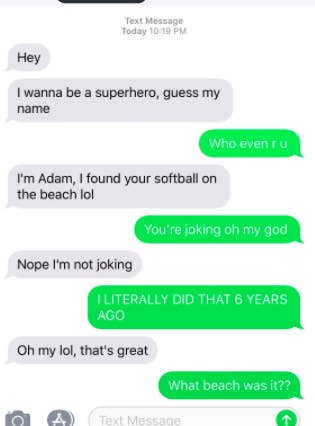 Even though the ball didn't lead her to her Prince Charming, Hayley still thought it was a super-cool story. She tweeted about it and thousands of people agreed.
Many people appreciated the extremely wholesome content.
And a lot of people enjoyed her tactics.
High School Musical could never.
"brb gonna go buy a softball and throw it into the ocean so my love story can start."
Some people were impressed by another fact: that Hayley never changed her phone number.
Thanks for the very pure story, Hayley!