Actress and advocate Jamie Brewer just made history by becoming the first woman with Down syndrome to walk the red carpet at New York Fashion Week.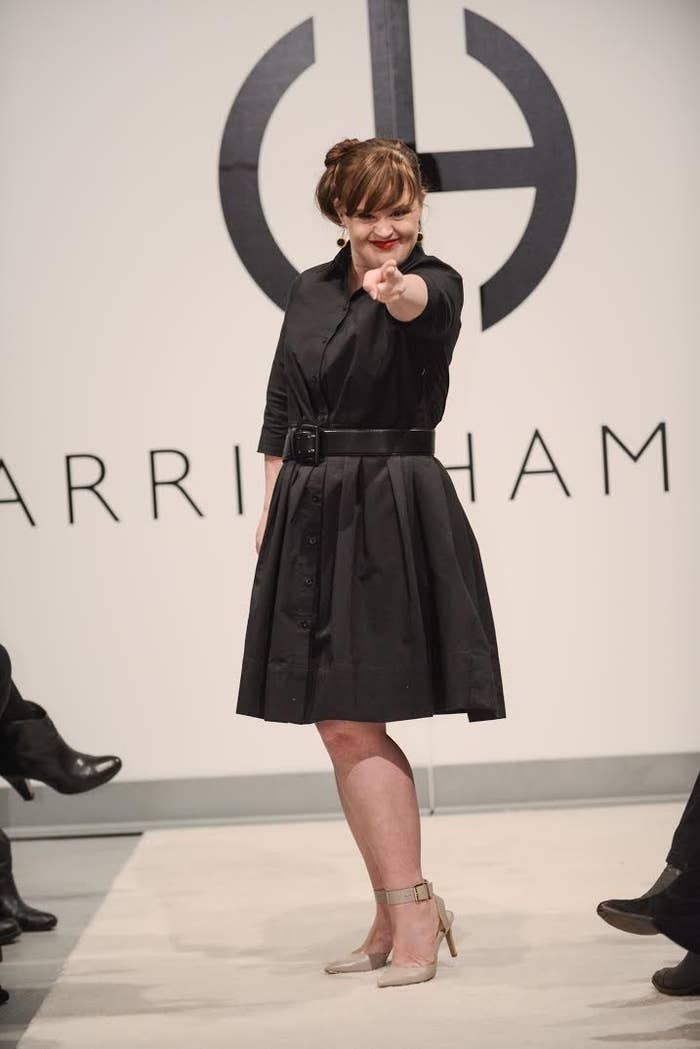 Since her first runway show in 2014, Hammer has been known for her "Role Models Not Runway Models" campaign.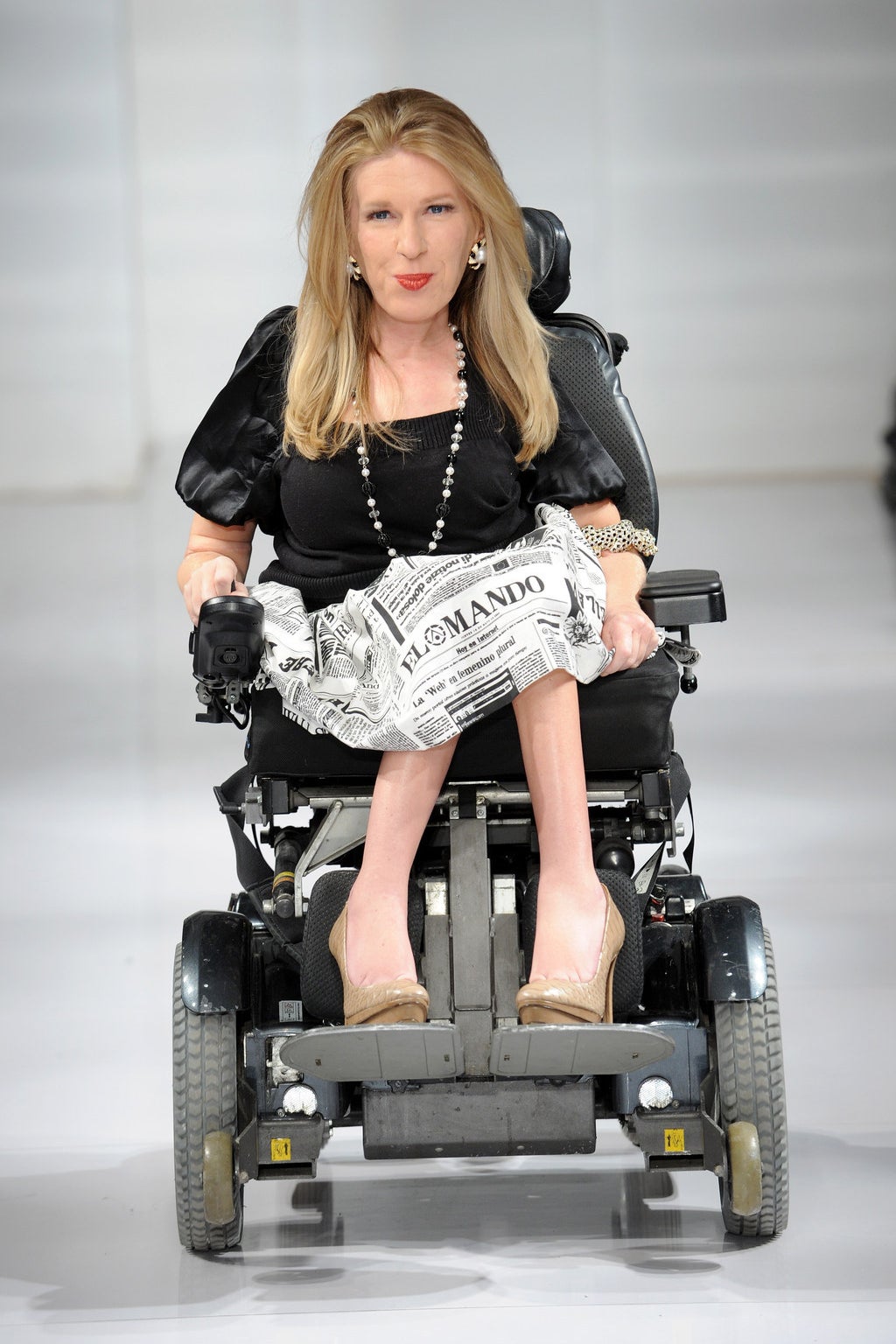 To "empower working women everywhere," Hammer selects women of diverse backgrounds and sizes to walk in her shows. Before Brewer, Hammer's shows have had several firsts: Danielle Sheypuk (above left) was the first women in a wheelchair to appear on the runway, and Karen Crespo was the first quadruple amputee to do the same.
"When I met Carrie we had no idea how big [Role Models Not Runway Models] would get," Sheypuk told BuzzFeed Life. "We didn't even know I was the first one to be on the runway in a wheelchair. Since then it's been a nonstop whirlwind."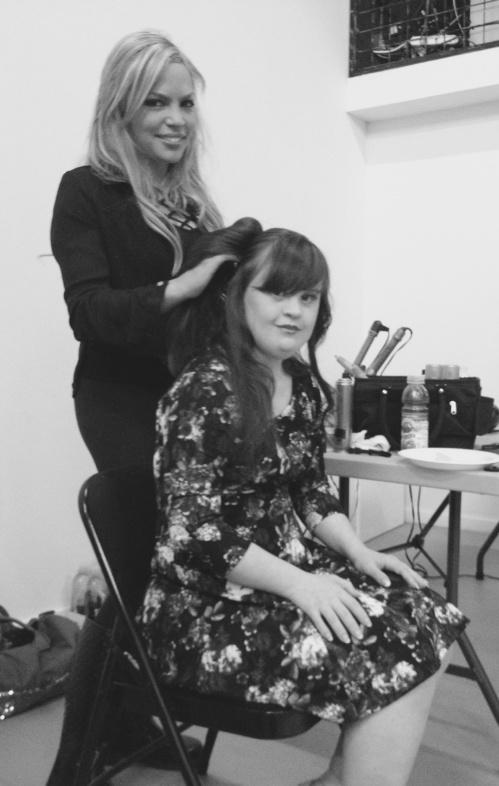 Hammer receives many nominations for "real women" to appear in her shows, but this year one stood out.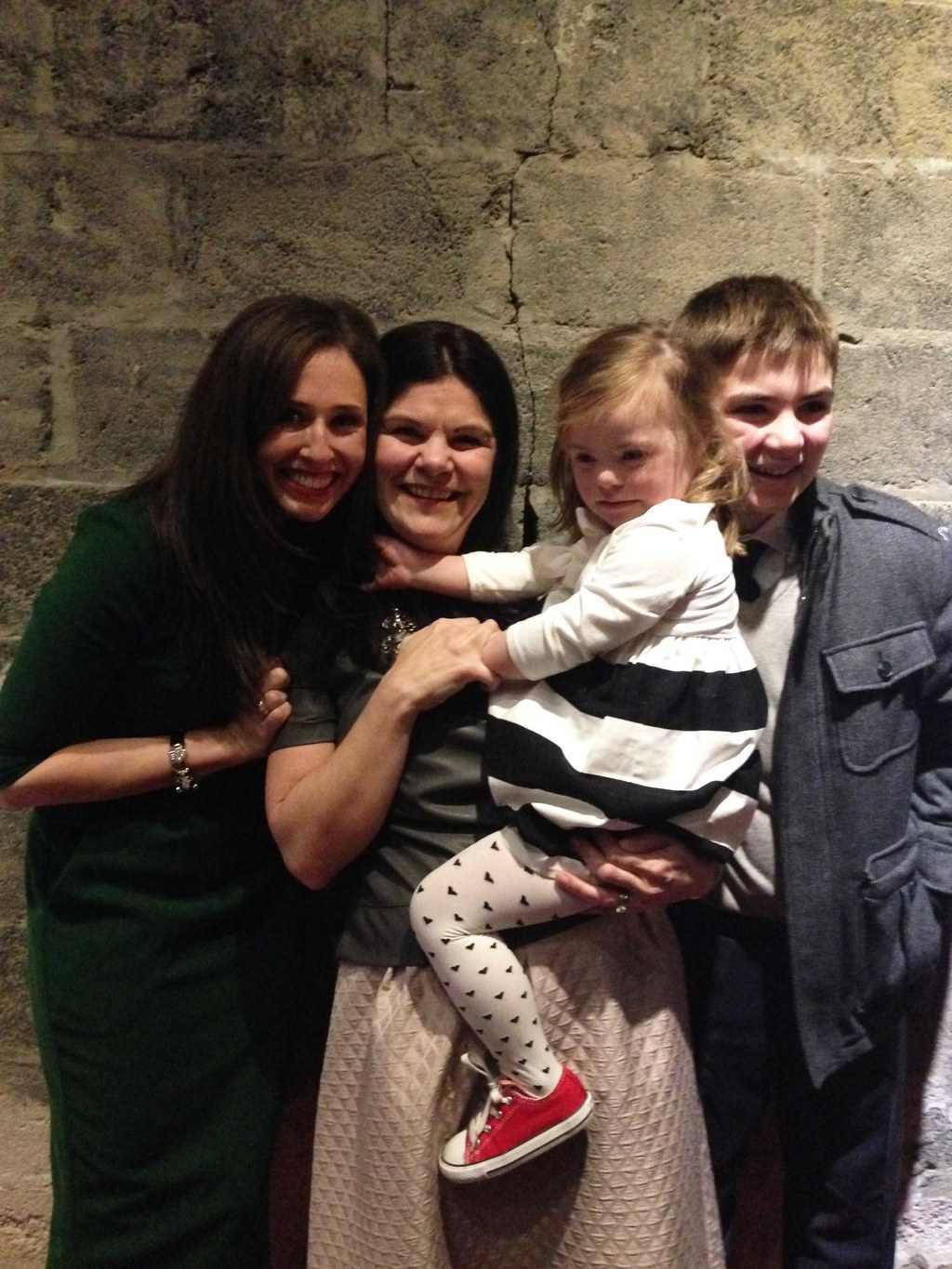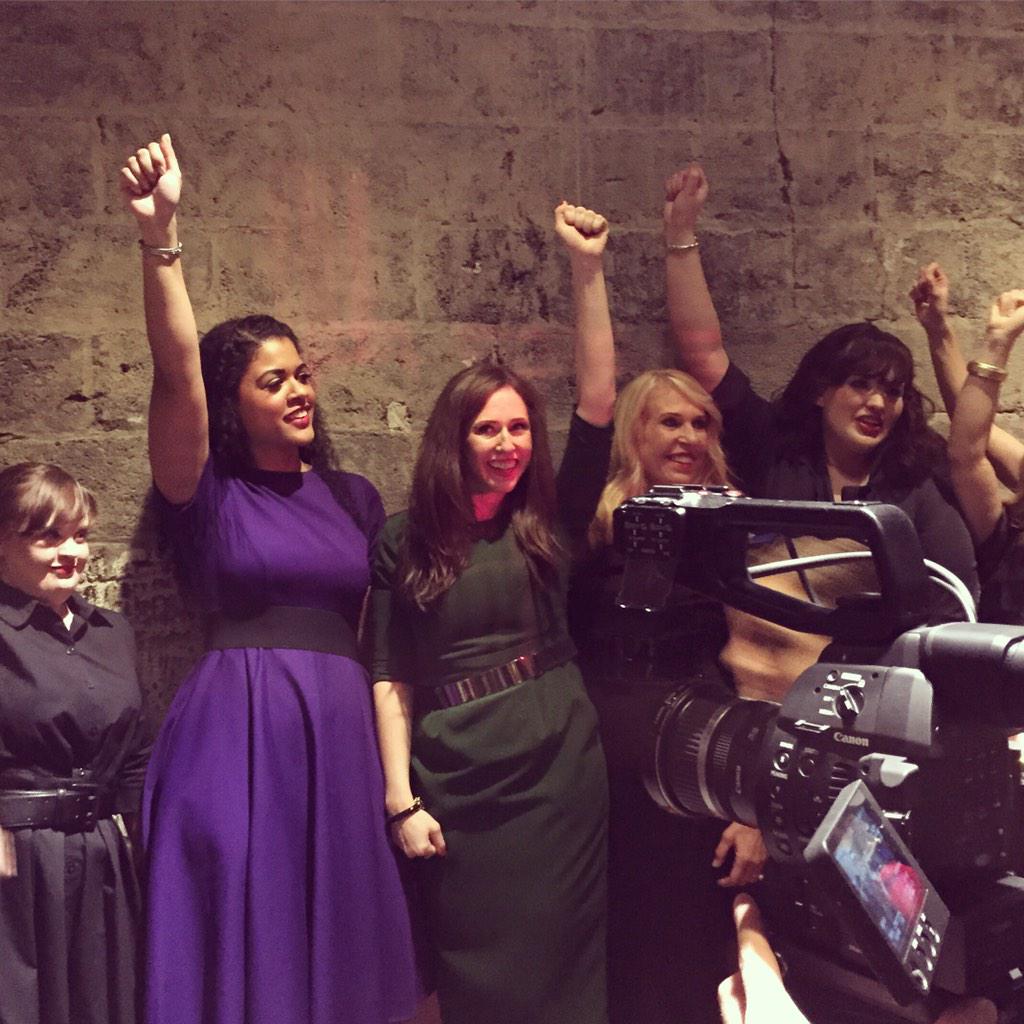 While she was walking, Brewer told BuzzFeed Life she did some very subtle homages to some other powerful women she gets to work with: Jessica Lange, Sara Paulson, Gabourey Sidibe, and Emma Roberts.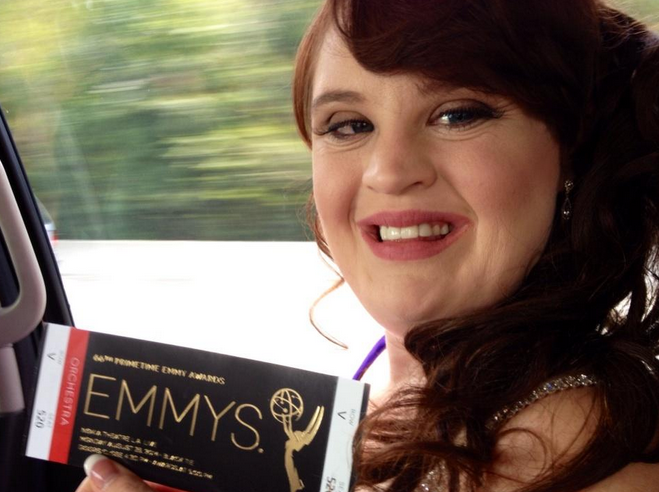 Hammer told BuzzFeed News that Brewer was a joy to work with, calling her a "lightning rod of energy."
"If TV doesn't work out for Jamie she could definitely be a full-time model," she said.