OK, so we all love a good eyebrow. But recently, eyebrow trends have gone a little off the deep end.
So, makeup artist and blogger Huda Kattan decided to have a little fun at the trend's expense. She came up with her own, new brow trend: the McDonald's brow!
It's sooo easy to do. First, you cover up your brows.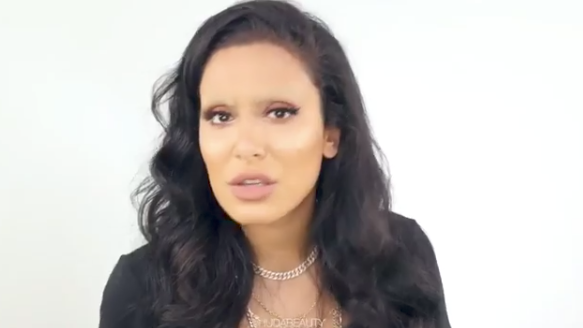 Then you just draw some golden arches on your face.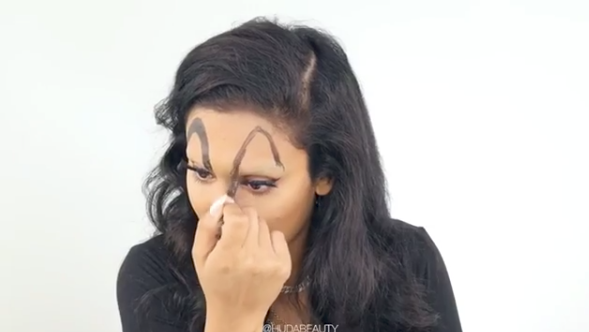 "I feel like this is definitely the peak of the brow trends," she said.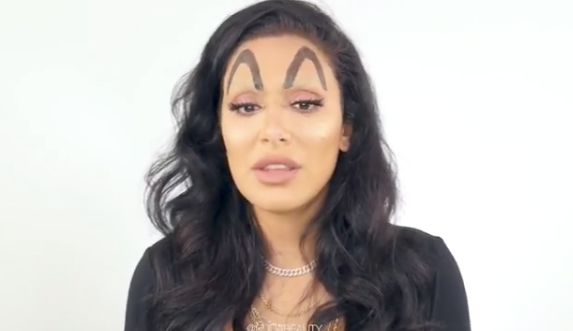 Her amazing satire has been viewed 1.2 million times on Instagram, and many women have been ~inspired~ to try out the amazing new lewk for themselves.