The rise in online shopping has not been good to big department stores, and it's only getting worse.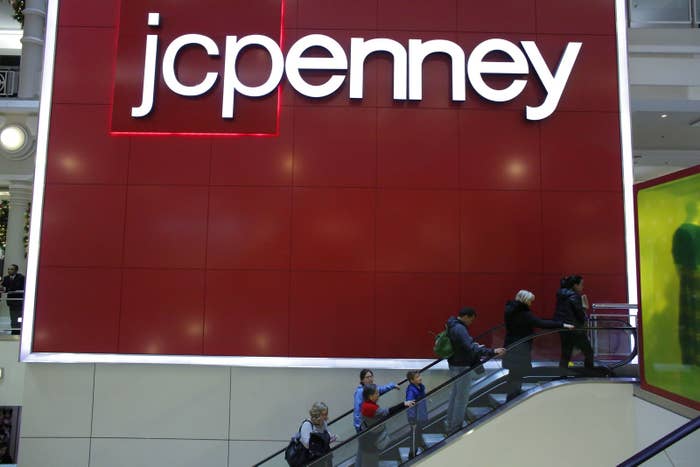 The store closings have left a lot of abandoned storefronts all over the US. As Twitter user David Huber pointed out, they look creepy and dystopian AF.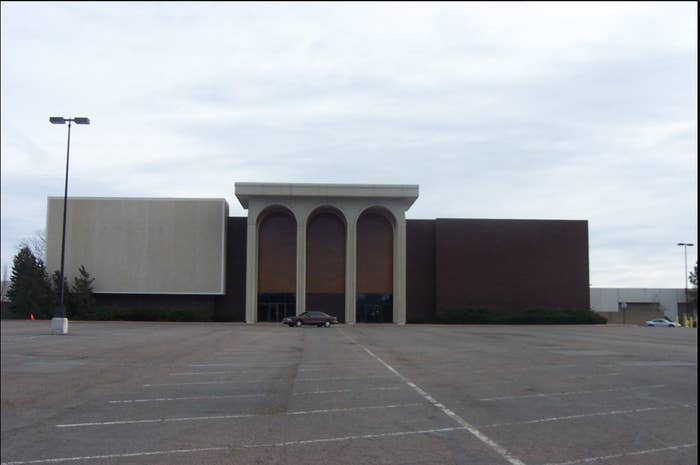 "If you told me abandoned JCPenneys were the remnants of some failed military dictatorship I'd believe you," he wrote.
People loved his tweet and soon started sharing their own weird, abandoned department store pics.
Womp womp.
One guy even compared one of the photos to Mao's tomb in China.
Others compared it to North Korea.
Someone else photoshopped a creepy Big Brother face on one of the buildings.
RIP malls. We will miss you.