Macy's has become the latest company to cut ties with Donald Trump over his recent controversial comments about Mexican immigrants.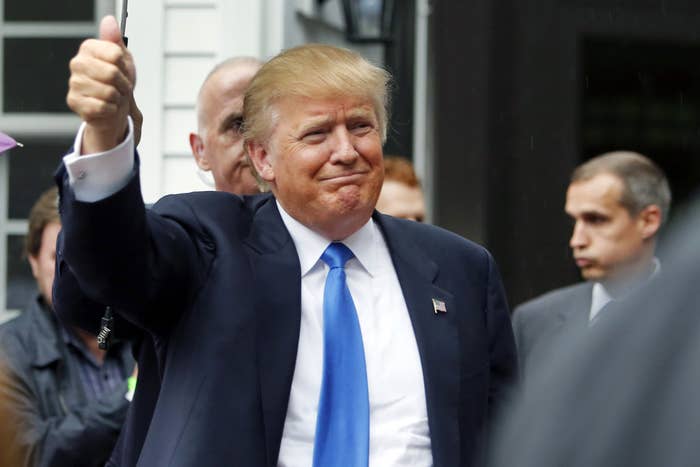 In a statement to the BuzzFeed News, Macy's said it would no longer carry Donald Trump's menswear line because it was "disappointed and distressed" by his comments.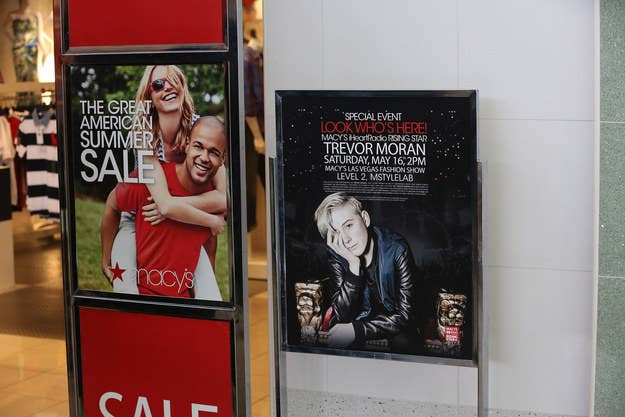 Mashable's Brian Ries pointed out that Macy's is now selling the line at a heavy discount.
However, Trump posted on Instagram that he decided to end his relationship with Macy's, citing "pressure being put on them from outside sources."
The real estate mogul and Republican 2016 presidential candidate has been under fire after he made the critical comments during his June 16 campaign launch.
Trump said that Mexico is "sending people that have lots of problems, and they are bringing those problems to us. They are bringing drugs, and bringing crime, and their rapists."
He added that "some" Mexicans are good people.
The comments sparked outrage on social media, and several companies have cut ties with him, including NBC and Univision.
Despite this, Trump defended his comments to CNN on Sunday.
"I like Mexico. I love the Mexican people. … But you have people coming through the border that are from all over, and they're bad. They're really bad," he said. "Mexico makes a fortune because of us. A wall is a tiny little peanut compared to that. I would do something very severe unless they contributed or gave us the money to build the wall. I'd build it. I'd build it very nicely. I'm very good at building things."