A Contestant On "The Bachelorette" Pleaded Guilty To A Sex Crime
Lincoln Adim groped a woman on a cruise ship right before Becca Kufrin's season aired.
A contestant on the current season of The Bachelorette pleaded guilty to assault and battery of a woman shortly before the show aired last month, causing some viewers to call for changes in the show's vetting process.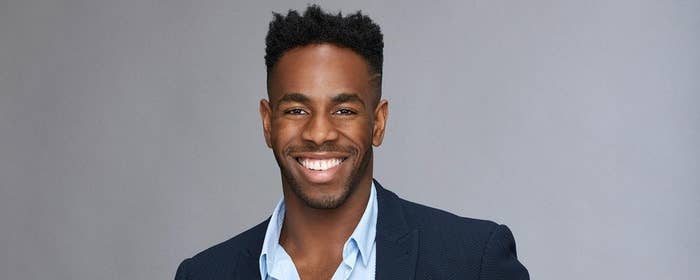 Lincoln Adim's conviction stemmed from an incident involving an unidentified woman on a cruise ship in 2016.
Jake Wark, the press secretary for the Suffolk County District Attorney's Office in Massachusetts, told BuzzFeed News that Adim was a passenger on the ship in Boston Harbor when the incident occurred on May 30, 2016.
The victim reported to police that Adim "groped and assaulted" her, Wark said, adding that the woman was a stranger to Adim.
State police arrested Adim that same day, and he was arraigned the next day.
On May 21, Adim pleaded guilty to indecent assault and battery charges, Wark said. A judge sentenced him to a year in jail on a suspended sentence for two years.
This means that if Adim abides by the conditions set by the judge, he will not serve his prison time. These conditions include staying away from the victim and attending three Alcoholics Anonymous meetings per week, Wark said.
The conviction was first reported by blogger Reality Steve.
The studio behind the show, Warner Bros., told BuzzFeed News in a statement that the incident was missed in a background check performed on Adim:
No one on The Bachelorette production had any knowledge about the incident or charges when Lincoln Adim was cast, and he himself denied ever having engaged in or having been charged with any sexual misconduct. We employ a well-respected and highly experienced third party who has done thousands of background checks consistent with industry standards to do a nationwide background check in this case. The report we received did not reference any incident or charge relating to the recent conviction - or any other charges relating to sexual misconduct. We are currently investigating why the report did not contain this information, which we will share when we have it.
The news of the conviction has some fans of the show calling for more stringent vetting of contestants by the network.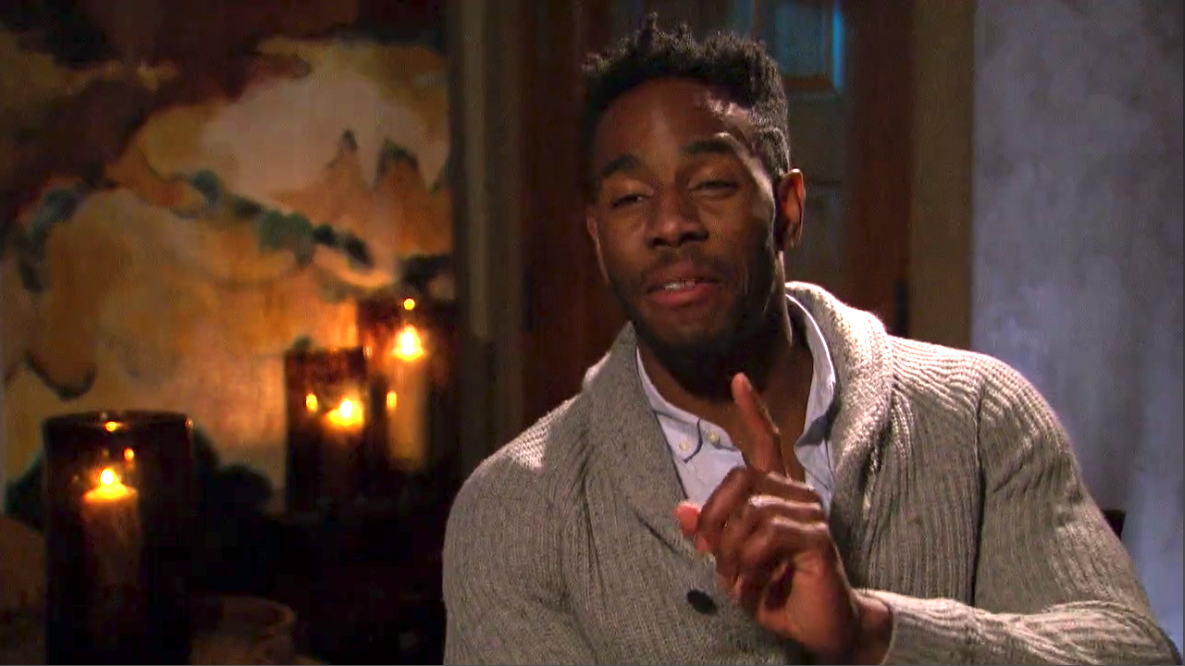 Kelsey Bourgeois, a fan of the show, started a petition on Change.org calling on Warner Bros. to do better. It now has over 4,000 signatures.
"I am sick right now after learning that one of Becca's suitors on the Bachelorette is a convicted felon who committed a sex crime," she wrote. "How in the world did Warner Bros let such a person as Lincoln Adim on the show?"
Adim is still on the show, as of this week's episode, and has been featured multiple times throughout the season with the show's current star, Becca Kufrin.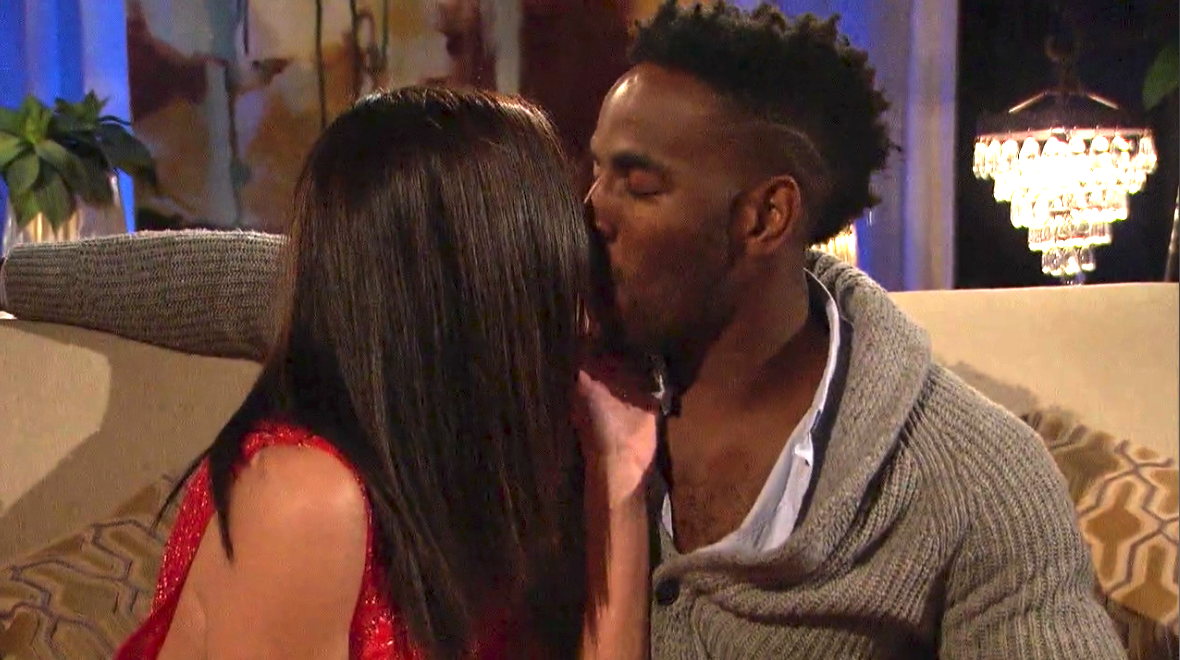 His bio on the show's website says Adim, 26, is originally from Nigeria but now lives in Los Angeles.