Kim Kardashian is releasing three new fragrances called BFF, Bae, and Ride or Die just in time for Valentine's Day. Fun! She discussed them Thursday on her Snapchat story.
She's so excited, in fact, she said she is sending them to her best friends, her "ride or dies," and, her HATERS!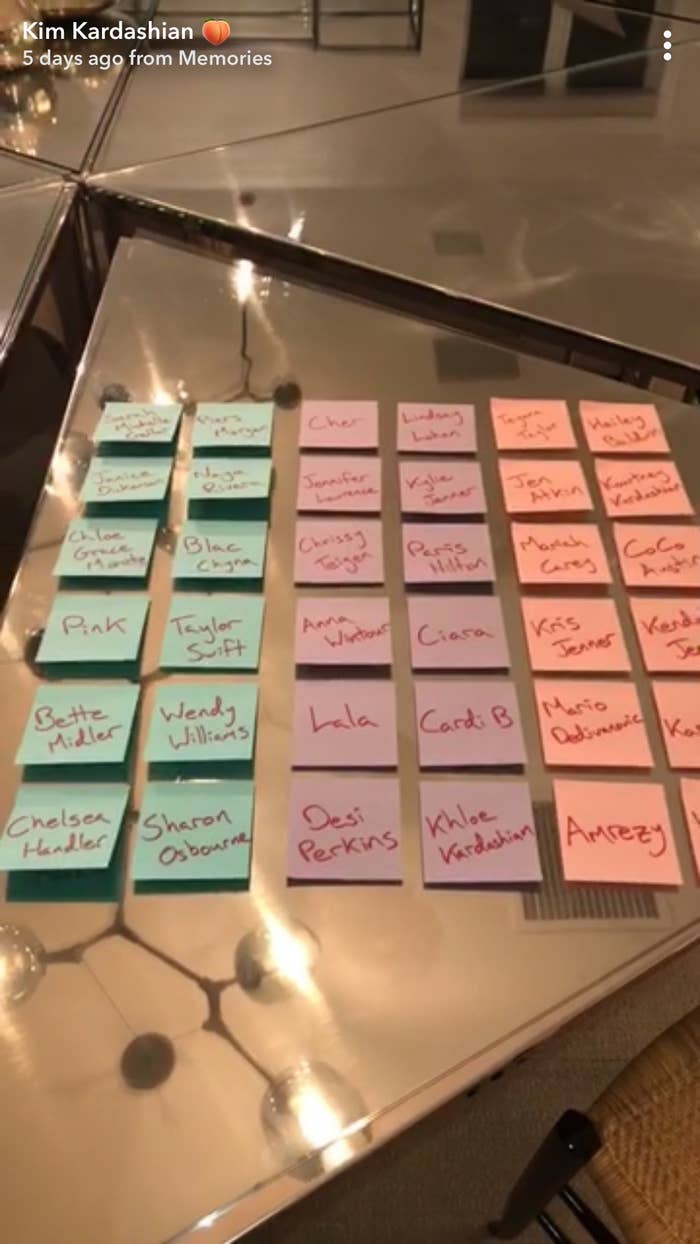 She even snapped a photo of her list of "haters" so we can all know who she's thinking about this season.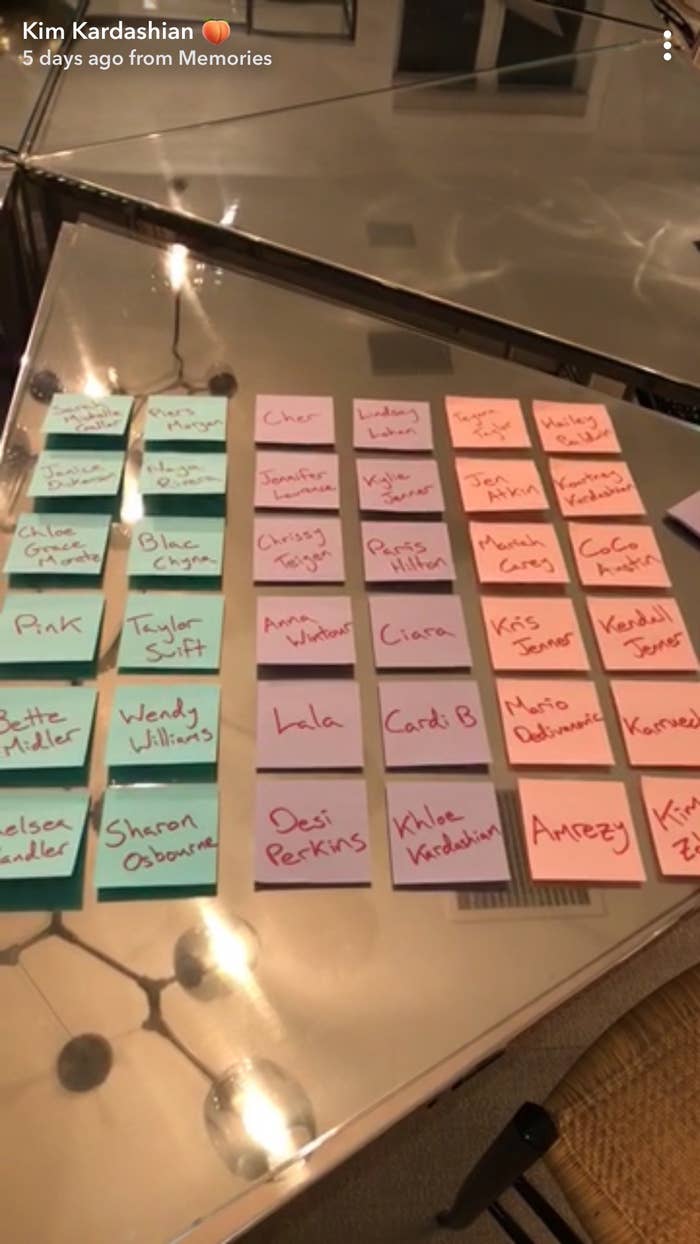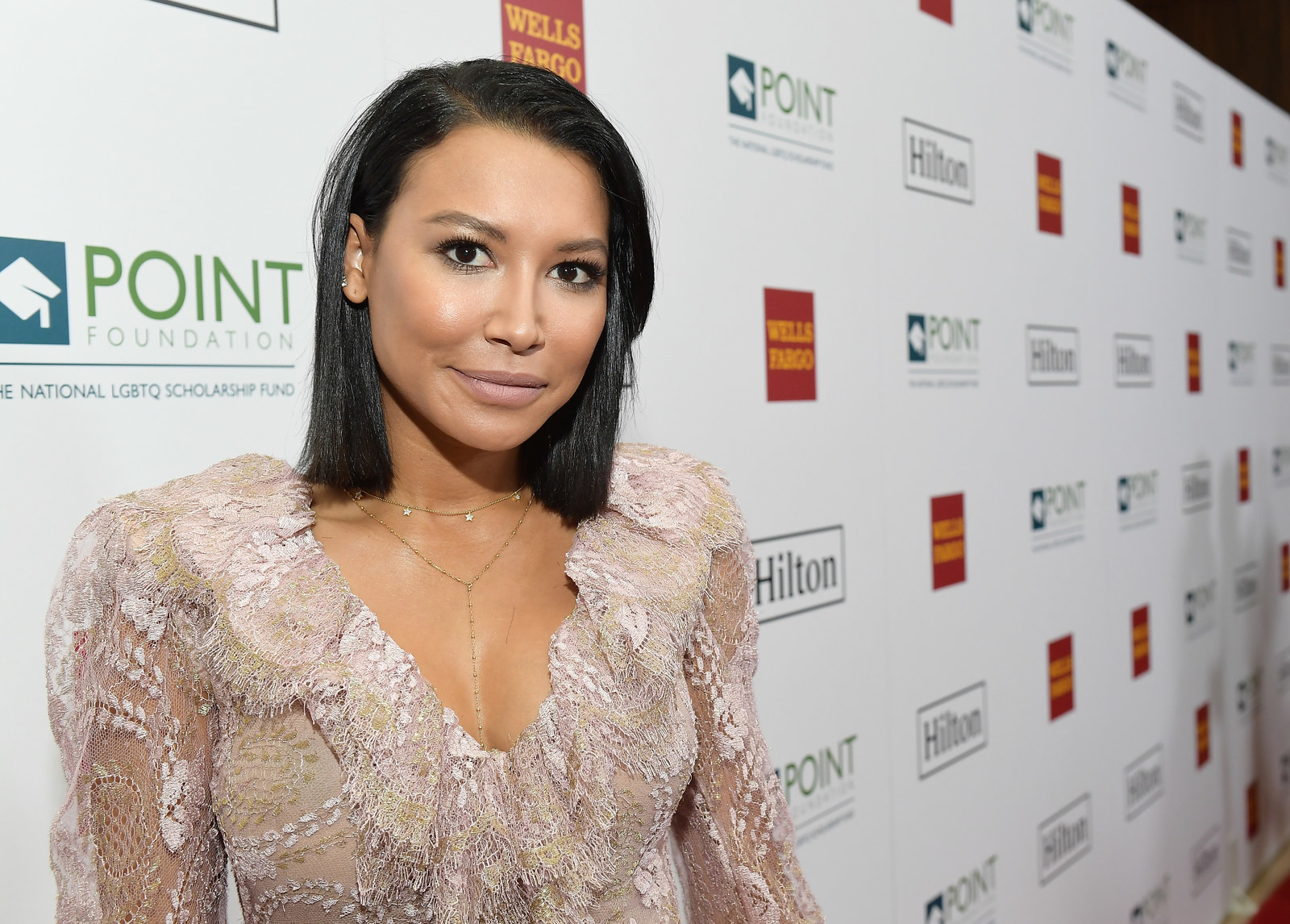 Immediately, people started cackling over Kim being petty.
They could really relate.
It was a mood for sure.
"Everything I aspire to be in life."
"My 2018 aesthetic."
Mood boards were created.
And people were inspired.
As the saying goes...
Though some people thought it was the bad kind of pettiness.
Kim later clarified...saying it's not only her haters that are getting Bae.
Keep doing you, 2018 Kim.