Kayla Guminiak is a 27-year-old working in Manhattan as a cutter for a theatrical costume shop. For the past few years, she has made her own dress to wear to Pride festivities.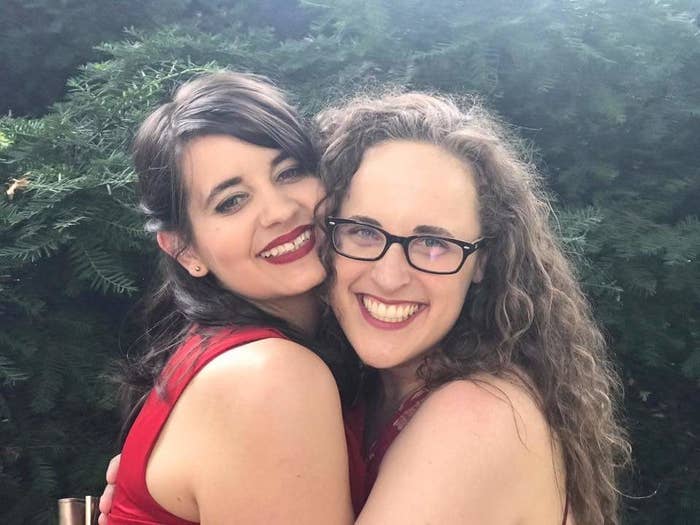 For example, here is what she made last year. It's a rainbow dress covered with little photos of Hillary Clinton.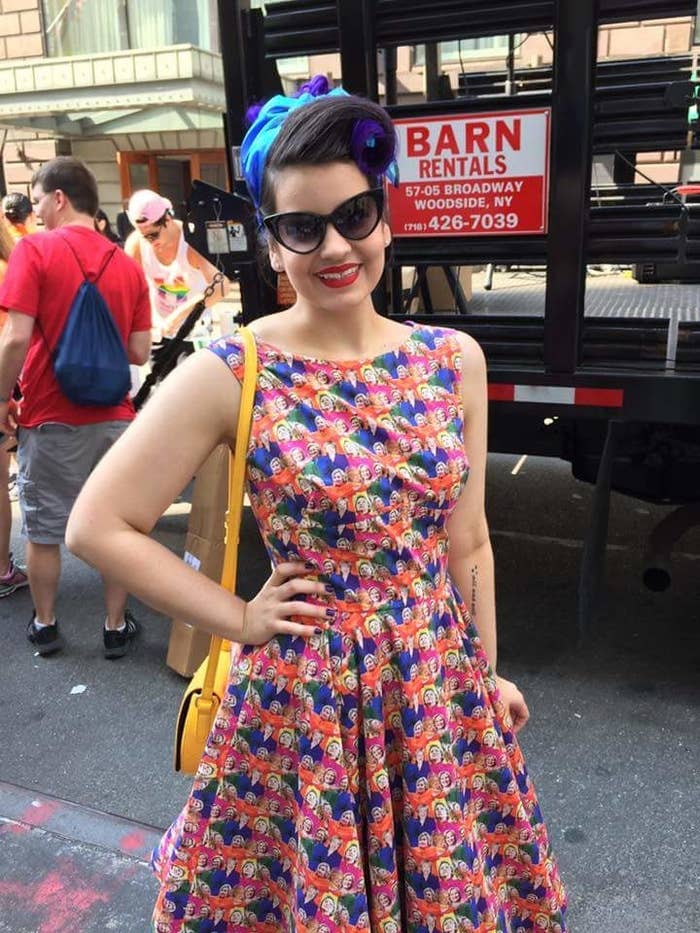 This year, she found inspo from another iconic woman, Leslie Jones. In particular, this epic clapback that Jones posted on Twitter last year in response to a guy hitting on her Saturday Night Live co-star, Kate McKinnon.
It turned out AMAZING. She chose to create the fabric with rainbow colors, of course.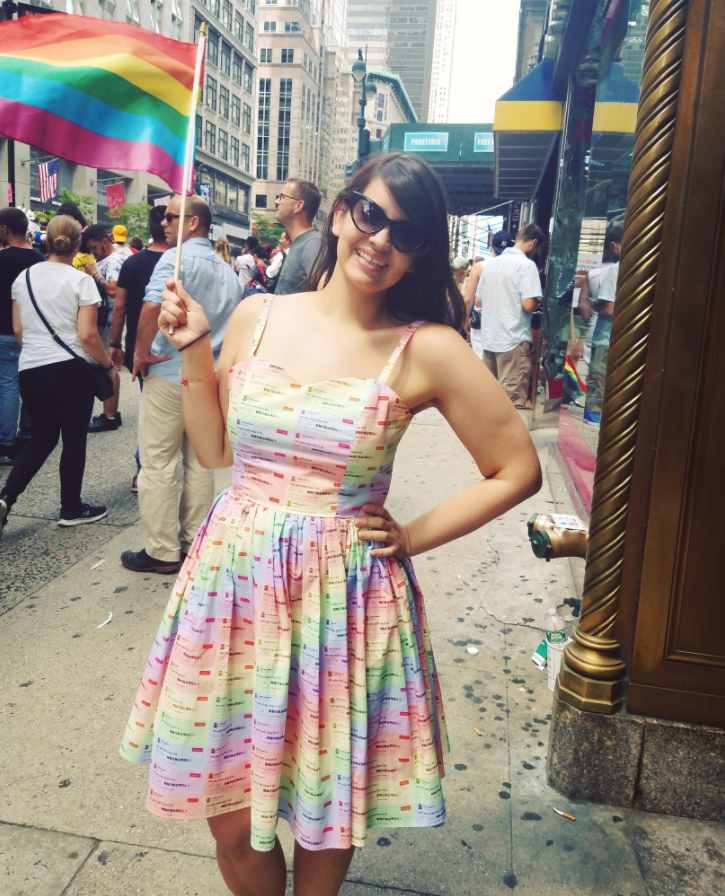 A living, breathing clapback. Beautiful.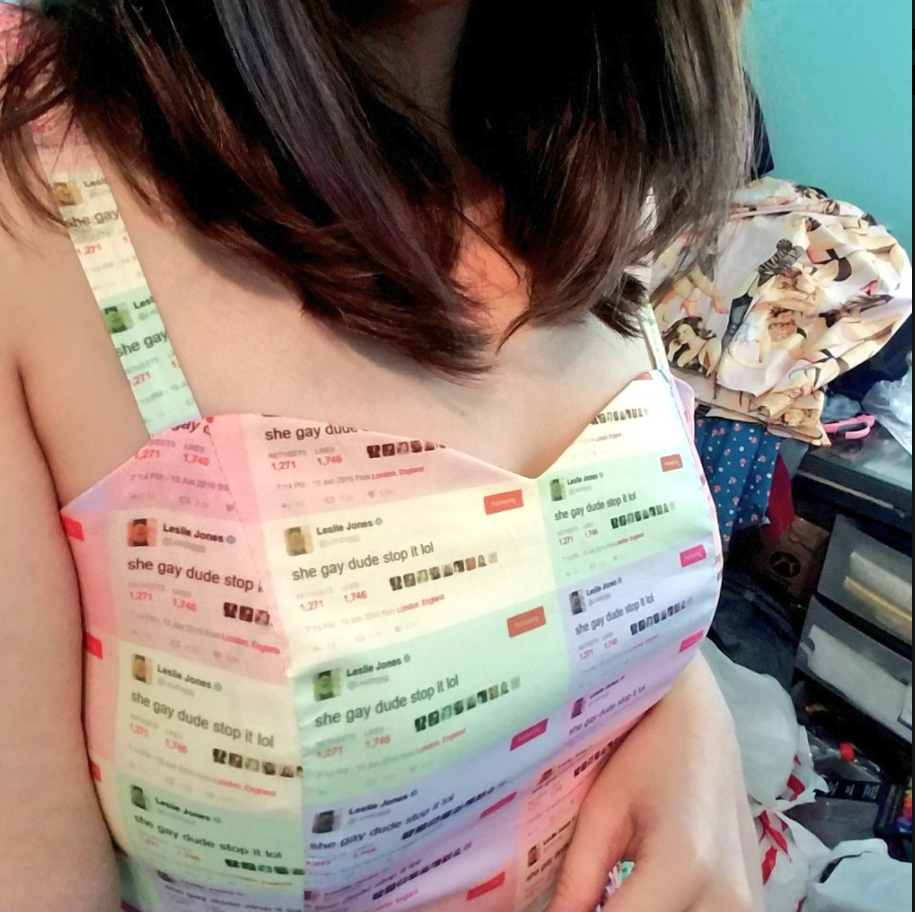 Guminiak said she didn't get many comments on her dress IRL, but once she posted it onto Twitter, people fell in love.
They were big fans of her design skills.
Of course, they are placing orders.
And tagging Jones, so she will respond.
Guminiak said she posts her creations on social media a lot, so she never expected this type of response on Twitter.
"It's so unexpected. But wonderful!" she said.