Hundreds Of Elderly, Sick Yazidi Captives Freed By ISIS In Iraq
ISIS reportedly freed the captives because they were likely slowing the militants down.
Hundreds of sick, elderly, and disabled members of the Yazidi minority group have been released from ISIS captivity in Iraq, according to multiple reports.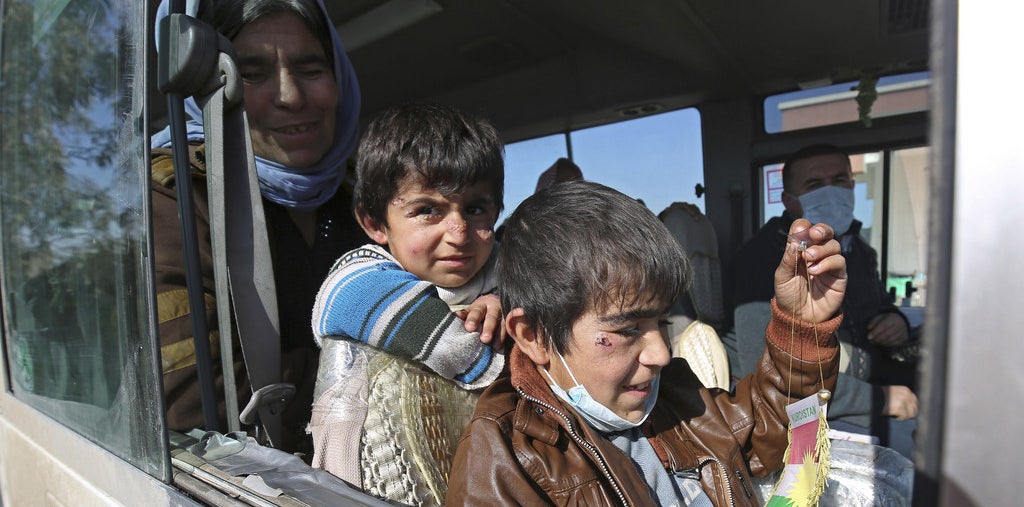 Two Yazidi boys, suffering from several infections from mosquito bites while held by the Islamic State group, wait with their mother inside a bus.
Approximately 200 captives were freed after five months of captivity, the Associated Press reported Sunday.
However, Reuters estimated that the number of freed captives was much higher, saying there were about 350.
Many of the former captives were ill and showed signs of abuse and neglect, according to the AP. The group included elderly and disabled people, as well as several babies who were extremely sick, according to a Reuters reporter at the scene.
One Yazidi woman was freed from captivity with her two young sons. She told the AP that they were held in such awful conditions that her children became covered in infected bug bites.
A Kurdish peshmerga commander told the AP that ISIS likely freed the captives because they were slowing the militants down.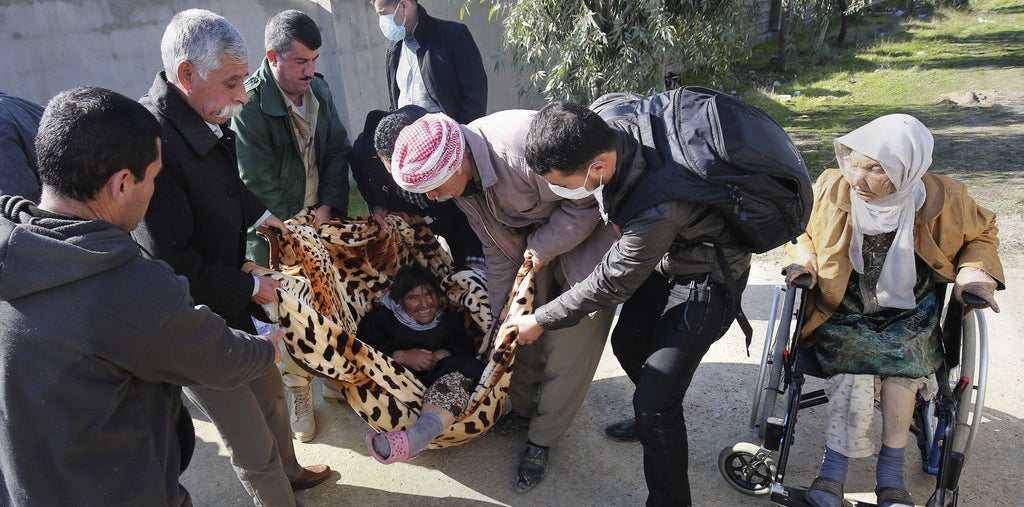 "It probably became too expensive to feed them and care for them," Gen. Shirko Fatih said.
One of the former captives told Reuters that members of ISIS ordered the captives onto a bus on Saturday.
He said he feared they would all be killed, but instead they were driven to another part of Iraq and released.
ISIS militants began targeting the Yazidis, an ethic and religious minority, last summer along with other religious groups.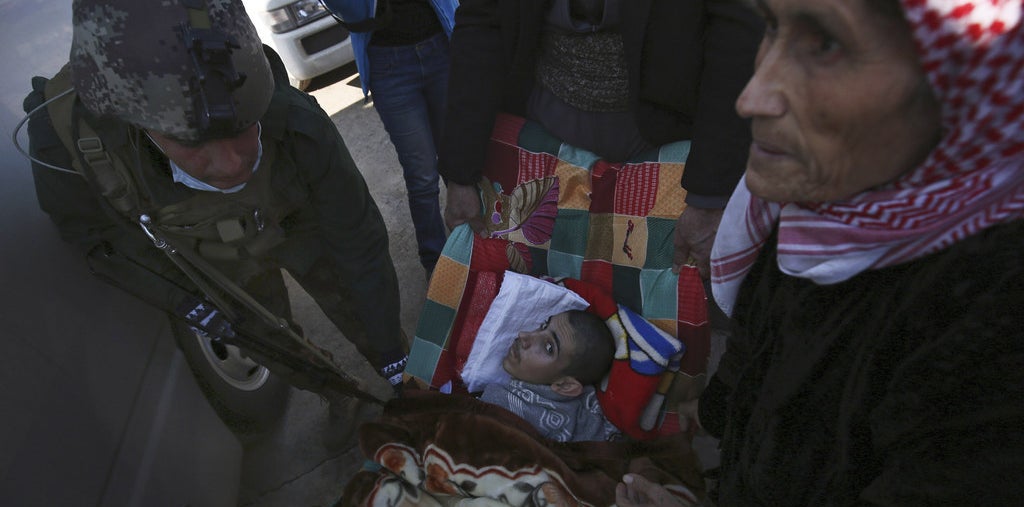 The militants captured and killed hundreds of members of the group, and an estimated 200,000 fled to the Kurdistan and to the Sinjar mountains to escape the militants.
The U.S. provided the group with airdrops of humanitarian supplies after they became trapped on the mountains. President Obama authorized airstrikes in the country soon after to fight the militants.