Hillary Clinton's presidential campaign just released its ~official soundtrack~ to Spotify, and it's pretty great.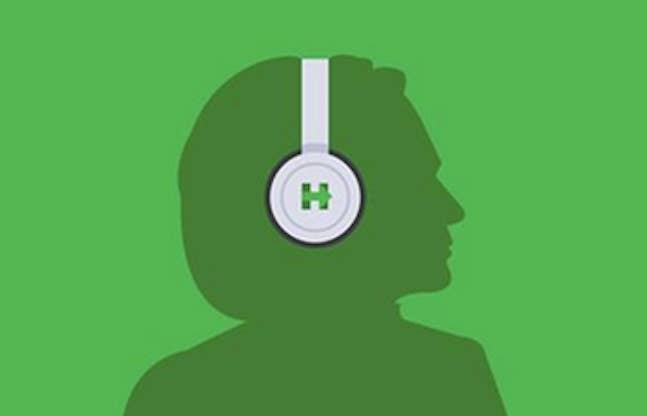 The mix of girl power jams and classics like J.Lo's "Let's Get Loud" is the perfect mix for talking about women's rights issues, or for your middle-aged aunt who really needs some tunes to get her blood pumping at 24 Hour Fitness.
OK, if you're ready...let's jam!
1. American Authors, "Believer"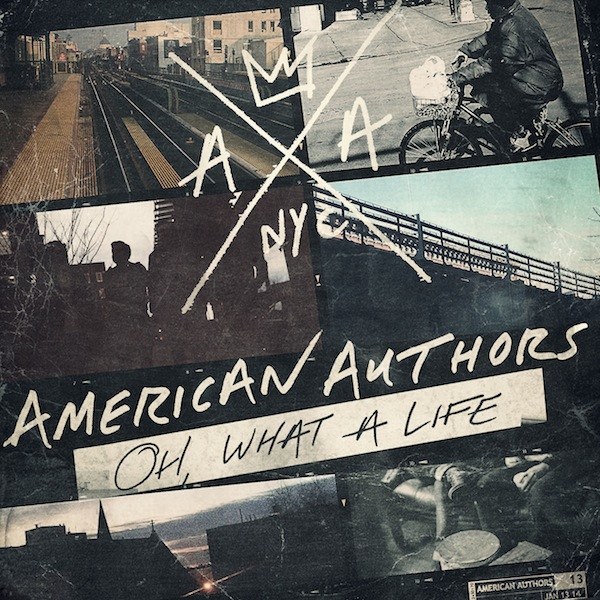 2. Gym Class Heroes feat. Ryan Tedder, "The Fighter"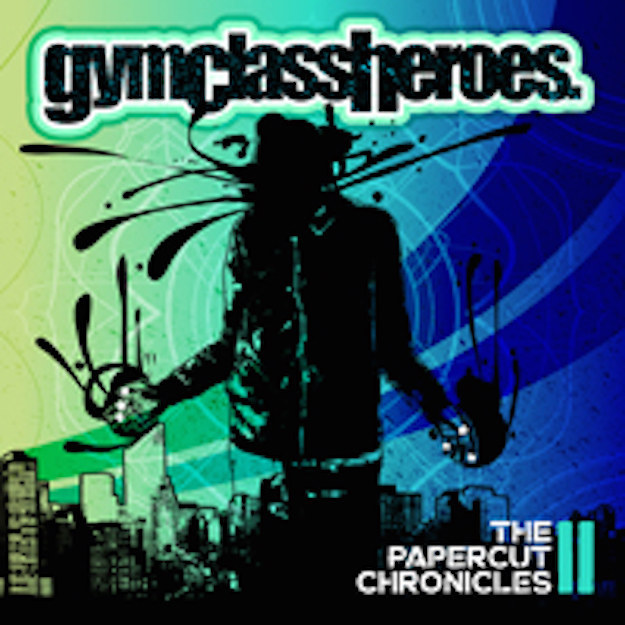 Katy Perry, "Roar"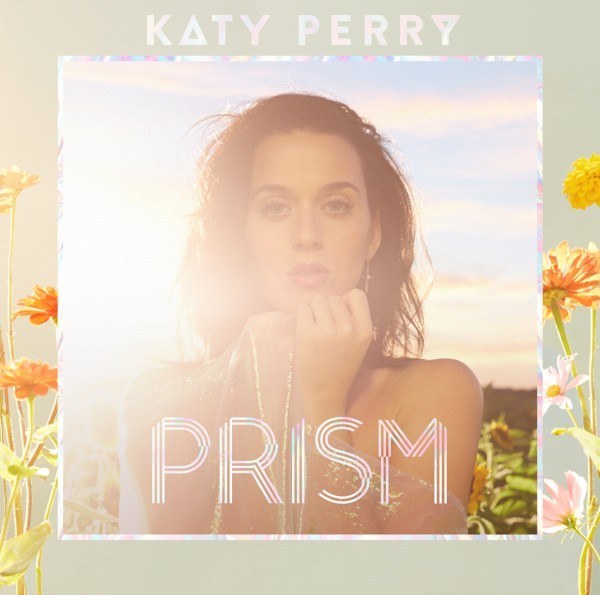 4. Ariana Grande feat. Zedd, "Break Free"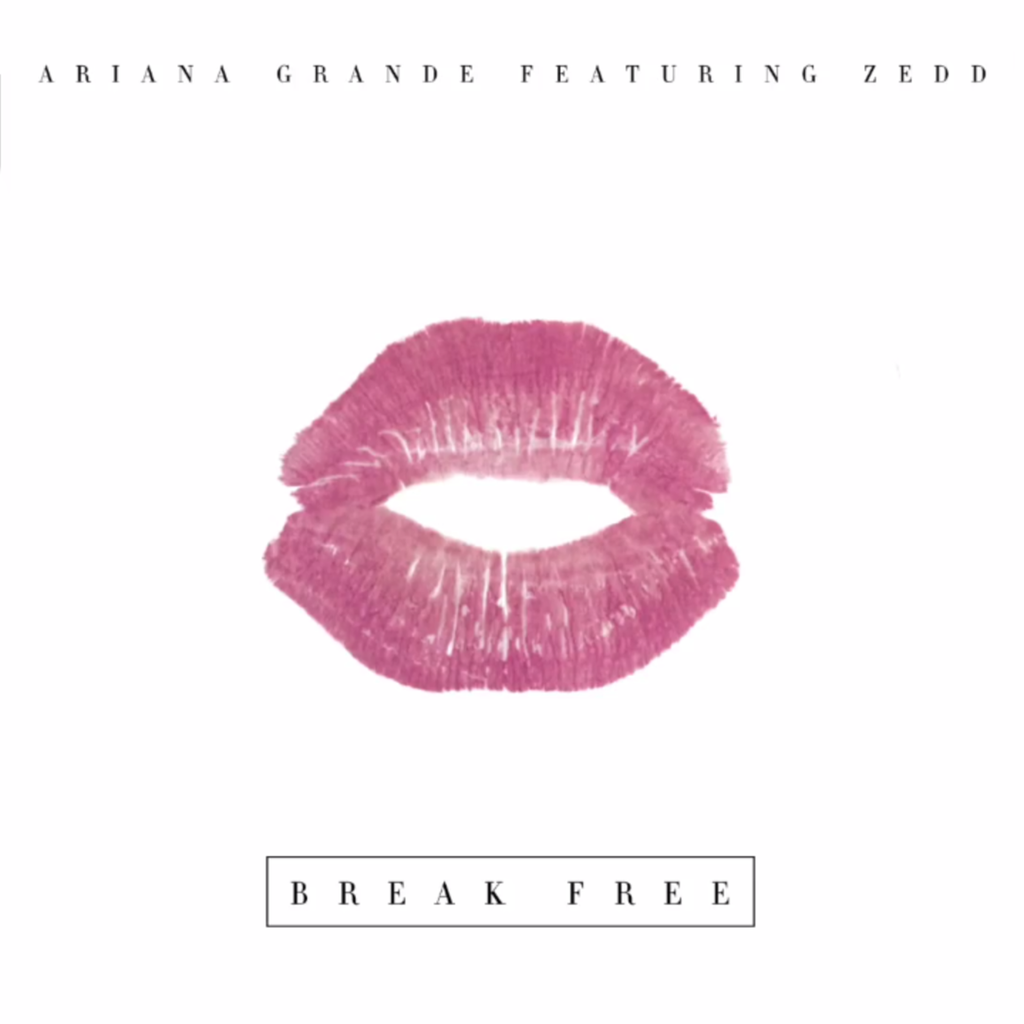 5. Kelly Clarkson, "Stronger (What Doesn't Kill You)"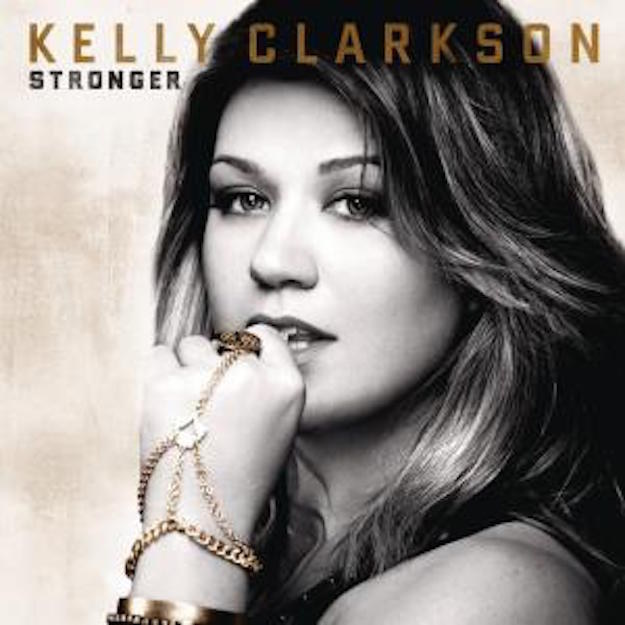 6. American Authors (again!), "Best Day of My Life"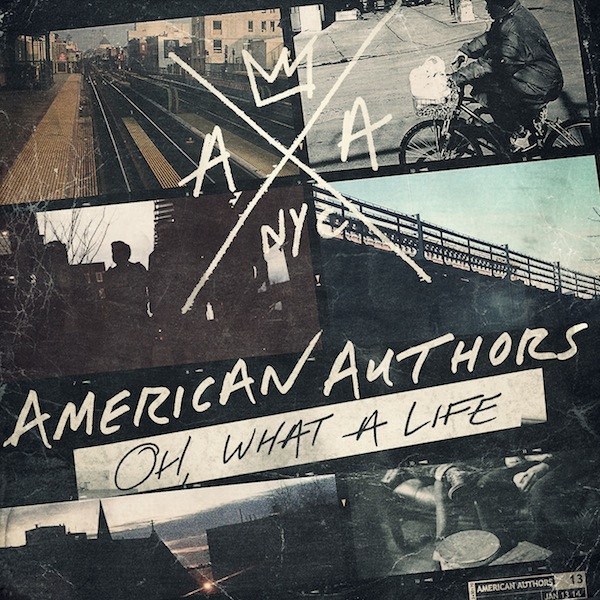 7. Pharrell Williams, "Happy"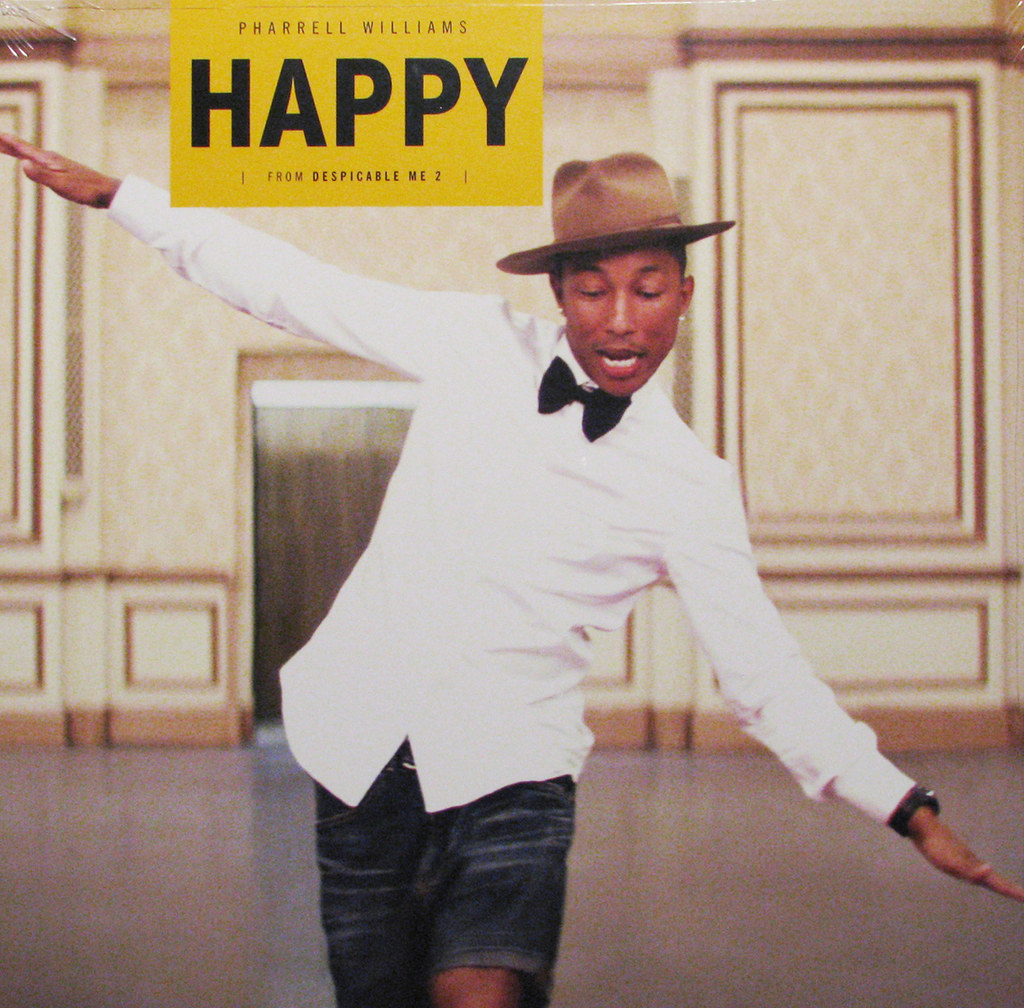 8. Jennifer Lopez, "Let's Get Loud"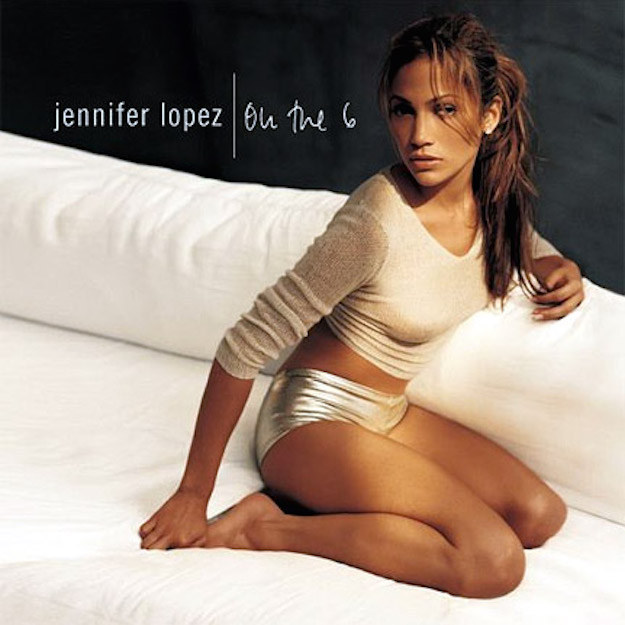 9. NONONO, "Pumpin Blood"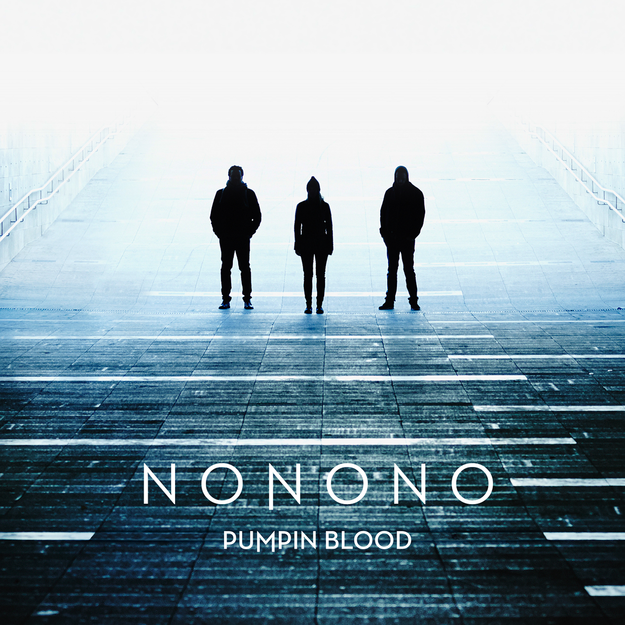 10. John Legend & The Roots feat. Common and Melanie Fiona, "Wake Up Everybody"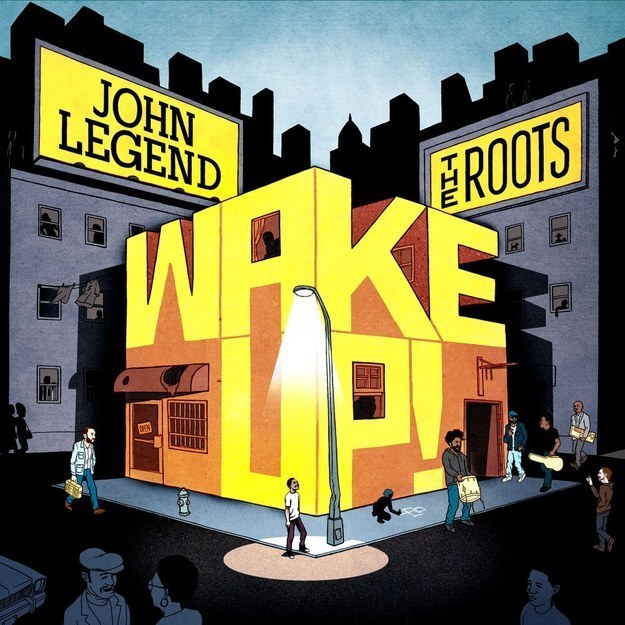 11. Sara Bareilles, "Brave"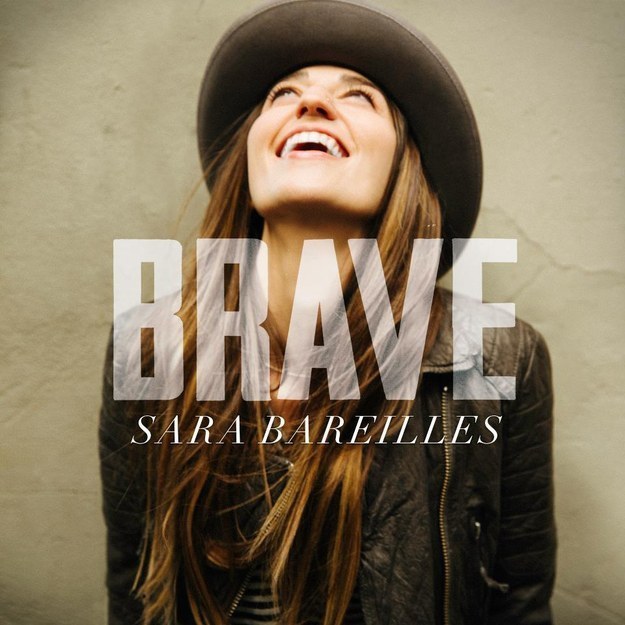 12. Kris Allen, "Fighters"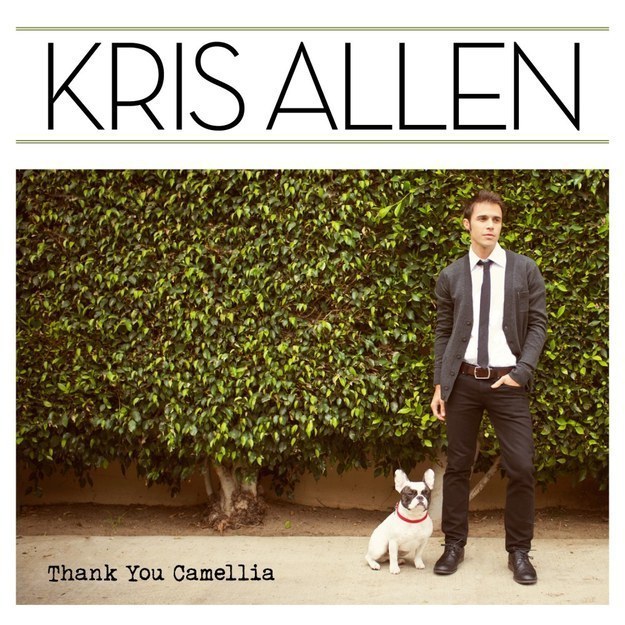 13. Jon Bon Jovi, "Beautiful Day"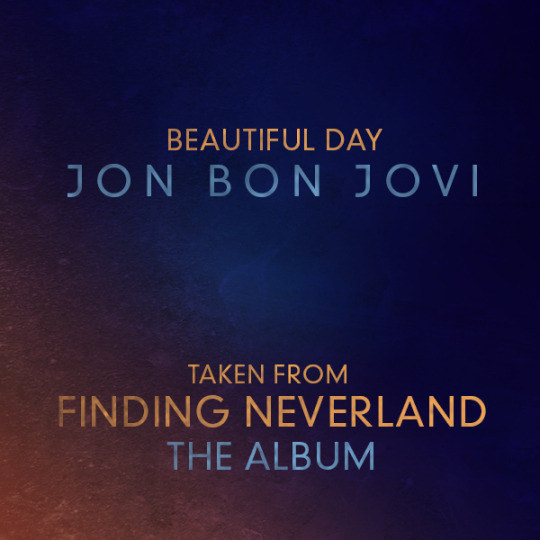 14. Marc Anthony, "Vivir Mi Vida"