This Heroic Reporter Kept A Straight Face While Covering A Story About A Couple Having Sidewalk Sex
Get this lady an Emmy.
A heroic local news reporter managed to keep a straight face while bravely reporting on a couple who got caught having sex on a sidewalk in the middle of the day.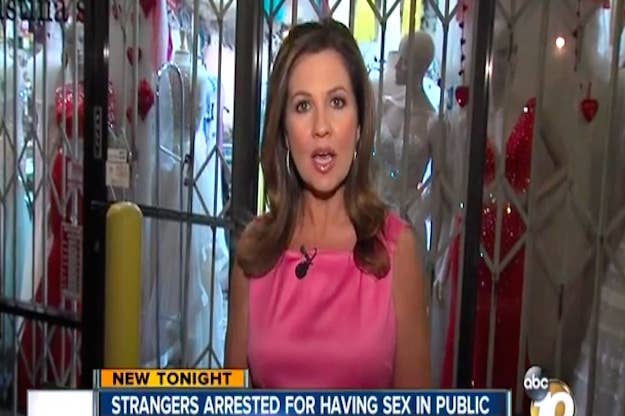 Itica Milanes of 10 News in San Diego reported live from the scene of the "sexual escapade in front of minors," even getting a video of the incident.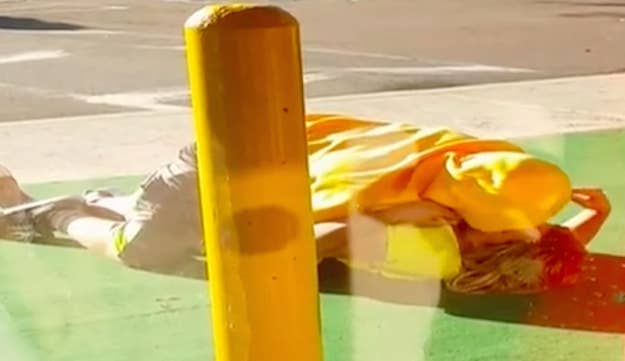 Milanes went to the scene of the crime to explore how the couple's shenanigans went from making out to "X-rated."
Leaving no stone unturned, the intrepid reporter sought to get to the bottom of the sidewalk scandal.
She bravely stood in the same place the incident went down.
The couple apparently had just met on the trolley, Milanis reported.
They started their courtship off as PG-13, a horrified witness told Milanis.
The couple then kicked it up a notch.
"(The witness) said the the two kept their clothes on for the first 15 minutes. Then, she overheard the man convince his new friend to take their relationship to the next level," Milanes reported.
Milanes reported that police arrived and arrested the man. The woman got a citation.
The San Diego Police Department did not return a request for comment from BuzzFeed News.
After Milanes' report, the news anchor just casually mentioned that the woman was 37 and the man wasn't even 21.