Sen. Bernie Sanders has been a pretty busy guy the past few months, but he still has time to be wingman for a bro.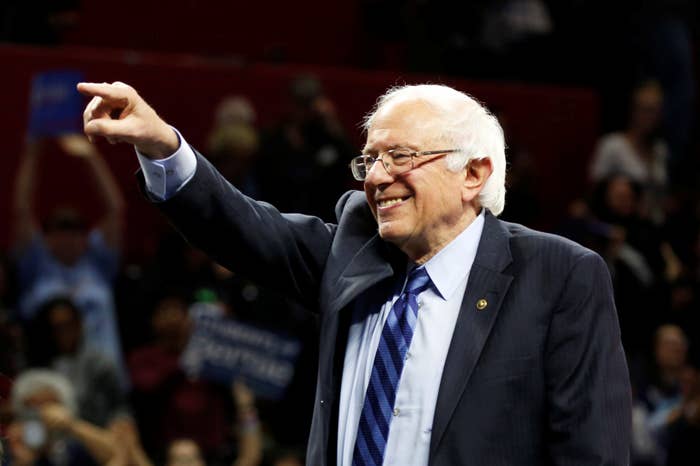 One of the Democratic presidential candidate's staffers posted on Twitter that he pulled off a great proposal this weekend, with a little help from his boss.
Hector Sigala, the campaign's social media director, said he proposed to Kimberley Riofrio using the below video from Sanders.
Sanders starts out the video by talking about his campaign, before calling out Riofrio by name. He then says, "Hector has a question for you!"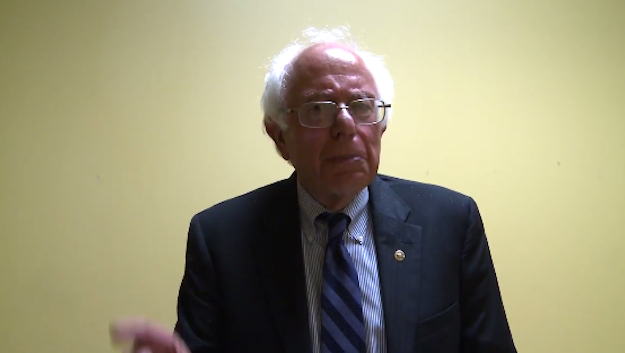 "He's a good guy, why don't you help him out?" Sanders said with a smile.
People said the proposal seemed totally perfect.
And that it made them feel the Bern even more.
BuzzFeed News has contacted Sigala and the Sanders campaign for more on the proposal.