Steve Snyder describes his dad, Bill, as one of the greatest and most dedicated Packers fans to ever live.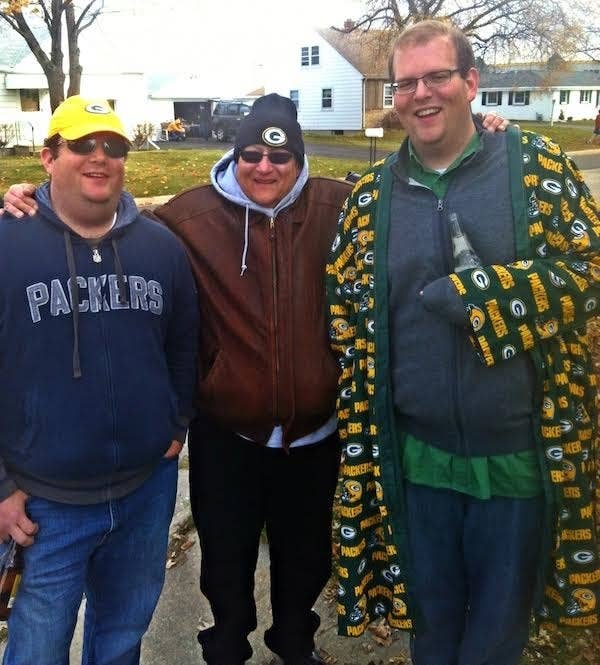 "We talked about football more than anything else, and his passion about the Packers was relentless," Snyder told BuzzFeed News of his father.
On Feb. 7, Bill Snyder died unexpectedly. His son said his last conversation with his dad was, of course, about the Packers.
"My dad's last text message to me was about the Super Bowl - and the fact that the Packers could have won that game," he said.
After his father's sudden death, Steve and his brother Jeff began to think of ways to honor him. It seemed obvious that they had to involve the Packers.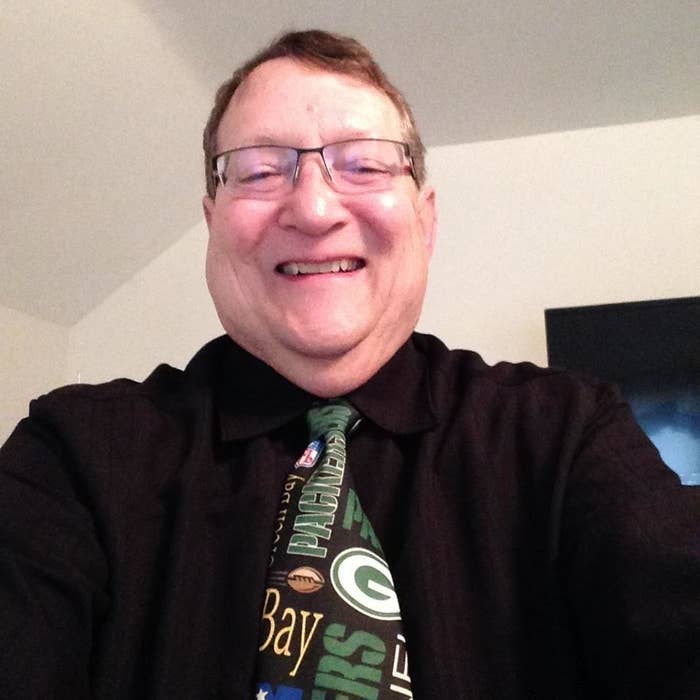 "As we talked about writing a memorial for him, it just seemed obvious: This needs to be about the Packers," he said.
Snyder, a journalist in Brooklyn, and his brother came up with an idea. They wrote an open letter to the Packers and many of the team's former and current players, thanking them for all of the great memories:
Those Packers highlights now double as some of our happiest family memories:

Thank you Don Majkowski, for reviving the Packer majik around our household and reenergizing our dad. We can still vividly recall the big turnaround — that 14-13 win against the Bears in 1989 when instant replay gave us our first Bears win in five years.

Thank you Kittrick Taylor, for catching that first Brett Favre missile and winning the game, sparking the career of the quarterback who would become my dad's hero.

Thank you Brett Favre, for giving dad the single happiest moment of his life: 1997 Super Bowl, 54-yard pass to Andre Rison, touchdown. Our dad vaulted from his chair, fell to his knees, screamed to the heavens. In an instant, 30 years of belief were paid back in full.

Thank you Sterling Sharpe, for that wild card win against the Lions in 1994, the 40-yard touchdown pass that would forever be known around our house as "the catch."

Thank you Antonio Freeman, for hauling in that immaculate deflection. Our dad never stopped talking about it.

Thank you Randall Cobb, for that fourth-and-8 touchdown pass a couple years ago against the Bears. We won the game, won the division, made the playoffs. Dad was a fan of yours from day one in training camp, and after that game, he never stopped raving.

Thank you Richard Rodgers, for that hail mary in Detroit. He watched it 100 times.

Thank you Aaron Rodgers, for this year's miracle of a season — and that humdinger of a win in Dallas. We didn't know this was going to be our dad's last Packers season, but if you had told us his last hurrah would be a swing from 4-6 to the NFC Championship, and that he'd get to see you trounce Goliath in that Dallas matchup, we'd agree it was a fitting end to a six-decade joy ride.
The sons then got permission from the team to run the letter in a full-page ad in Sunday's Milwaukee Journal-Sentinel.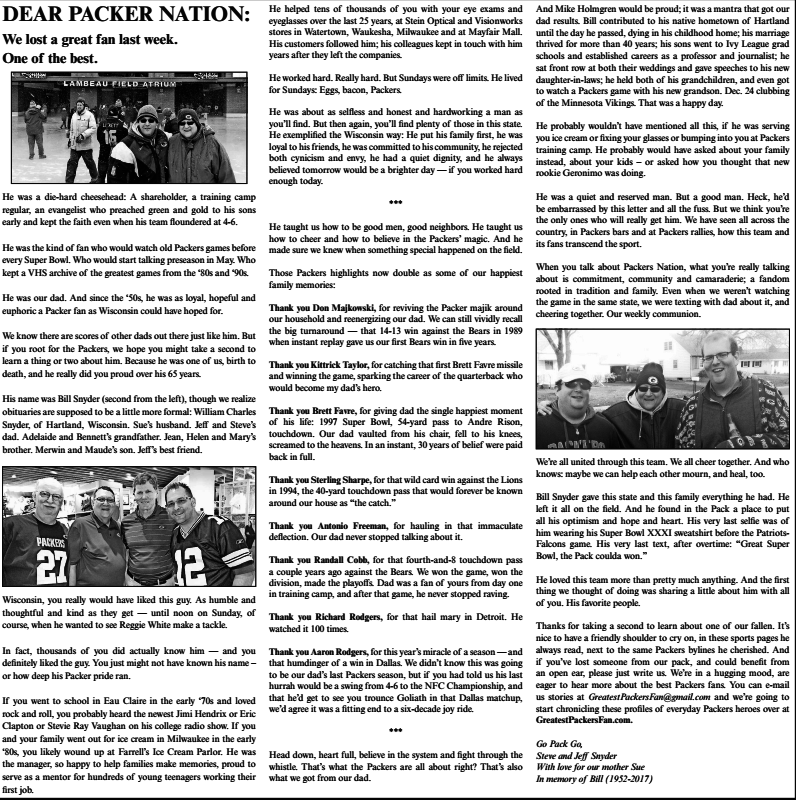 "We were so happy when the Packers approved the ad for the paper, allowing us to use their name. It's nice to let a state and a fan base know about one of their own," Snyder said.
The family has also launched a website, called "The Greatest Packers Fan," to honor their dad and other huge fans. They are inviting people to share their stories and memories of the huge cheeseheads in their lives.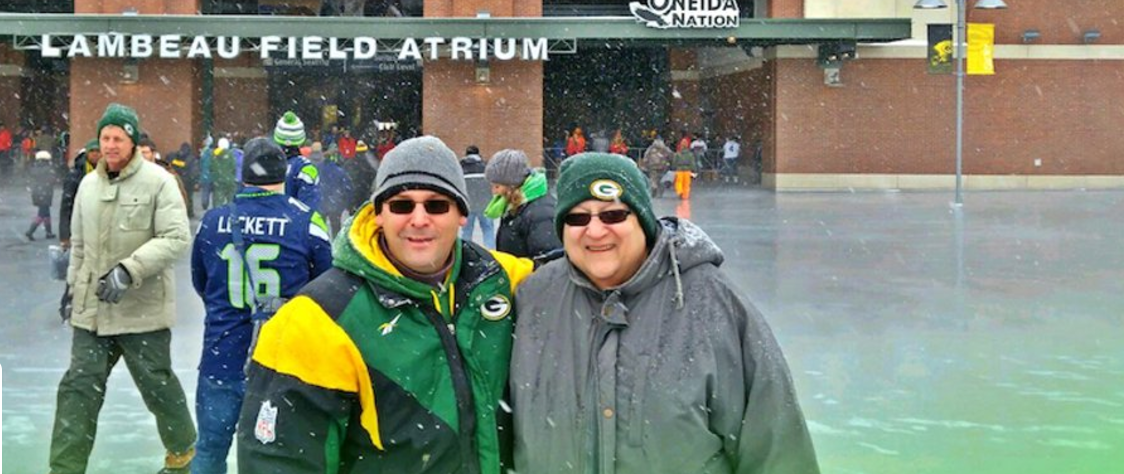 Snyder said he hopes the site will spread his dad's love of the game and his team to the rest of Pack nation, and beyond.
"I'd love Brett Favre to see the remembrance, and to know my dad's name," he said. "I've never seen my father happier than Super Bowl 31, and Favre returning the franchise to prominence. Favre was my dad's hero, and if there was any way this could get to Favre, and for him to know that my dad idolized him.....that would mean everything to us."