Grammy Award Winner Natalie Cole Is Dead At 65
The singer was suffering from health problems before her death, according to reports.
Natalie Cole, the Grammy-winning singer and daughter of jazz legend Nat "King" Cole, has died. She was 65.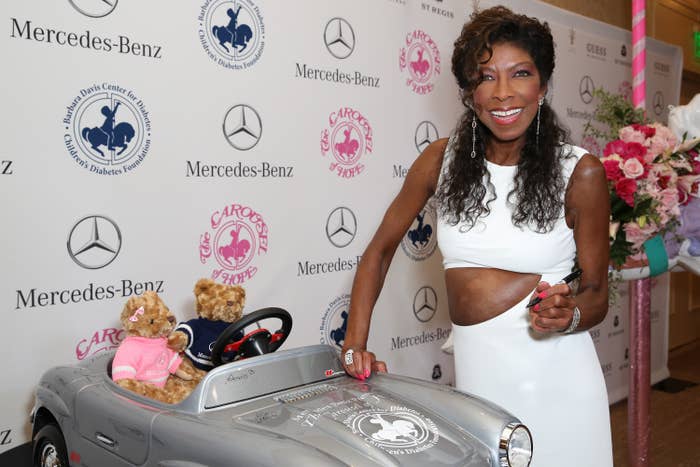 Cole died on Thursday night, her family said in a statement to the Associated Press.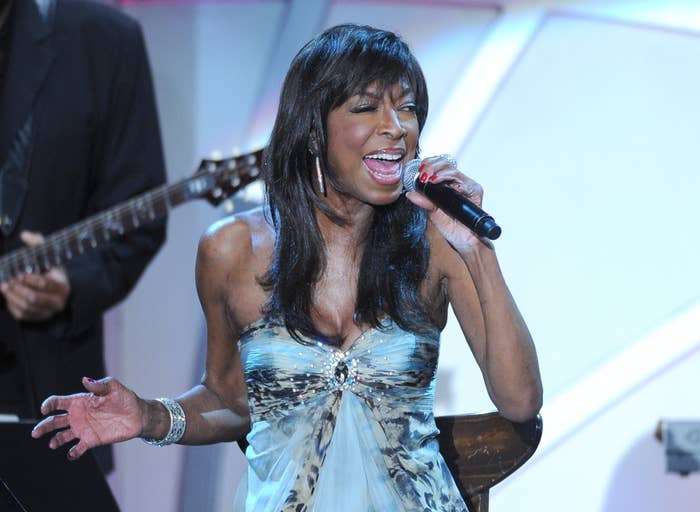 Cole's son, Robert Yancy, and her sisters, Timolin and Casey Cole, said the singer died after a long fight with health problems.
"Natalie fought a fierce, courageous battle, dying how she lived ... with dignity, strength and honor," the statement said. "Our beloved Mother and sister will be greatly missed and remain UNFORGETTABLE in our hearts forever."
TMZ reported that the singer's cause of death was congestive heart failure, but she had been battling medical issues related to Hepatitis C and a kidney transplant.
Cole is often credited with carrying on her famous father's musical legacy, while managing to build a successful career and worldwide fame for herself.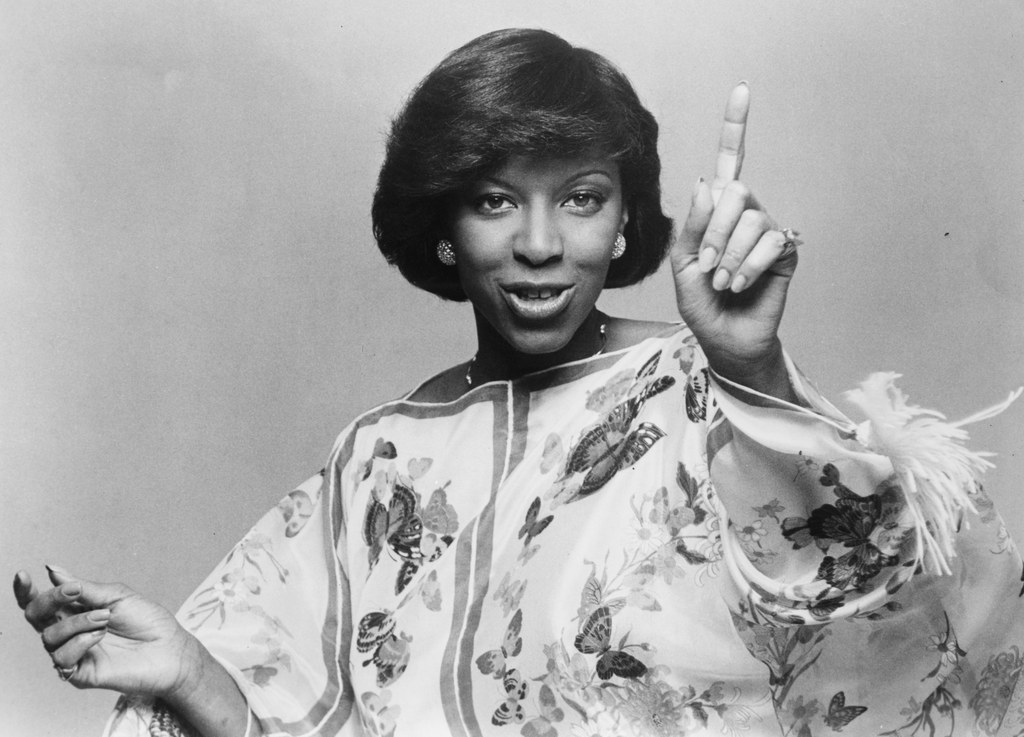 She first found fame after releasing her debut album in 1975 "Inseparable."
The album spawned a number one single "This Will Be [An Everlasting Love]" and earned her two Grammy awards, according to her website.
She continued on her success with her next three albums, including "Unpredictable" and "Thankful," which both went platinum.
In 1991, Cole received worldwide accolades for her album "Unforgettable…With Love" featuring a virtual duet with her father, who died decades earlier.
The album earned her six Grammys, sold more than 14 million copies, and was number one for five weeks on the pop charts, according to the singer's website.
More recently, Cole took home a Grammy for her 2008 album "Still Unforgettable."
But Cole also faced some challenges throughout her life, including a long battle with drug addiction.
In 2000, she released an autobiography called "Angel on My Shoulder," in which she discussed her addiction to heroin, alcohol and crack cocaine, the AP reported.
She was later diagnosed with Hepatitis C, which she said she contracted from her drug use. She underwent a kidney transplant in 2009, the AP reported.
"I'm an ex-drug addict and I don't take that kind of stuff lightly," Cole said at the time, according to the AP. "[Hepatitis C] stayed in my body for 25 years and it could still happen to this young woman or other addicts who are fooling around with drugs, especially needles."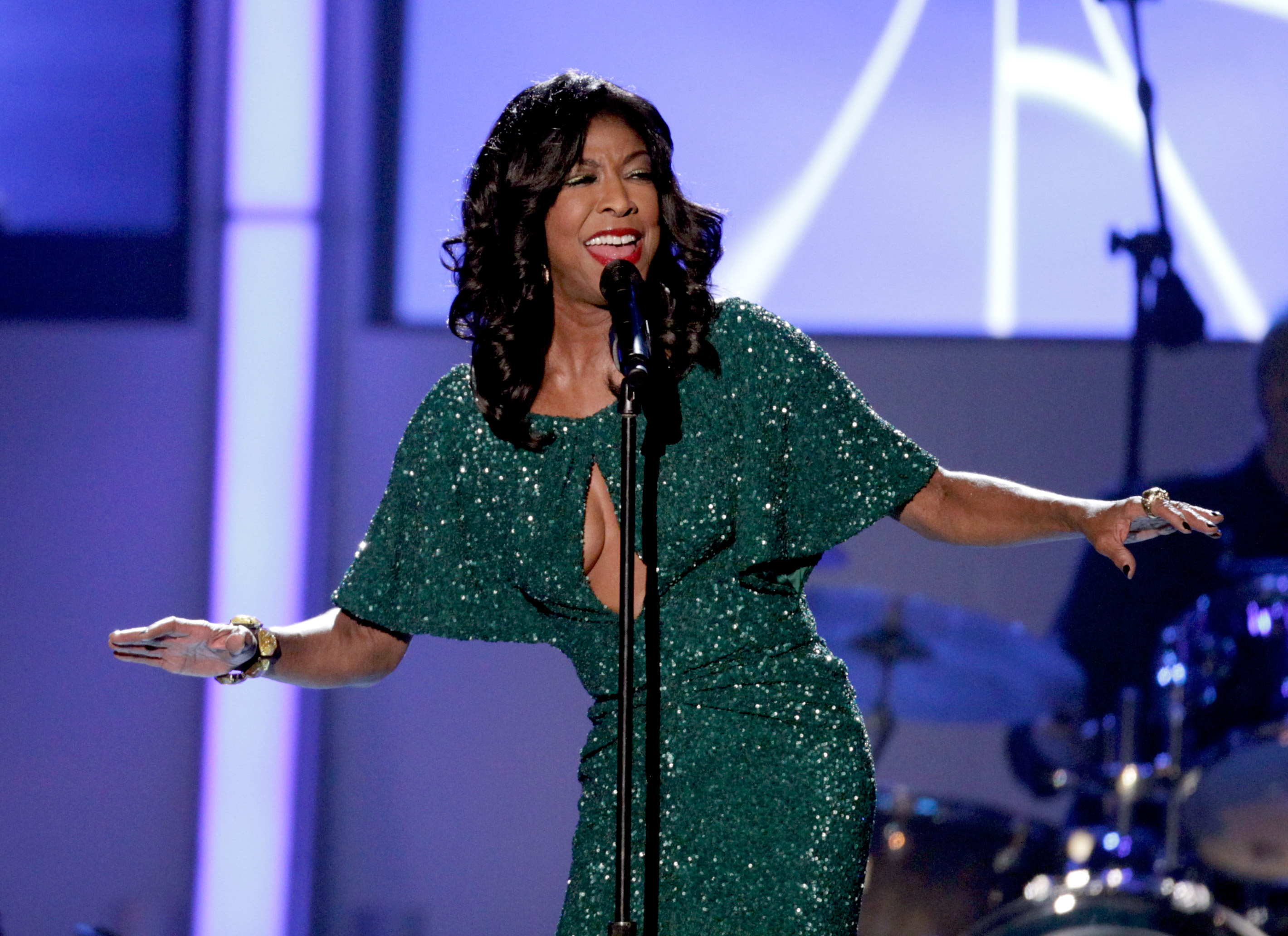 Despite her health problems, Cole remained active in the music industry and toured while undergoing dialysis.
She had recently cancelled tour dates as her health problems worsened, TMZ reported.
However, Cole said the problems she had faced in her life only made her stronger.
"I think that I am a walking testimony to you can have scars," she said in a People interview according to the AP. "You can go through turbulent times and still have victory in your life."