Neiman Marcus Is Selling Insanely Expensive Food And Everyone Is Confused
You can also buy stuffing for $85 or baked beans for $80.
People online are totally roasting luxury department store Neiman Marcus because they are selling bougie Thanksgiving food for insanely high prices.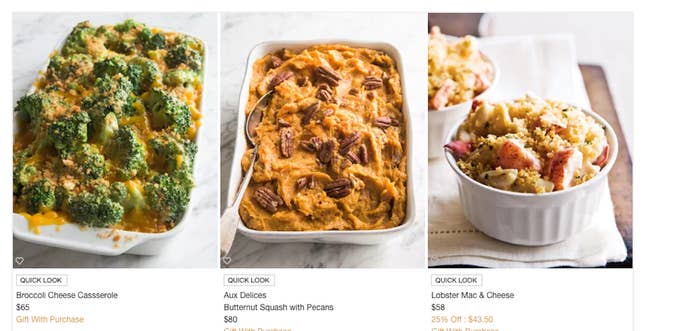 For example, for just about $100 you can get approximately 1/27 of your shopping done by buying cinnamon rolls and cranberry sauce.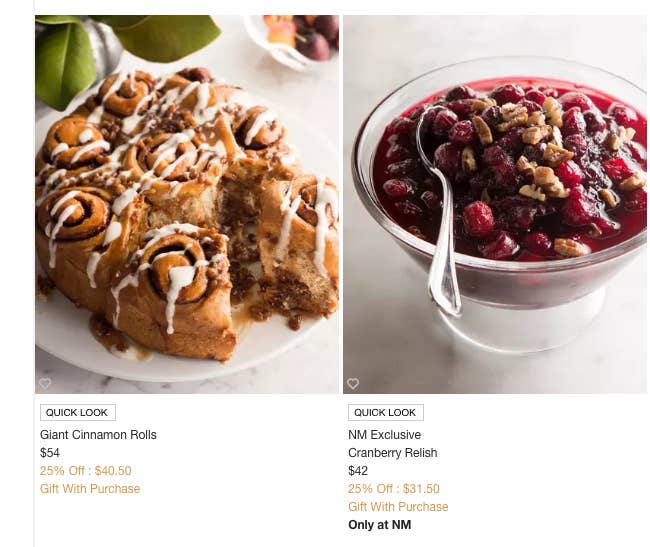 Wonder what $64 yams taste like?
Those better be some good baked beans.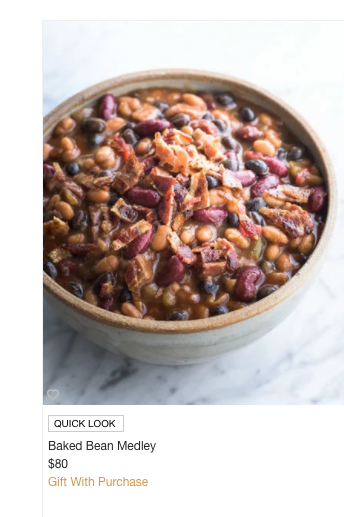 Or, if you're nasty, why not buy the whole dinner for $495 with $32 shipping?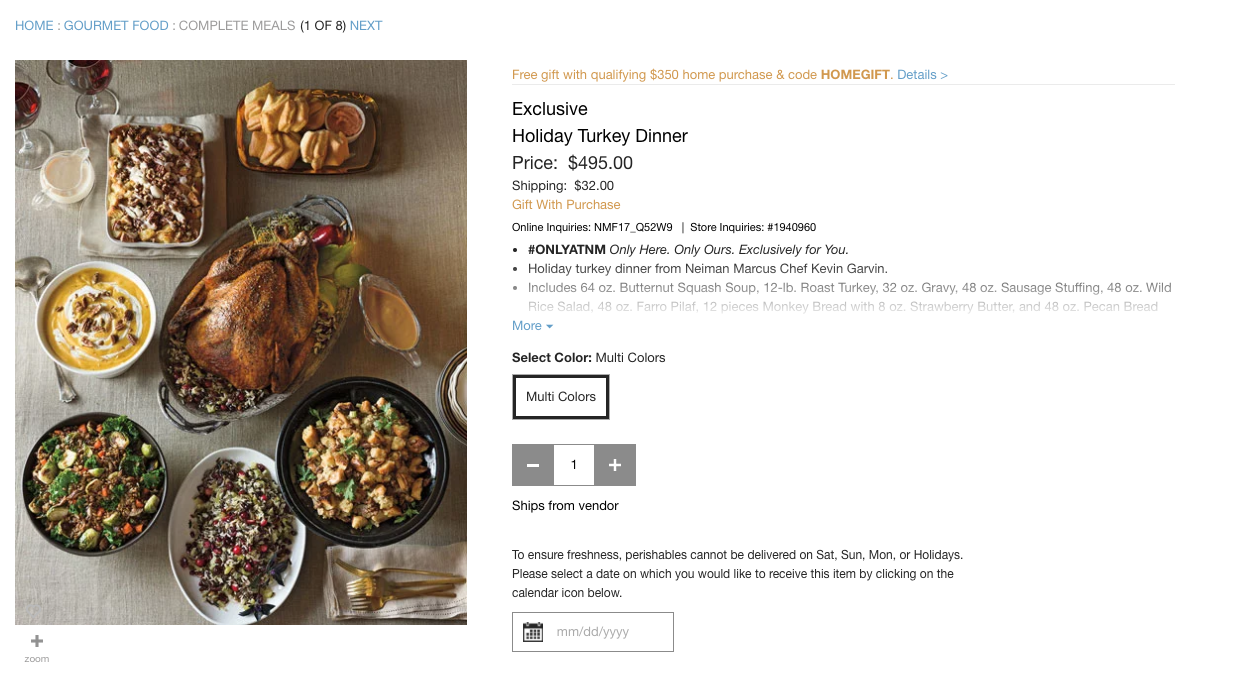 People began to call out the store after a picture of its collard greens, sold for a cool $68, circulated online.
They were mostly like, "WTF?"
And pointed out that for these prices, you may as well get the real thing.
"There must be gold flakes in those greens," a radio station concluded.
Others had jokes about what the store was thinking.
And some people thought it was goals TBH.
"I just want the money to shamelessly spend on $66 dollars worth of collard greens from @neimanmarcus," said one person.
All of the backlash may be working to the store's advantage, however, as the collard greens have since sold out.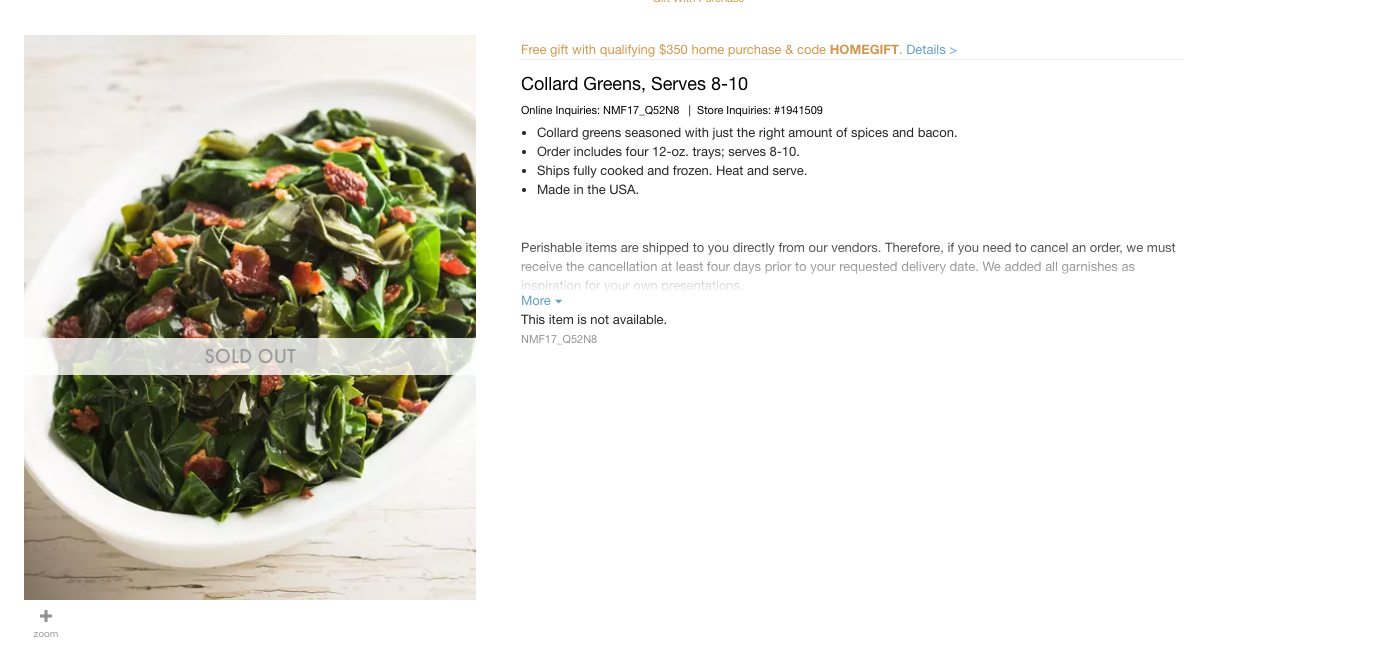 A spokeswoman for the store told BuzzFeed News that the collard greens are "no longer available."