A lesbian California teenager is going viral for the feminist quote she chose for her yearbook.
The quote says:
I need feminism because I intend on marrying rich and I can't do that if my wife and I are making .75 cent for every dollar a man makes.
A friend of Cannon's shared a photo of the yearbook quote on Twitter, and it has now been retweeted almost 7,000 times.
Many people on Twitter praised Cannon for standing up for women's rights.
The 17-year-old told BuzzFeed News she picked the quote because she is a feminist and wanted to reflect those values.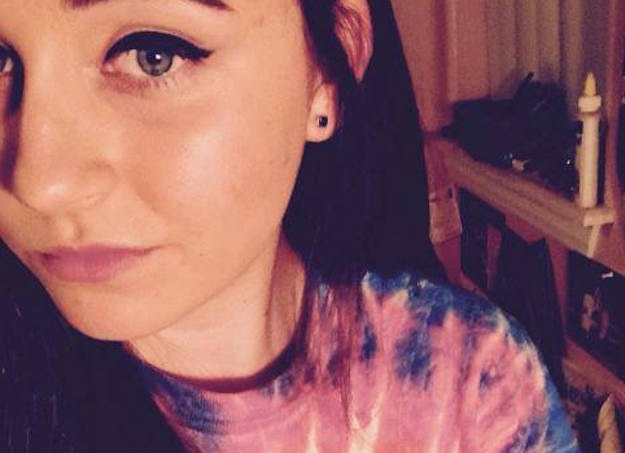 The reaction to her quote has been mixed, she said, but she added that she's been encouraged to see so many people who agree with her.