People Are Dragging Men Who Say They Care About Rape Culture Because They Have A Daughter
"As the father of 25 daughters, I'm starting to think women might actually be people."
As Hollywood has been rocked by the allegations of sexual assault against producer Harvey Weinstein, many actors have also come under fire. One is Matt Damon, who was accused by a female journalist of killing a story she was working on about Weinstein.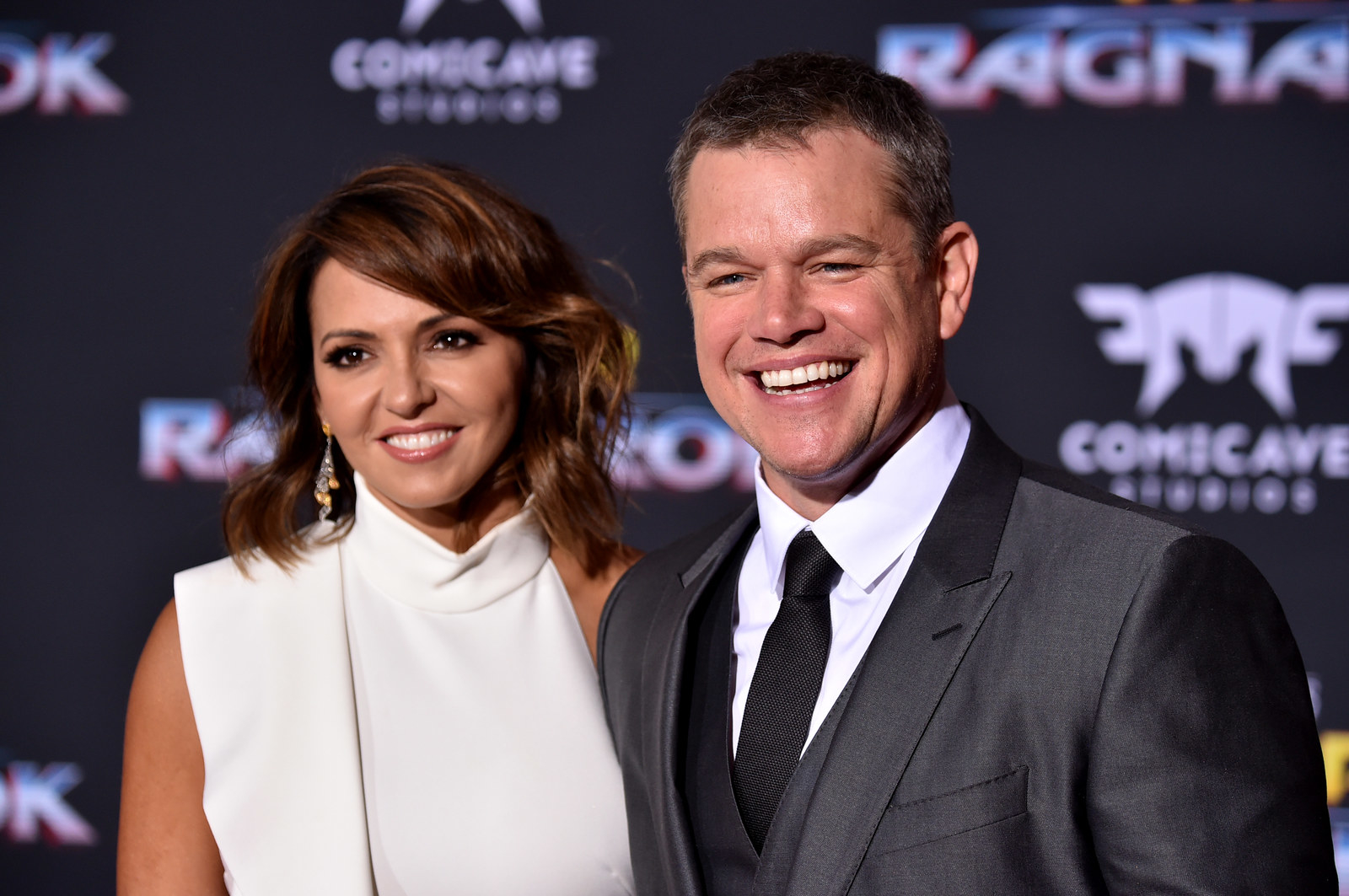 Damon responded to the accusation in Deadline, saying he made the call, but didn't know the story was about sexual assault. Waxman later backed him up on his claim.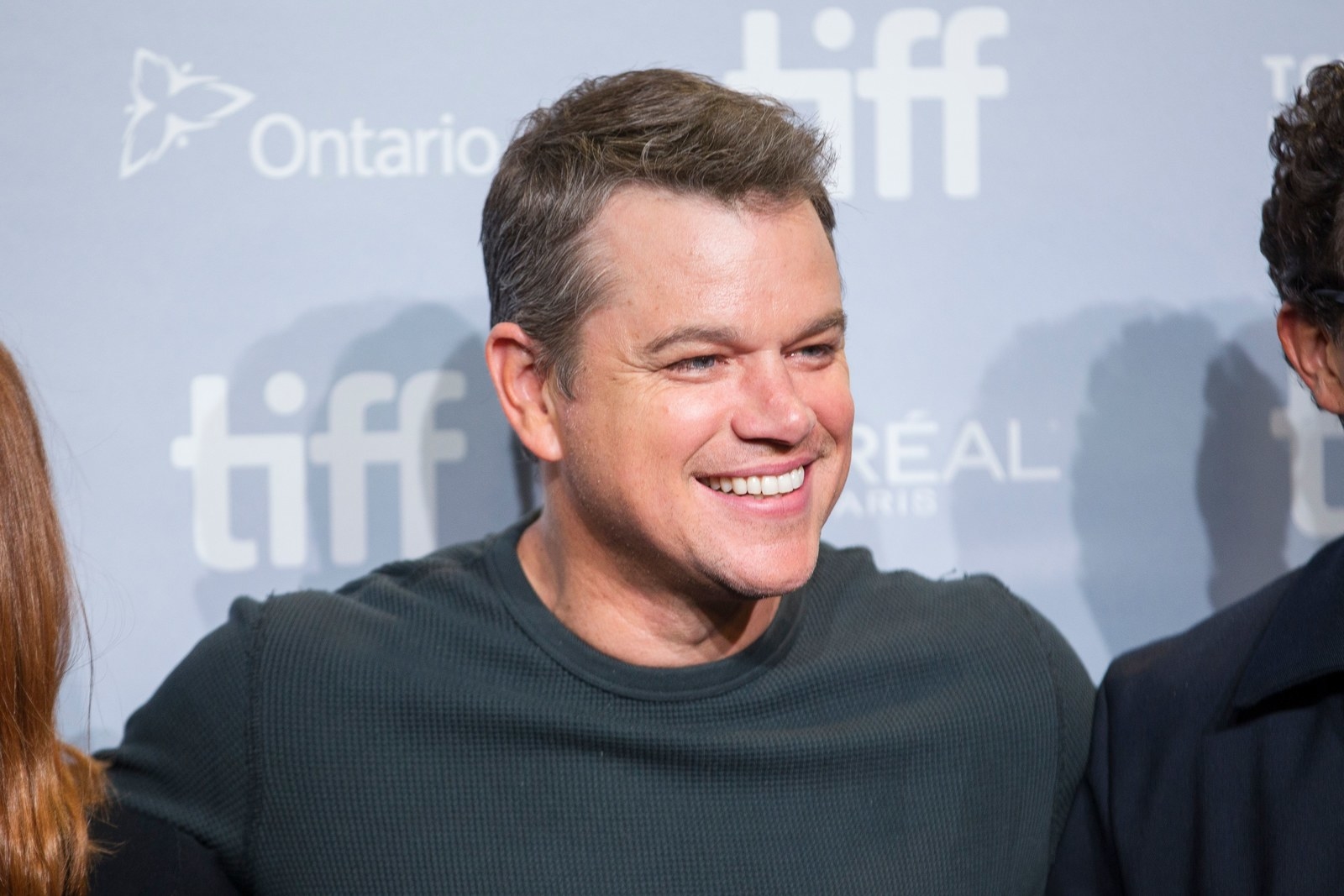 Damon said that he would never condone Weinstein's behavior, especially after having four daughters.
Men like Damon claiming they don't tolerate sexual assault because they have a daughter has become a common trope among males speaking out against sexual assault. But now people online are saying they need to cut it out.
People are tweeting that the line is getting super old.
And some of the tweets are going viral.
They argue this is mainly because everyone should take sexual assault seriously, no matter if you're a father or not.
"PSA: If your reason for wanting to end rape culture is that you're 'the father of a daughter,' you need to reorient your moral compass," wrote one woman.
Others pointed out EVERYONE is responsible for ending rape culture.
"As the father of a daughter, I too am sick and damn tired of dads invoking daughters to condemn sexual predators, Really, it took dadhood?" one dad said.
Other people decided to be a little more tongue-in-cheek.
"As the daughter of a father and mother to 2 dogs, I can honestly say I had no idea women are people too."
"As the father of 25 daughters, I'm starting to think women might actually be people."
Basically, the phrase is over: "Don't give me that 'As a father of daughters' bullshit. You shouldn't have to have a daughter to realize women deserve better."