Are you an older person who hasn't gotten their fill of millennial hating this week? Well the Telegraph newspaper in the UK has a new reason for you to hate them. It claims a study shows one in eight youngsters have never seen a real-life cow.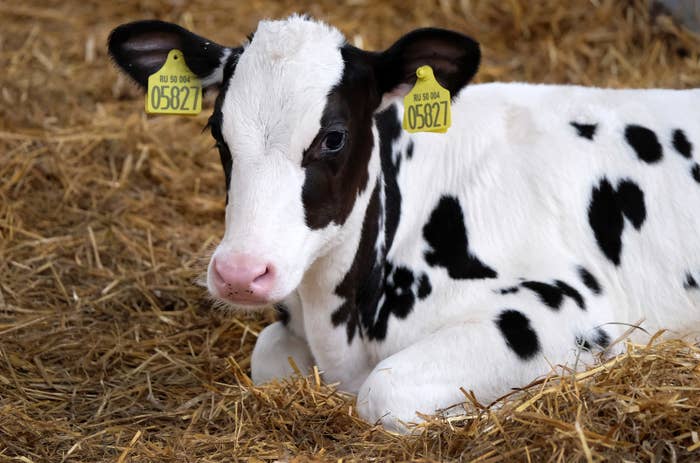 The study says young people are losing touch with the countryside so much that some only see farm animals on TV. It also says there is a "substantial lack of knowledge among young adults when it comes to basic fruit and vegetables."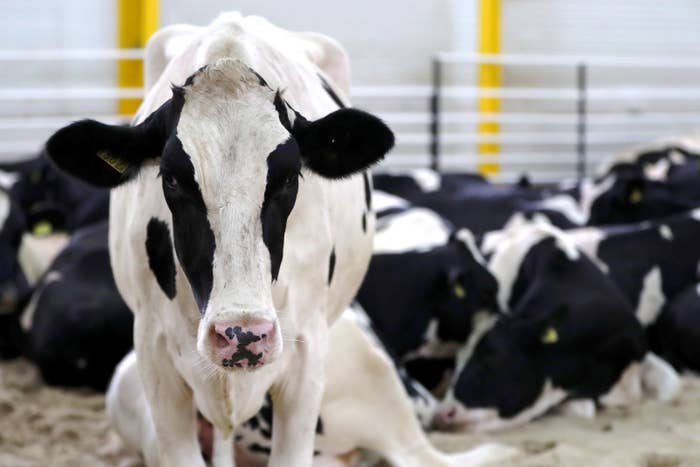 However, as soon as the article made its way to Twitter, young people began to mercilessly troll it as the latest example of pearl-clutching millennial bashing.
Many people informed the newspaper that yes, they have seen a cow in real life.
In fact, some even got the chance to PET one.
Everyone is feeling so #blessed to be connected to the older generation, not the ruinous younger one.
Cow-spotting is a rarity among this nature-hating generation.
One even got a photo of this elusive beast.
This guy has seen a milk dog or two.
Other people were totally sincerely thanking the newspaper for introducing them to this very ~serious~ news.
Um excuse me, what is this?
"After a quick image search I'm ashamed to say that it seems what I've always thought was a cow was actually a tractor."
So if we see a cow, do we get all the benefits of being an older person?