FAA Asks Local Law Enforcement For Help Policing Use Of Small Drones
The Federal Aviation Administration says local law enforcement officers play an important role in monitoring illegal or unsafe drone use.
The FAA is asking local law enforcement to help them crack down on the unsafe use of drones amid a rise in unsafe incidents involving small, unmanned aircraft.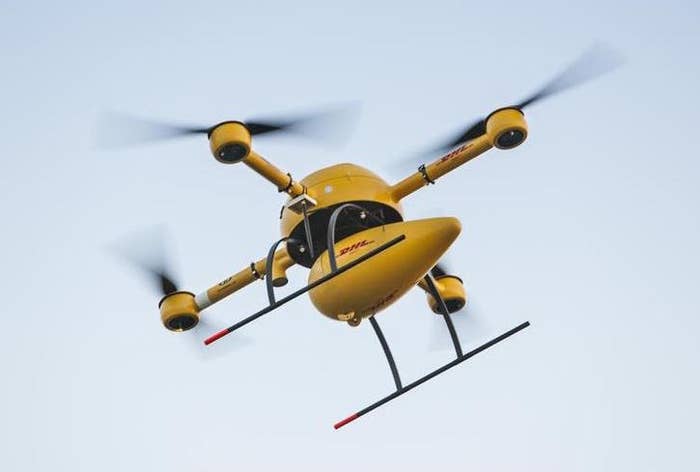 The agency on Thursday released a 12-page document detailing the guidelines for flying small drones safely and how their use can be policed.
"The proliferation of small, relatively inexpensive unmanned aircraft (UAS) presents the Federal Aviation Administration with a challenge in identifying people who don't follow the rules of the air or who endanger the nation's airspace," the agency said in a news release.
The FAA said that local law enforcement officials play a vital role in policing illegal or unsafe drone use because local authorities are "often in the best position to immediately investigate."
The law enforcement guidelines come after the FAA launched a drone safety campaign late last year to promote the safe and responsible use of small drones.
CNN reported last month that the agency is also working to release new federal rules for operating drones by September 2015.
FAA chief Michael Huerta told CNN the increased efforts stem from safety concerns, mainly that drones are being flown too close to airplanes or buildings.
According to Bloomberg News unsafe drone incidents are rapidly increasing, with at least 17 incidents since September where airline crews reported a drone flying too close to an airplane.