ESPN reporter Britt McHenry has been suspended by the network for one week after she was caught on video insulting a worker at a tow yard.
McHenry starts out telling the employee she is going to sue the yard because she is "in the news." She then insults the worker's job.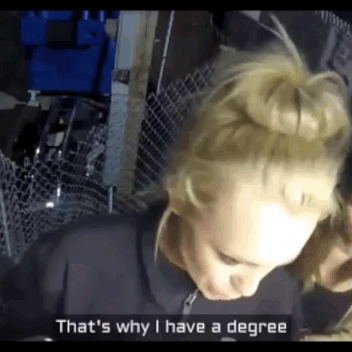 And calls her a "college dropout."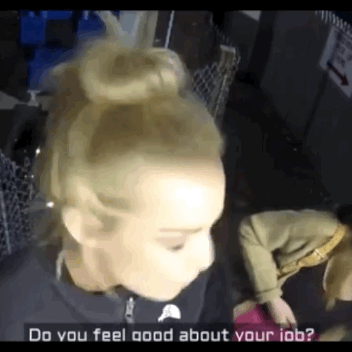 And then insults her appearance.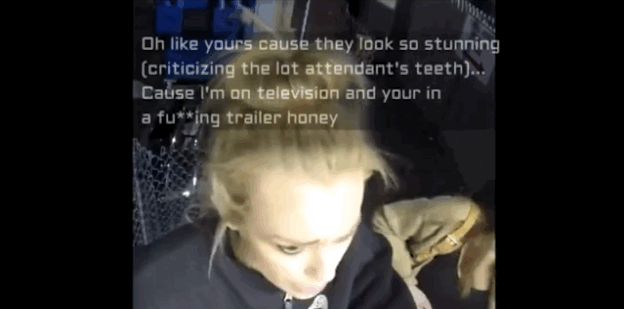 ESPN told BuzzFeed News that McHenry has been suspended for a week, effective immediately, after the rant was posted and quickly picked up steam online.
McHenry also issued an apology on Twitter and acknowledged she said "insulting and regrettable things."
It's unclear what exactly happened to fuel McHenry's rage. On April 6, the reporter tweeted about being frustrated because her car got towed in Arlington, Virginia, ArlNow.com reported.
She deleted the original tweet, but not her response.