Ebola Survivor Nina Pham Sues Employer For Failing To Protect Her From The Virus
In an exclusive interview with the Dallas Morning News, Nina Pham claims that the Dallas hospital where she contracted the virus failed to provide her with a safe work environment.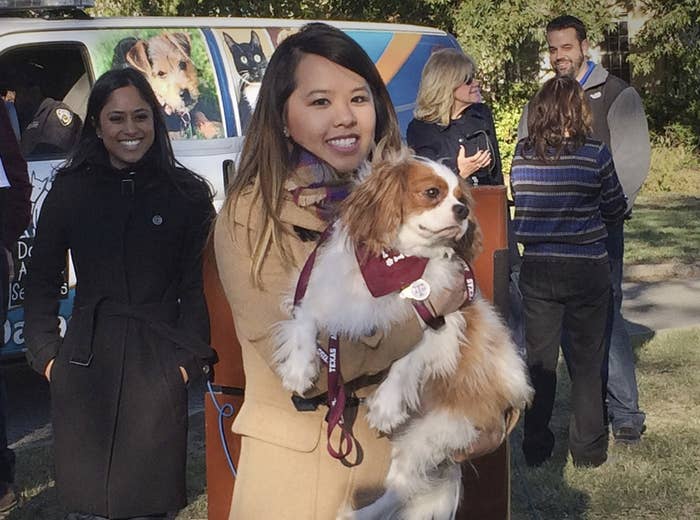 Ebola survivor Nina Pham has reportedly filed a lawsuit against the parent company of the Dallas hospital where she contracted the deadly virus while working as a nurse.
Pham filed the lawsuit on Monday after telling the Dallas Morning News in an exclusive interview last week that she was planning to do so.
In the interview, Pham accused Texas Health Resources of failing to provide a safe work environment and then exploiting her for its own gain as she fought for her life.
"(Texas Health Resources) used Nina as a PR pawn," her lawyer Charla Aldous told the Dallas Morning News.
Pham was working as a nurse at Texas Health Presbyterian Hospital Dallas when she began treating Thomas Eric Duncan, a Liberian man who became the first person diagnosed with Ebola in the U.S.
Duncan later died from the disease.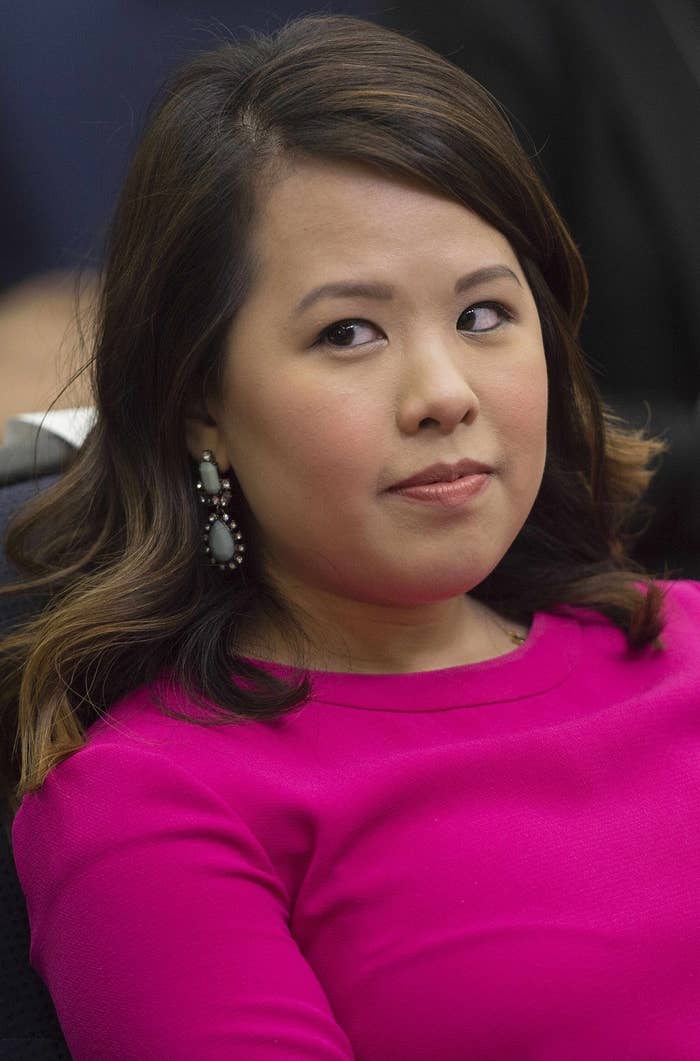 Pham described treating Duncan as being very difficult and emotionally draining, especially because the medical staff was not adequately trained or advised on how to treat him.
She said the only Ebola training she got from the hospital was a sheet her boss printed out from the Internet.
"The only thing I knew about Ebola, I learned in nursing school," she said.
This left the doctors and nurses treating Duncan to make most decisions about how to treat him and remain uninfected on their own, she claimed.
Pham said that she and her colleagues were forced to create their own hazardous waste area and only got hazmat suits after days of begging for them.
"We were mopping floors with bleach and doing janitorial work and dealing with hazardous, lethal waste," she said. "It was very physically and emotionally draining."
When Pham was admitted to the hospital to be tested for Ebola, she said she asked her privacy be respected.
"I wanted to protect my privacy, and I asked several times ... to put be as 'no info' or at least change my name to Jane Doe," she told the Dallas Morning News. "I don't think that ever happened."
Instead, she claims the hospital tried to use her as a rallying point for good publicity.
At one point, a video was released to the media of Pham in her hospital bed. She said she did not give her permission to make it, but she understands why the hospital did so.
"They had just a PR nightmare with what happened with Mr. Duncan … and then us being infected with Ebola. Not just one nurse, but two," Pham said. "People lost faith in them, especially after we got sick."
However, she said when she returned home, she got "radio silence" from the hospital.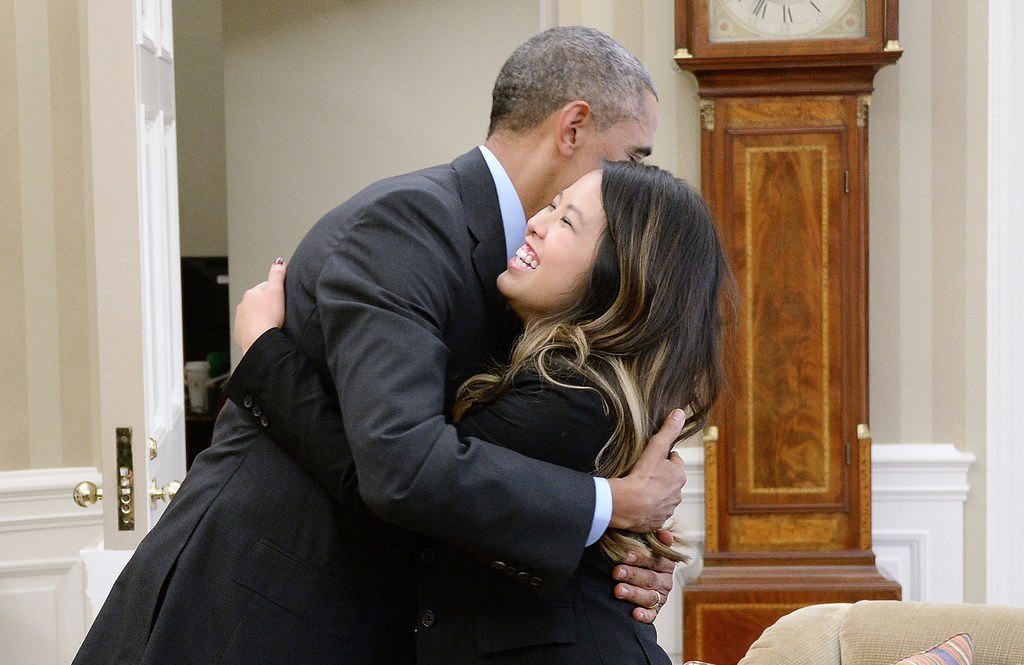 Pham says she is still suffering from effects of the disease and worries about how it will impact her future health. She is still receiving a paycheck from the hospital, but has not returned to work.
She told the Dallas Morning News she is filing the lawsuit because she wants to show big corporations they cannot neglect those who are working for them.
"I wanted to believe that they would have my back and take care of me, but they just haven't risen to the occasion," she said.
Texas Health Resources said in a statement to BuzzFeed News that it is hopeful the situation with Pham can be resolved amicably.
"Nina Pham bravely served Texas Health Dallas during a most difficult time," spokesman Wendall Watson said. "We continue to support and wish the best for her, and we remain optimistic that constructive dialogue can resolve this matter."