E! has angered a lot of people after publishing an article in which a writer said that Sunday's Teen Choice Awards made her feel old because she didn't know who any of the YouTube and Vine stars were.
The article, by online editor Seija Rankin, was called "18 Moments From the 2015 Teen Choice Awards That Made Us Feel Super Old." In it, Rankin discusses how she felt totally confused watching the awards because she didn't recognize many of the stars.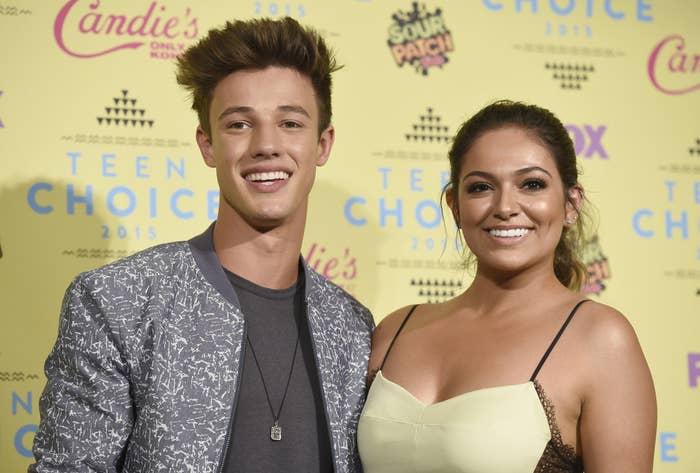 "There were entire categories in which we'd never heard of the nominees. Eva Gutowski? Lele Pans? Joey Graceffa? Felix Kjellberg? Are those even real people?" she wrote.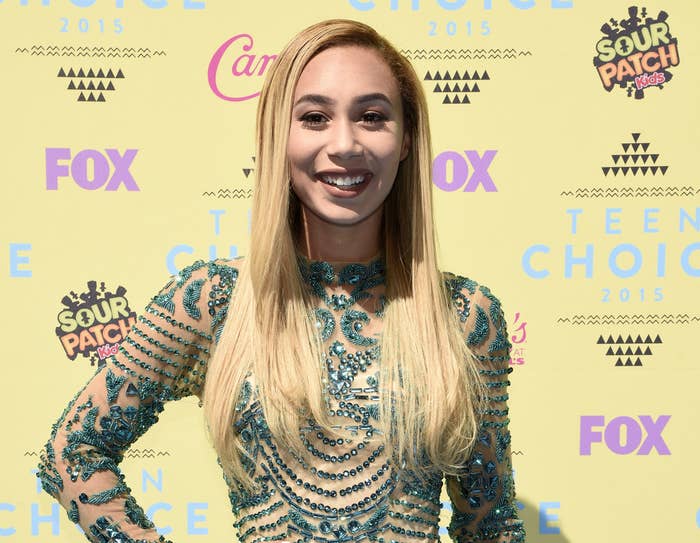 Some of the stars' millions of fans didn't take too kindly to Rankin's words. After E! tweeted the story, its Twitter account was bombarded with angry messages.
Some weren't mad — just disappointed.
Many people were also angered by another part of Rankin's article, in which she wrote she couldn't believe how revealing some of the stars' outfits were.
Some of the stars mentioned in the article tweeted to E! that they wanted to introduce themselves.
Gutowski called the article "embarrassing."
And Pons mostly stuck to retweeting people making fun of the way the article misspelled her name.
As the angry messages grew, E! decided to tweet a reference to its show The Grace Helbig Show, which stars YouTube star Grace Helbig. The tweet also included a snarky photo of Kermit sipping tea.
However, Helbig made it clear she wasn't on Team E!, tweeting that its response was "embarrassing."
An E! spokesperson said in a statement to BuzzFeed News that the article was meant to be "humorous."
E! has always been supportive of the YouTube community and big fans of its stars who are regularly featured on E! News and across our programming. This particular E! Online story about the Teen Choice Awards was intended to be an irreverent, humorous take on the event. The corresponding tweet was taken out of context of a larger conversation, and was only meant to point out E!'s series with the incredibly funny and talented Grace Helbig, reinforcing how much the network values YouTube stars.
Rankin did not immediately return a request for comment from BuzzFeed News, but the author tweeted that the angry fans don't understand "sarcasm."