Death Toll From Beer "Contaminated With Crocodile Bile" Rises To 72
Authorities in Mozambique are not sure how the beer was poisoned, or if it was intentional.
The number of fatalities in a mass poisoning in Mozambique has risen to 72 after health officials said three more people had died after drinking beer apparently contaminated with crocodile bile, AP reported.
Paula Bernardo — director of health women and social welfare in the country's Tete province — on Tuesday said that 35 people were currently hospitalized, down from 196.
However, at least seven are still in a critical condition, she told Radio Mozambique.
BuzzFeed News' report of the incident from Monday follows below.
Dozens of people have died and nearly 200 have been hospitalized from drinking beer apparently poisoned with crocodile bile at a funeral in Mozambique over the weekend, the Associated Press reported Monday.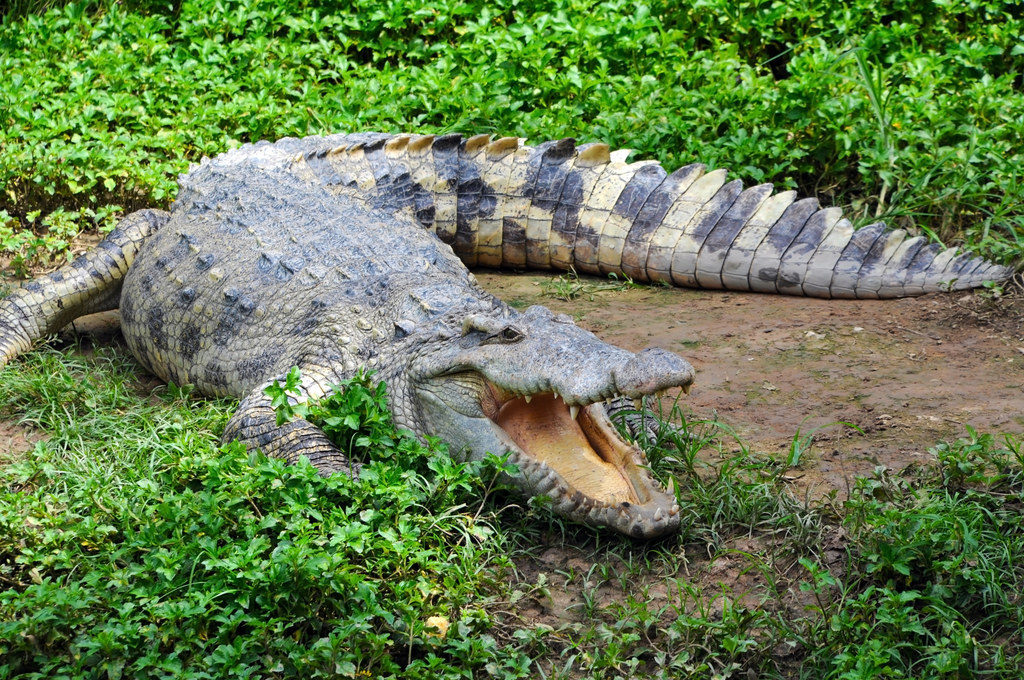 Authorities in the southeast African nation declared a three-day mourning period to honor the at least 69 killed and 196 who were hospitalized after the Saturday event.
The Associated Press reported that authorities in the country believe that a traditional beer, known as Pombe, was contaminated during the funeral. Officials are not sure how the beer was poisoned or if it was intentional. The province's health inspector said crocodile bile is suspected, but this has yet to be confirmed.
"People flocked to the hospital, suffering from diarrhea and muscle pain," an official told Radio Mozambique according to the Associated Press. "Then bodies from various neighborhoods were brought to the hospital, and this alerted us."
The BBC reported that the authorities are awaiting tests to confirm if crocodile bile was the poison used.
According to the BBC, the victims included the woman who brewed the beer, some of her family members, and a toddler.