A teen girl and her mom sparked a health department investigation after she took a stand against reusing chips and salsa in the restaurant where she worked.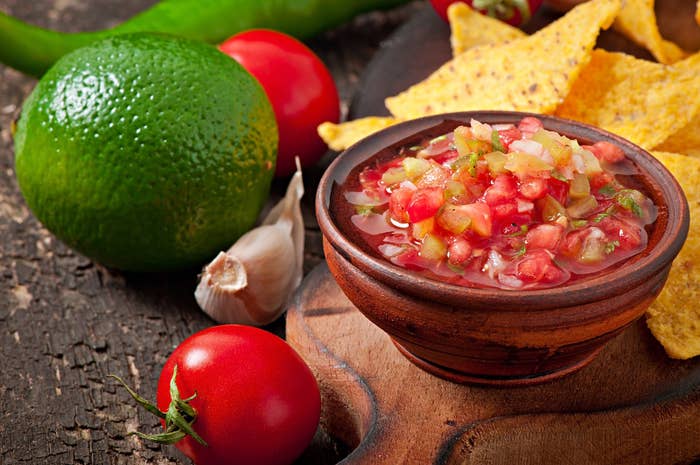 Kristie Bowie, of South Haven, Michigan, wrote on Facebook that her 16-year-old daughter had gotten a job at Su Casa restaurant as a busser and had worked there for about a week.
Bowie said her daughter was told during her shift that she should not throw away any "salsa, chips, etc that come back that 'looked' like they haven't been touched."
The teen felt very uncomfortable with this, so asked the restaurant's owner if the edict was true, her mom said.
When he confirmed to her it was, Bowie's daughter decided to quit.
"The owner belittled my daughter telling her she had no common sense and asked her if she is such a clean freak why is her apron dirty," Bowie wrote. "She finished her shift, like a trooper, then left and called her dad in tears."
Bowie posted about the incident, which she said got them "banned" from Su Casa, on Facebook last week. It soon spread in the community and was shared over 2,000 times.
Bowie told BuzzFeed News she decided to speak out because she was upset at the way her daughter was treated.
"I posted it to let people know about his reusing food and belittling my daughter to make them aware before they decide to go in there and eat, what kind of a place they are dining at," she said.
The story was then picked up by WWMT reporter Walter Smith-Randolph, who confronted owner Edgar Suarez about Bowie's claims. Suarez told the station he didn't realize you couldn't reuse chips and salsa.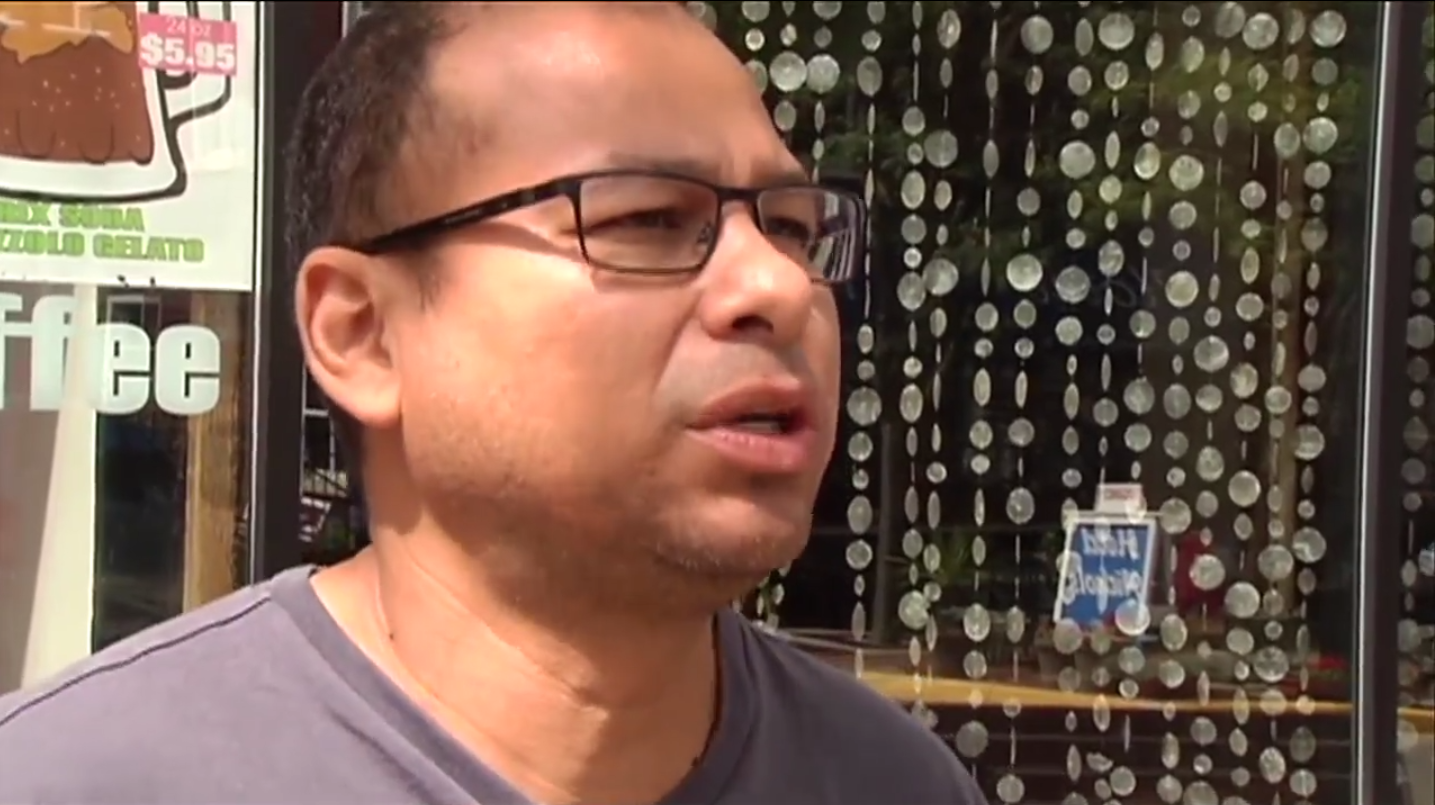 "I didn't realize that even if people did not touch them or they were still in the tray, I thought everything was good," he told the station.
Other employees interviewed by WWMT said that they had seen the restaurant reuse other food, like meat.
"I would rather have the place shut down because this shouldn't go on," ex-employee Anthony Rigozzi told the station.
The Van Buren County Health Department has cited the restaurant and is investigating, WWMT reported, but Su Casa is still open.
Bowie said she never expected to get so much attention for her post, and she is very happy her daughter took a stand.
"I am absolutely proud of her," she said.
BuzzFeed News has contacted the health department for comment.