Anyone who knows anything is aware that chokers are the hottest accessory ~lewk~ of the season. However, even some simple necklaces can be pretty pricey.
Luckily, Oklahoma college student Katie Rosebrook has a solution for us, and it's low-key genius.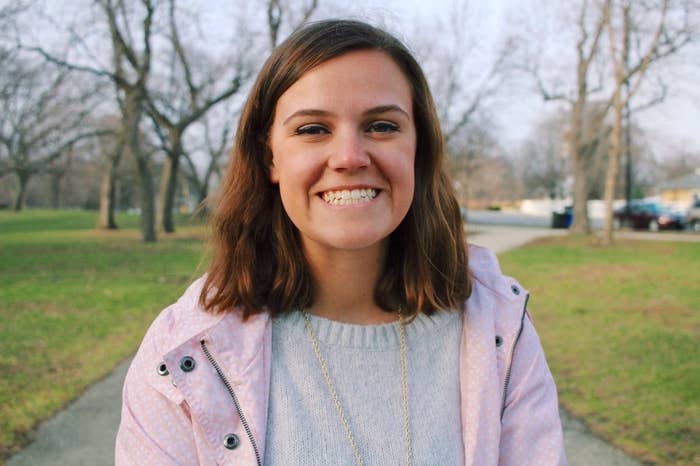 Rosebrook told BuzzFeed News that she laughs when she sees people wearing chokers because to her they always "look like shoelaces or string."
"It's a funny trend and some people look so good in them, but it's not something I want to spend money on," she said.
While joking around with friends recently, Rosebrook wondered what random object she could make look like a choker. So, she took a shoelace out of her Nikes and...voila! She wore it out to the bars and received tons of compliments.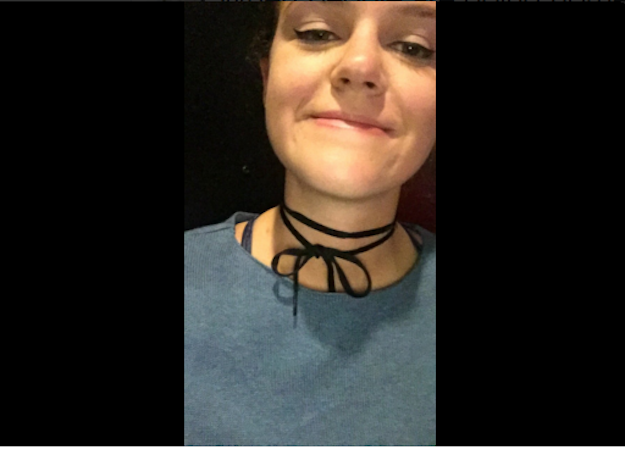 "People kept complimenting me on it," she said. "A girl in the bathroom stopped washing her hands to say how much she loved my choker."
She added that she was shocked how many people thought it was a real necklace.
"I was pretty sure everyone would just wonder why I was wearing a shoelace, but only one person noticed the entire night," she said.
"I see so many people spend a good amount of money on necklaces like this, and I thought it was funny that mine was free and got so many compliments," she said.
Rosebrook thought the situation was so hilarious, she decided to tweet about it. Her pic has since been retweeted almost 40,000 times.
Some other people shared what other "chokers" they have made out of random objects.
Or showed off their own shoelace "chokers."
Look at this high fashion!
Other women said Rosebrook's version wasn't too far off from the real thing.
"So smart. Ima start selling shoelace chokers," one person said.
Rosebrook said she couldn't believe how many people liked her tweet.
"A majority of them have been positive with a lot of people saying they are going to try it or that they have done something similar," she said. "I think it is great so many people have had this same thought on how to be trendy and frugal."
She added that she isn't sure if she will rock her "choker" again.
"I might wear it again just for fun, but I might also retire it," she said. "I do need to wear that shoe after all."