Michelle and James are college students from California who have been dating for almost three years. James told BuzzFeed News he likes to do nice and romantic things for Michelle, and started posting them on his Twitter account.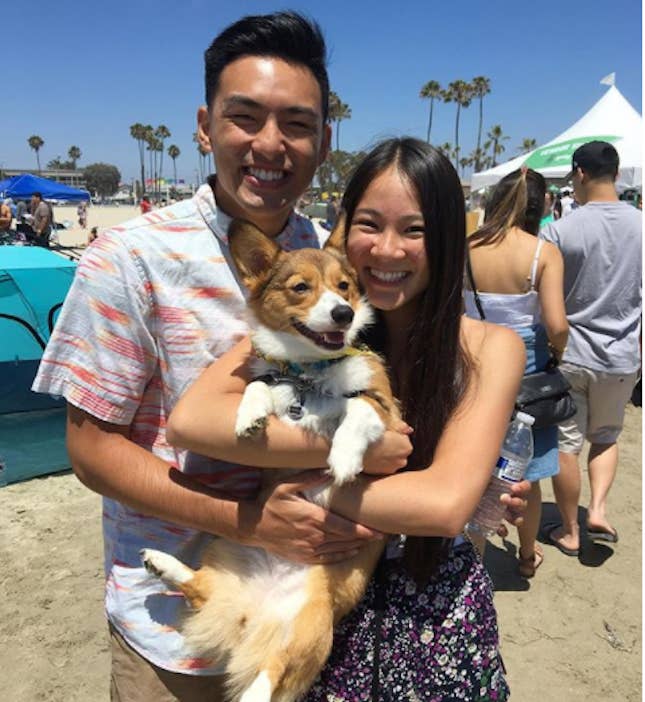 He is pretty romantic, tbh, and people started to tell him how much they liked his tweets. So, he kept sharing the nice things he did to make Michelle feel special.
Recently, the couple went to a party together, but James was sober since he was driving. When they got home, James helped Michelle to bed by brushing her teeth...for her. He took a Snapchat video of the hilarious experience.
He also took off her makeup. What a guy!
He later shared the videos on Twitter for fun, and many girls and women thought he was a keeper.
*Swoon.*
Goals.
Many women also shouted out the real MVPs who would always take off their makeup: their BFFs.
A girl ALWAYS takes off a friend's makeup.
Michelle said the video was both funny and a little embarrassing.