Skylar Kearney is a fashion designer in NYC and the oldest of her dad, Gregg's, four kids. She told BuzzFeed News her dad has always been a maniac on the dance floor.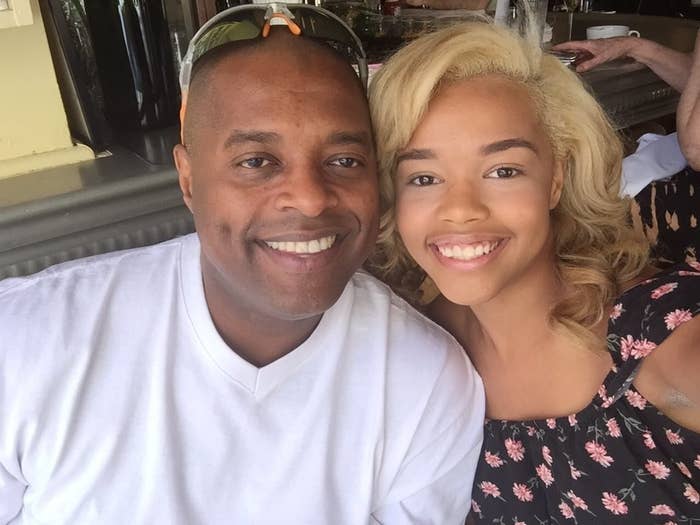 Recently, Gregg attended his 30th high school reunion back in Baltimore. He said he hadn't been to a reunion since he graduated, so he figured he should go to this one.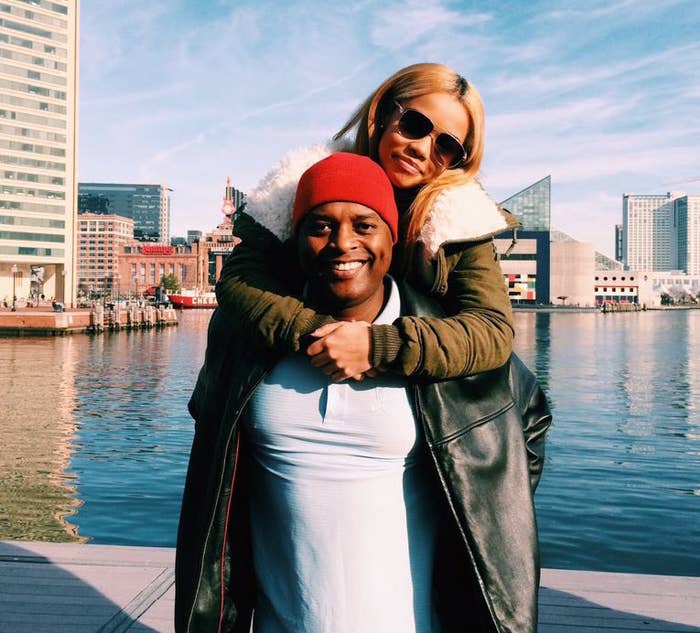 After a day of events, the party concluded in a banquet at a hotel. Gregg said he saw the dance floor empty, and knew what he had to do. Bust a move, obviously!
He kicked it off with some breakdancing, because obvi.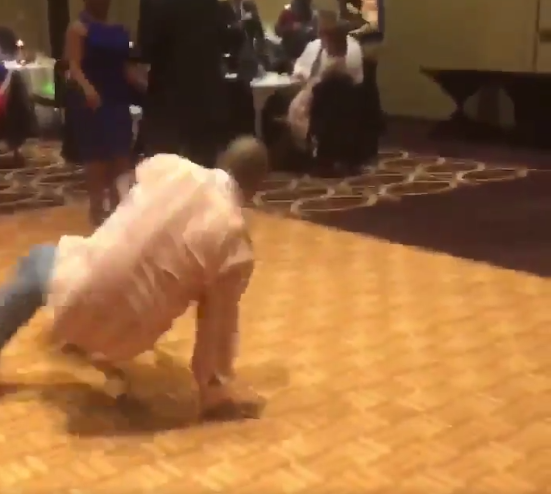 Soon, his buddies joined in!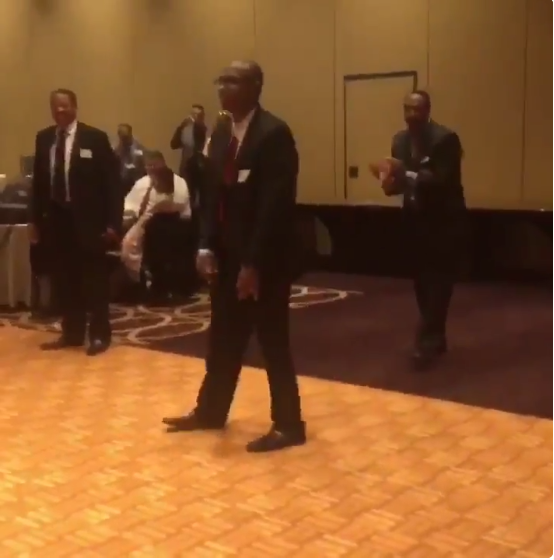 Dance partyyyy!!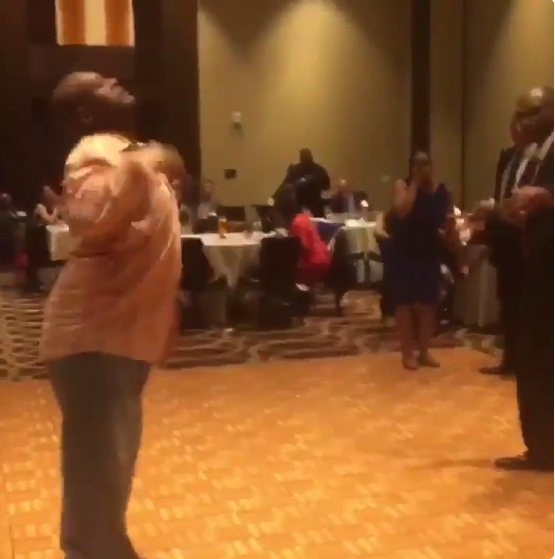 When Skylar's stepmom sent her the video, she said she wasn't surprised at all to see her dad's moves. She decided to share it on Twitter, because she thought it was great.
People totally fell in love with the dads' dancing and her tweet has since been retweeted more than 8,000 times.
They couldn't stop smiling.
And others just couldn't handle it.
"Omg, this just made my day and it's only 6:40 a.m."
"Your dad and his boys are awesome, best thing I've seen in a long time!"
Both Skylar and her dad said it was incredibly nice that so many people loved the video.