This is Reece Lagunas and his 27-year-old girlfriend, Chelsey Ramos, from Austin. The couple will soon be going on a trip to Germany to celebrate Lagunas's 30th birthday.
So they went to Costco to get passport photos taken. Ramos got her photo, which looked nice and normal.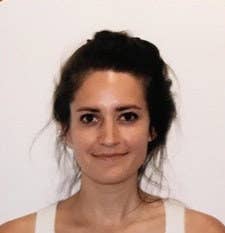 However, THIS is what she got back.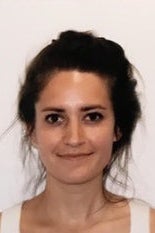 Lagunas said when his girlfriend opened her passport, she immediately screamed, "Oh my fucking God...no they didn't!"
"I ran in to see what was the matter and just started laughing," he said. "Uncontrollable giggling."
Lagunas posted the two photos on Reddit, because, of course. People thought the fail was totally amazing.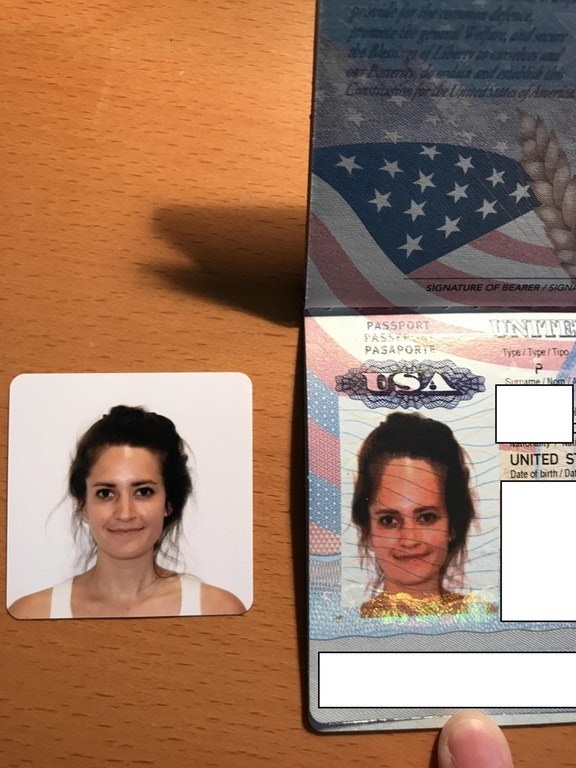 They made many coneheads jokes, and even did some photoshopping, because it's Reddit.