A charity auction for a coffee date with Ivanka Trump was canceled suddenly Friday after questions were raised over whether the president-elect's daughter was effectively selling access to the future White House.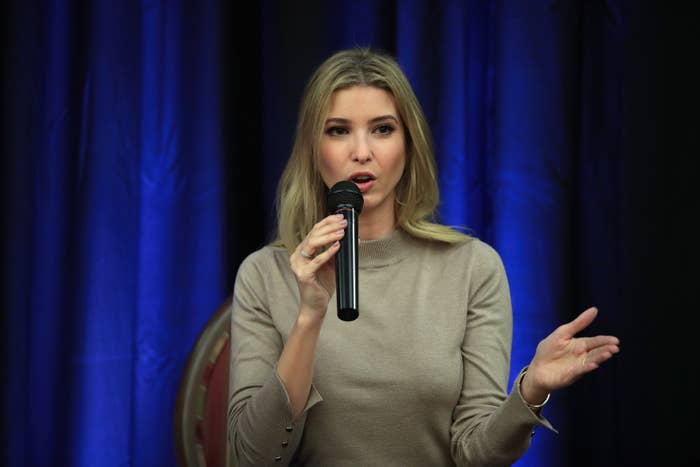 The charity website, which valued the chat at $50,000, quietly deleted the page for the auction on Friday.
After 10 days, bidding for the coffee date with President-elect Donald Trump's daughter drew 28 bids and had reached $72,888, the New York Times reported.
All proceeds from the coffee date were to go to the Eric Trump Foundation, which was started to support St. Jude Children's Research Hospital.
The Trump Organization issued a statement to the Times, saying the family wanted to "handle this with proper discretion" after questions arose surrounding the ethics about auctioning access to the president-elect's daughter.
The lucky winner was set to chat with Trump for "30-45" minutes and would have also been able to bring a guest.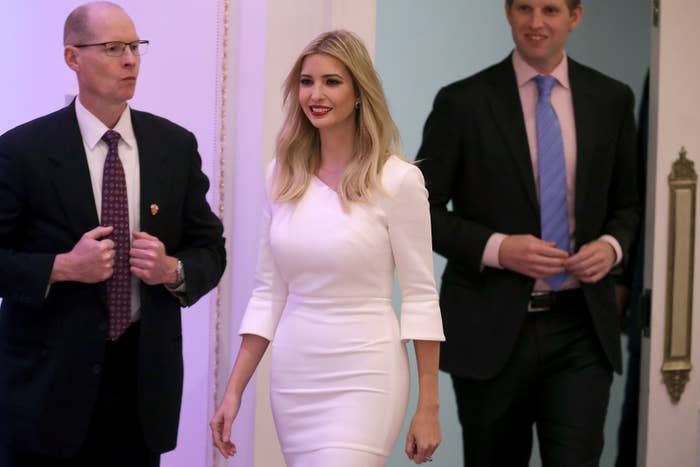 The Times reported at least three businessmen were among the bidders, who told the paper they wanted a chance to sit down with Ivanka Trump to learn more about the president-elect's plans or to urge him to take up particular issues.
Eric Trump, Ivanka Trump's younger brother, said in a statement to the Times, "the only people that lost are the children of St. Jude."
The Trump transition team and the foundations for Eric and Ivanka Trump did not immediately respond to BuzzFeed News requests to comment.