Just a few months ago, New Jersey Gov. Chris Christie burst on the scene as a enthusiastic surrogate for Donald Trump.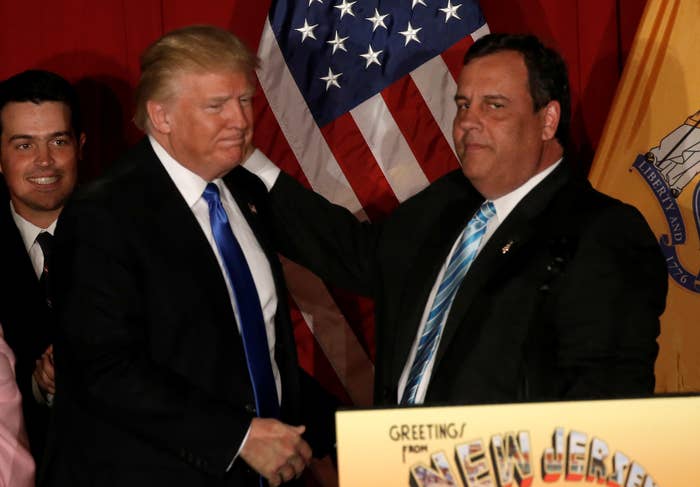 Some people have speculated that Christie's support would be rewarded with a spot as Trump's running mate. And when asked about it in a recent MSNBC interview, Christie acknowledged the possibility was on his mind.
In fact, Christie told MSNBC's Nicolle Wallace he would be a little "bothered" if passed over for the job.
"I'm a competitive person, so I'm not gonna say it won't bother me if I'm not selected," he said. "Of course it bothers you a little bit, because if you're a competitive person like I am and you're used to winning like I am, again, you don't like coming in second. Ever."
So with the news Thursday that Trump might be leaning toward Indiana Gov. Mike Pence for the ticket, many people have been wondering how Christie is taking the news.
They speculated he felt betrayed.
And sad.
And of course, Crying Jordan.
As well as some classic memes from Hostage-gate.
They wondered what Christie's role in the campaign may be now.
Or if he will just be fired.
Imaginations ran wild!
Of course, none of this is confirmed...so maybe everyone is just speculating for nothing. But that isn't stopping the jokes.
Trump is planning to officially announce his running mate on Friday.